Events
Go to events on campus, in your city and online to experience the life and mission of DePauw.
Events held on campus and in cities across the country are a great opportunity to meet up with friends, make new ones, and stay connected with DePauw. While annual events such as Alumni Reunion Weekend and Old Gold are held on campus each year for all alumni to attend, there are also countless events hosted by Alumni Regional Chapters that provide an opportunity to stay involved with the DePauw Community without returning to Greencastle.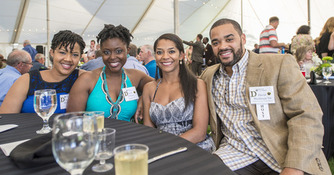 Upcoming Events
Find out about events taking place on campus at DePauw and with fellow alumni in your area.
Read More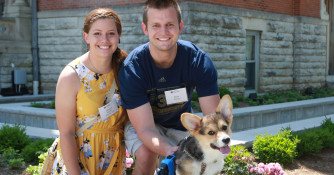 Alumni Reunion Weekend 2019
Return to DePauw to see classmates and friends, engage faculty members in opportunities for lifelong learning, and celebrate alumni achievement.
Read More