Old Gold Weekend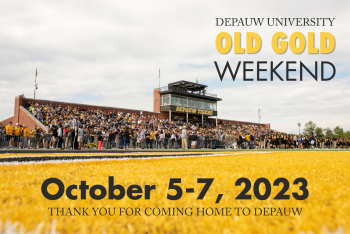 It's time to come home for Old Gold Weekend! Old Gold Weekend began in 1907 and was revamped in 1919 to become DePauw's current version of homecoming.
We invite our alumni and friends to return to campus on October 4-7, 2023. This year, as part of the already scheduled activities happening on October 5-7, we are excited to host additional special events celebrating the historic launch of the School of Business and Leadership on October 4-5!
A working schedule of events is posted below. All events are listed in Eastern Daylight Time (EDT). Updated September 18, 2023.
Ready to come home to DePauw? Print off your campus map, and discover where to eat, play, and stay in Putnam County.
Old Gold Memories
---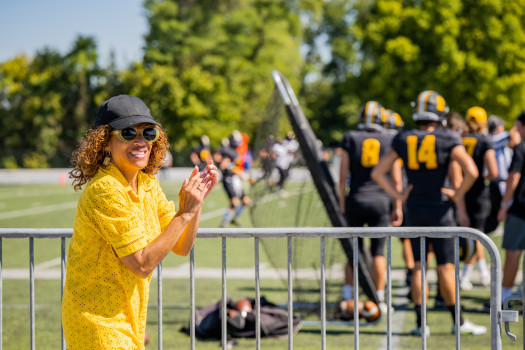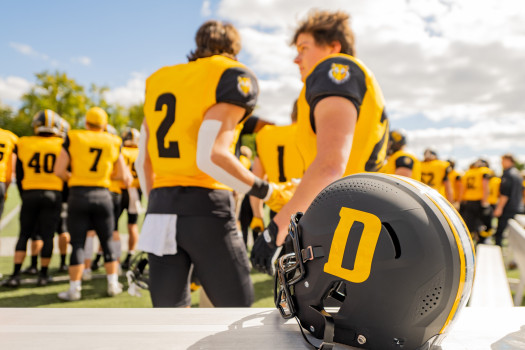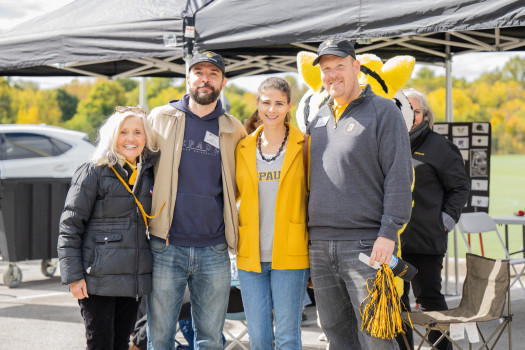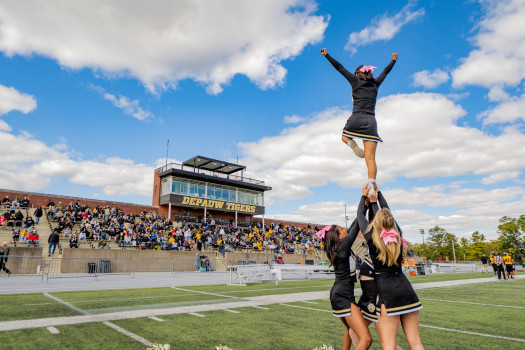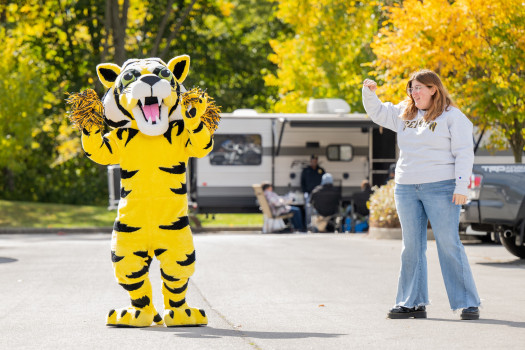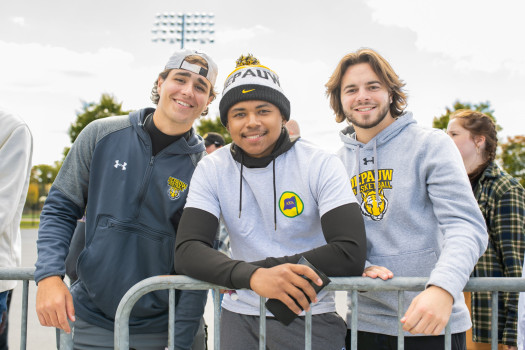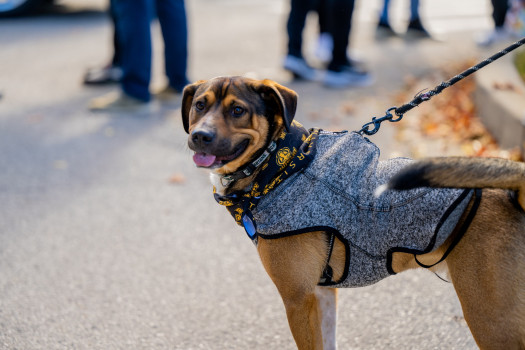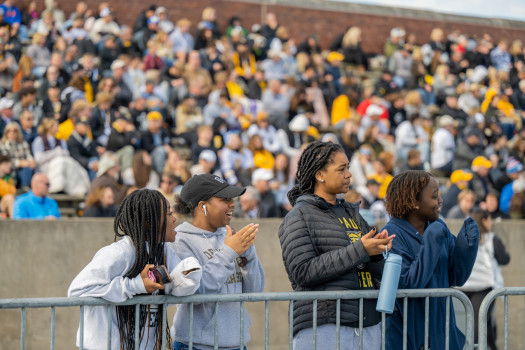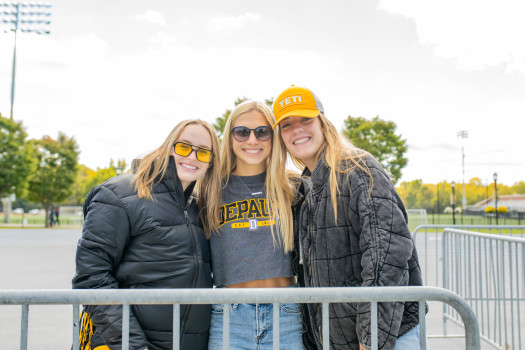 OLD GOLD WEEKEND 2023 SCHEDULE OF EVENTS