Virtual Alumni College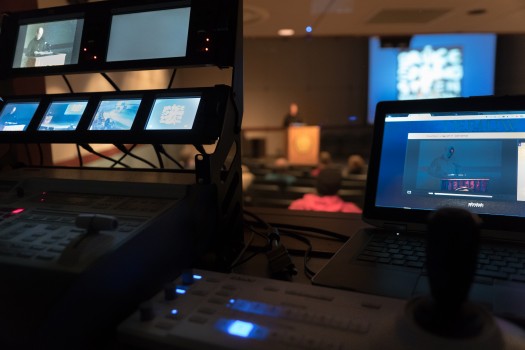 This webinar series provides alumni with lifelong learning opportunities and the ability to engage faculty and fellow alumni in the kind of discourse students regularly enjoy at DePauw.
Upcoming lecture


Wednesday, April 18, 2018
7:00 p.m. EDT
Matthew Oware, Lester Martin Jones Professor of Sociology
Join us virtually as Professor Matthew Oware gives a presentation titled "Race and politics from rap to Blank Panther."

To view archived videos of past Virtual Alumni Colleges please click here.