Go to Alumni Events
Please explore our numerous virtual and in-person alumni offerings below, which include our Alumni Classes and signature events held in both virtual and in-person settings.
In addition to the links below, please check the upcoming alumni events calendar to join us online or in-person.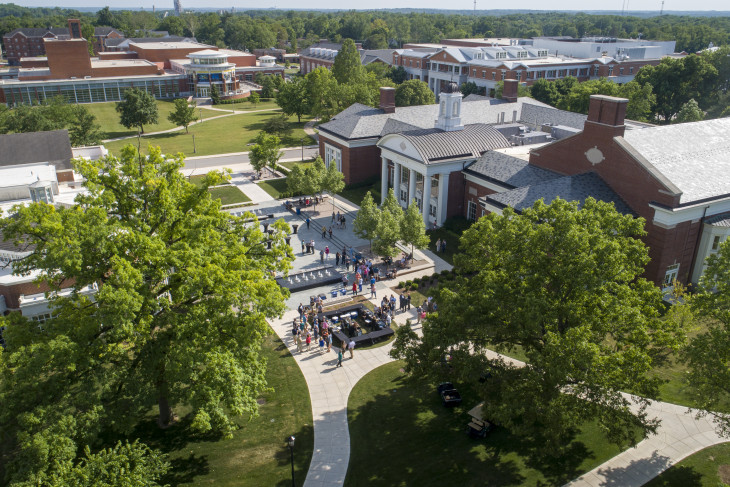 Interested in our virtual offerings? Explore our virtual event details as well as an archive of available webcasts for our alumni family.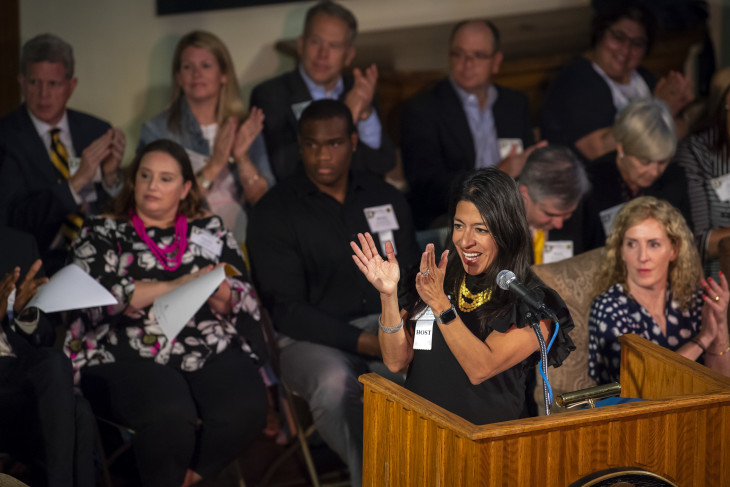 Reconnect with classmates and friends to engage in opportunities for lifelong learning, and celebrate achievements.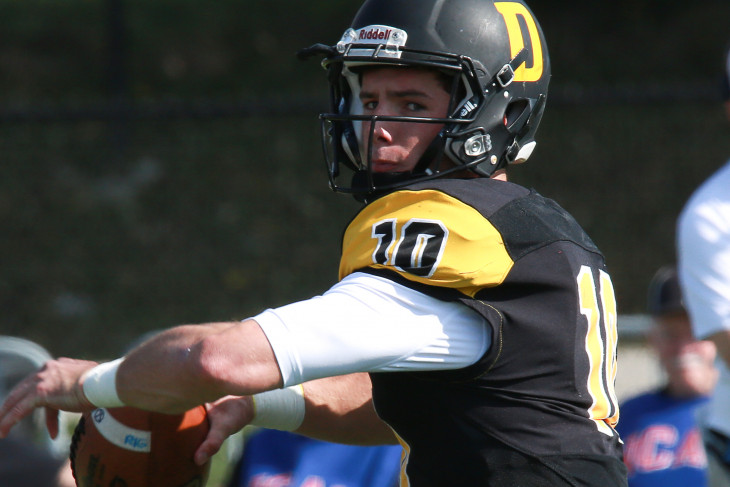 Join us each fall cheer on DePauw and celebrate the tradition of Old Gold Weekend here on campus with a weekend full of events.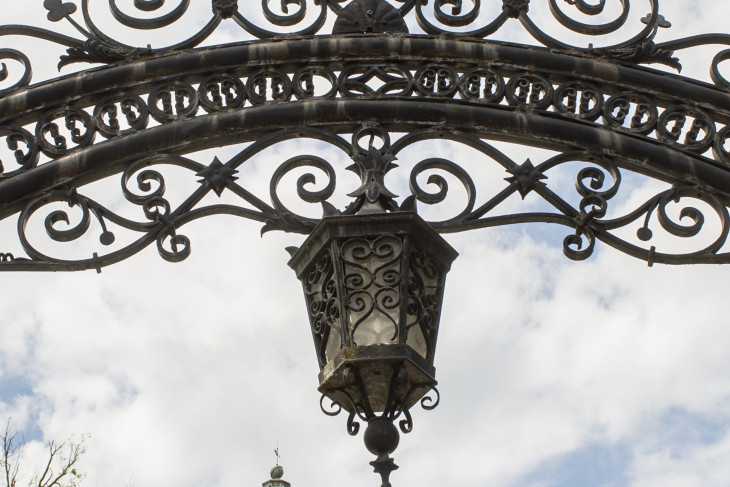 There is no better time to celebrate family and friends than during DePauw Family Weekend. Return to DePauw and choose from the many events taking place, including theatrical performances, athletic contests, and social events.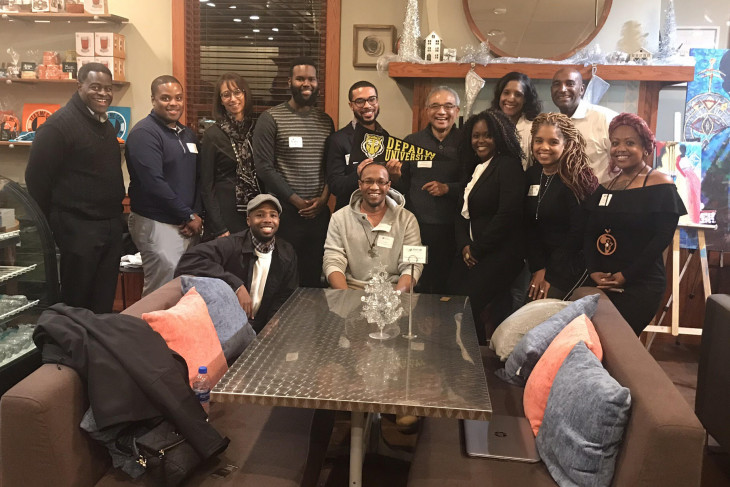 The Coming Together Series connects and empowers a diverse community of DePauw alumni and students through relationship building, mentoring, and social opportunities. Join us on campus or in your backyard!
Celebrate the athletic achievements of our inductees during the annual Athletic Hall of Fame event. Our office proudly partners with DePauw Athletics to recognize and honor members of our alumni family.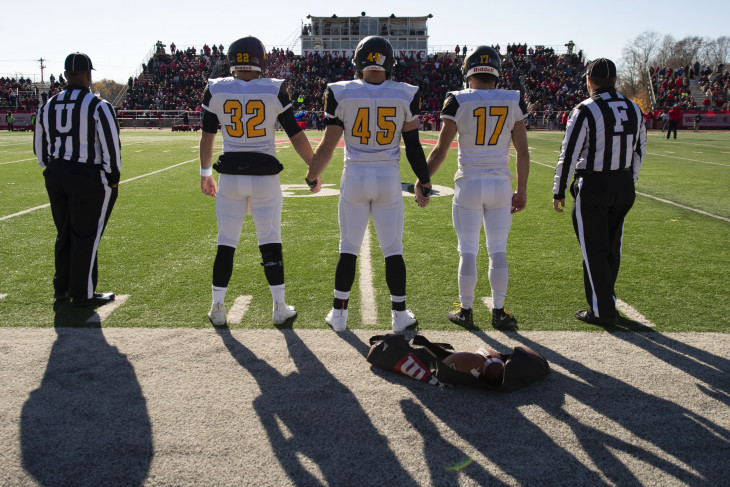 Discover ways to watch this historic rivalry and connect with DePauw alumni to cheer on the Tigers each November.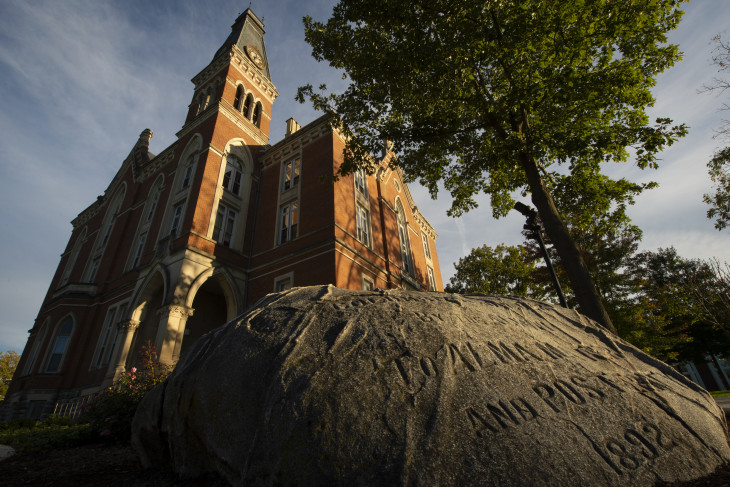 The Alumni College Series provides alumni with the ability to engage in scholarly discourse and lifelong learning.