Go to Alumni Events
We are committed to doing our part to slow the spread and mitigate the impacts of COVID-19. Hence, DePauw-sponsored spring 2020 events, on and off-campus, have been temporarily canceled. Please check back regularly to determine when we will return to your city.
Events held on campus and in cities across the country are a great opportunity to meet up with friends, make new ones, and stay connected with DePauw. While annual events such as Alumni Reunion Weekend and Old Gold are held on campus each year for all alumni to attend, there are also countless events hosted by regional alumni associations that provide an opportunity to stay involved with the DePauw community without returning to Greencastle.
---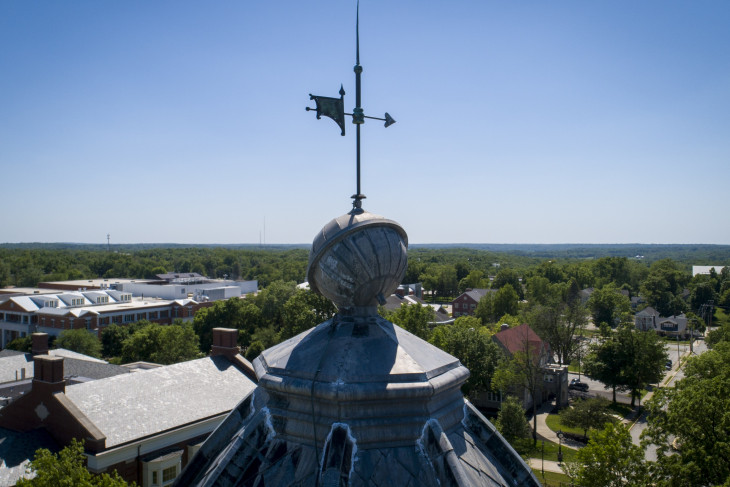 Find out about DePauw events taking place on campus as well as with fellow regional alumni in your area.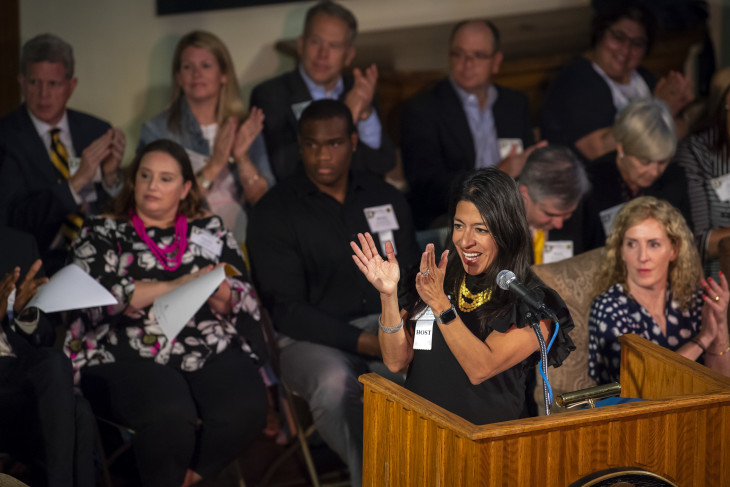 Return to DePauw to see classmates and friends, engage in opportunities for lifelong learning, and celebrate alumni achievement.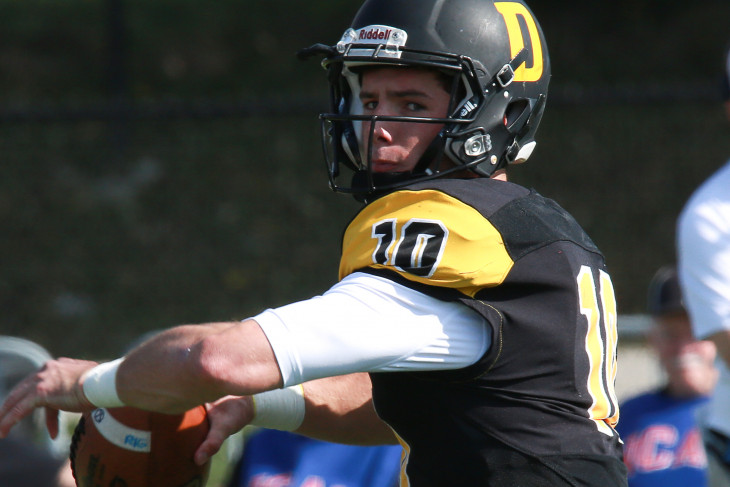 Join us each fall cheer on DePauw and celebrate the tradition of Old Gold Weekend here on campus with a weekend full of events.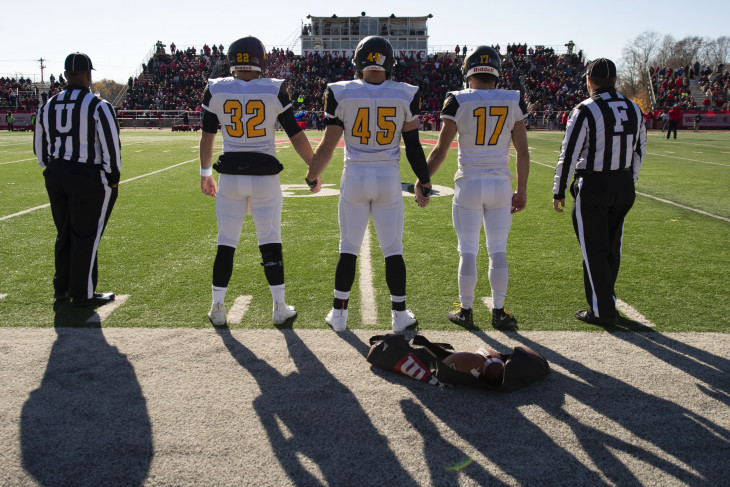 Discover ways to watch this historic rivalry and connect with DePauw alumni to cheer on the Tigers each November.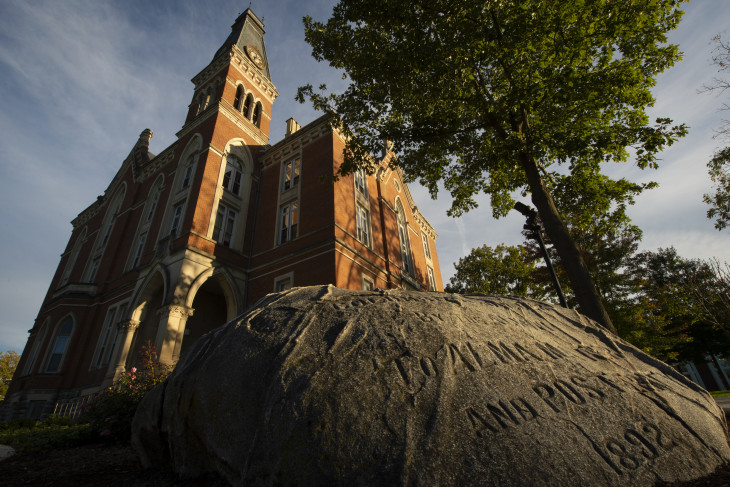 The Virtual Alumni College series provides alumni with the ability to engage in scholarly discourse and lifelong learning.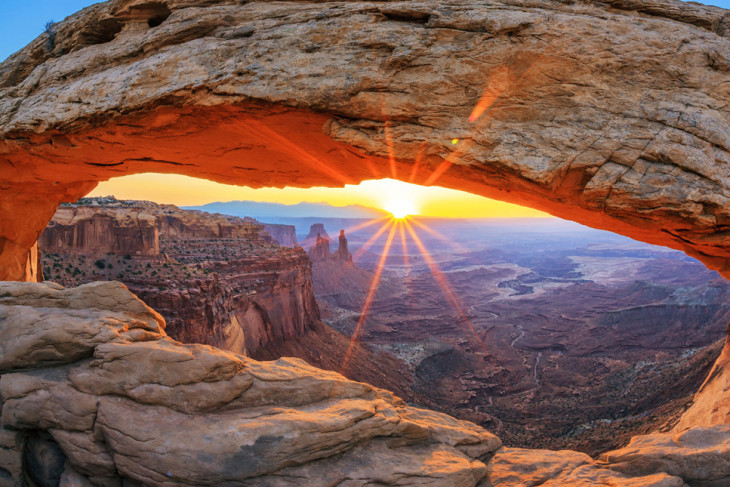 DePauw is proud to offer a wide array of opportunities for our alumni to travel the world together.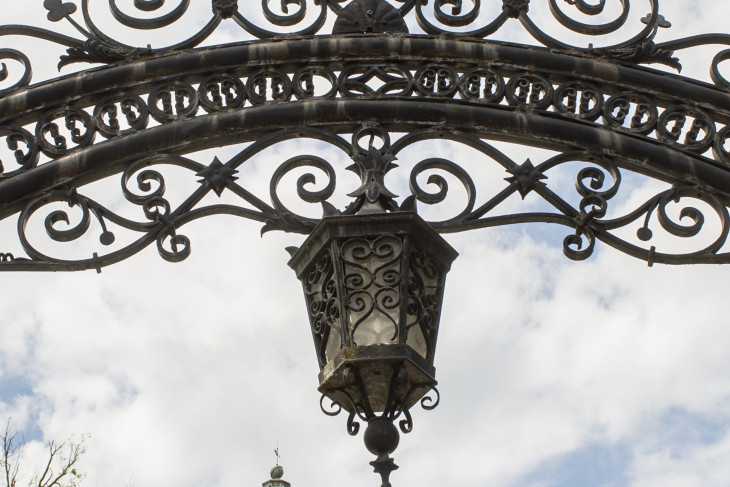 There is no better time to celebrate family and friends than during DePauw Family Weekend. Return to DePauw and choose from the many events taking place, including theatrical performances, athletic contests, and social events.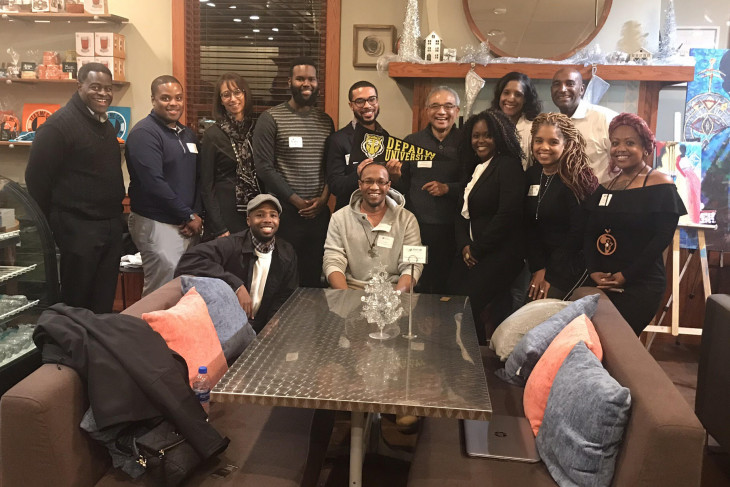 The Coming Together Series connects and empowers a diverse community of DePauw alumni and students through relationship building, mentoring, and social opportunities. Join us on campus or in your backyard!
Celebrate the athletic achievements of our inductees during the annual Athletic Hall of Fame event. Our office proudly partners with DePauw Athletics to recognize and honor members of our alumni family.