Go to Alumni Events
We are committed to doing our part to slow the spread and mitigate the impacts of COVID-19. To that end, many of our Sponsored events will continue to take place virtually. Please check back regularly to determine when we will return to your city. Virtual events are being planned and scheduled - please check the upcoming events page to join us online from the comfort of your own home.
GO TO ALUMNI EVENTS: Alumni Book Club
Thank you to all of the alumni (nearly 300!) who jumped in to join us as part of the launch of the DePauw University Alumni Book Club in January 2021! It has been a pleasure to see this online community of alumni connect with each other and enjoy books from a range of genres.
Our office has partnered with PBC Guru, a leader in virtual book club experiences that allow people to connect through their individual journey as a lifelong learner.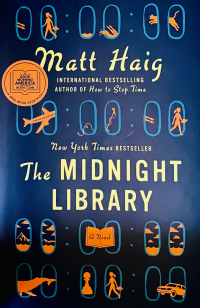 Our current book club members voted and it was decided that the next book the group will be reading will be The Midnight Library by Matt Haig.
A short description of the book online reads, "Between life and death there is a library, and within that library, the shelves go on forever. Every book provides a chance to try another life you could have lived. To see how things would be if you had made other choices . . . Would you have done anything different, if you had the chance to undo your regrets?"
This book is sure to bring thoughtful conversation and self-reflection. If you are not already signed up for book club, you can do so here. There is no cost to participate – alumni simply have to get a copy of the book to enjoy from your local library or favorite bookseller. We hope you will join us for this March - May 2021 read! 
Go to alumni events: Virtual & In-person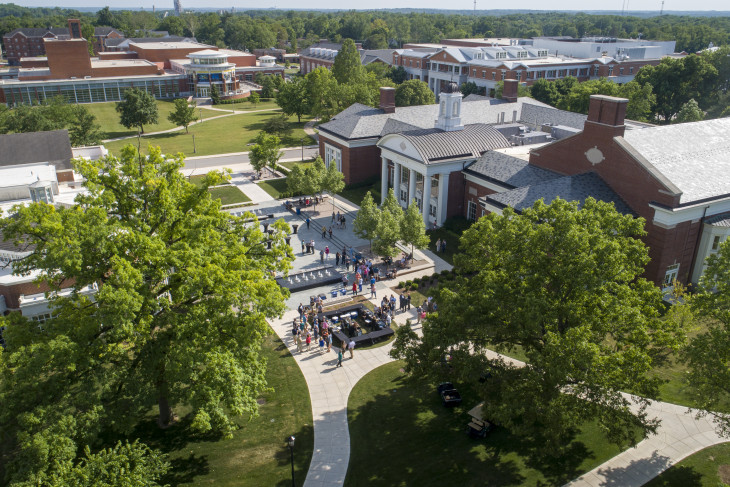 As we transition to online events, check here for details and an archive of webcasts for our alumni family.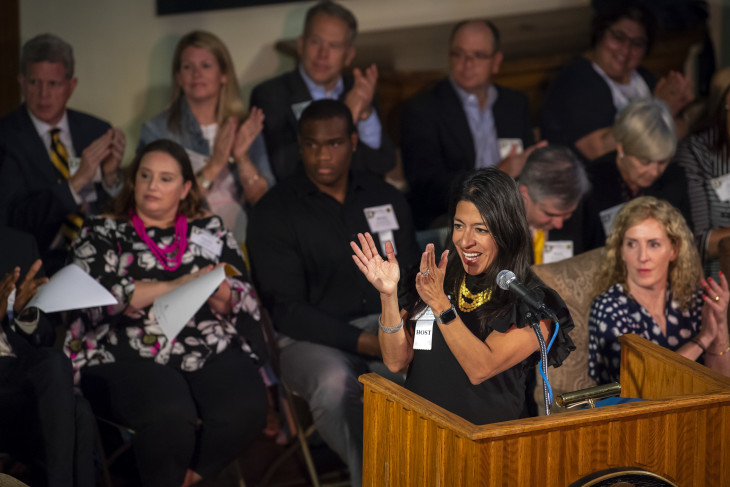 Return to DePauw to see classmates and friends, engage in opportunities for lifelong learning, and celebrate alumni achievement.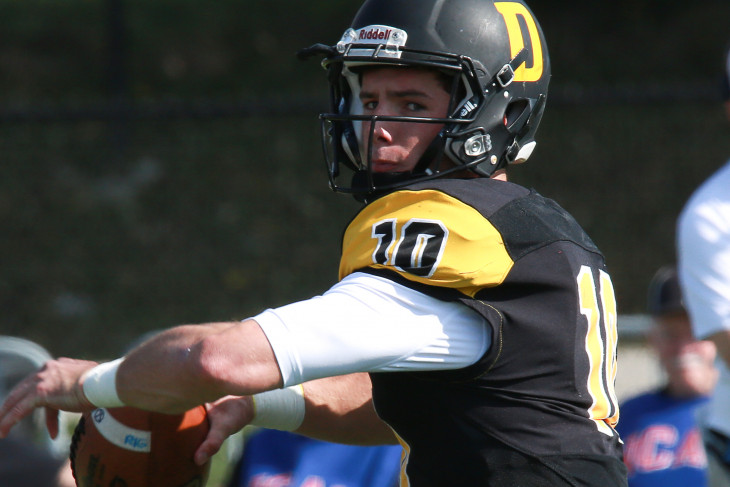 Join us each fall cheer on DePauw and celebrate the tradition of Old Gold Weekend here on campus with a weekend full of events.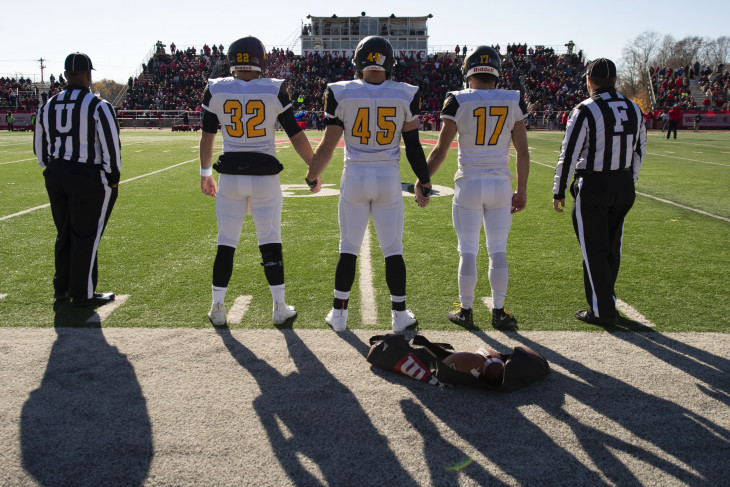 Discover ways to watch this historic rivalry and connect with DePauw alumni to cheer on the Tigers each November.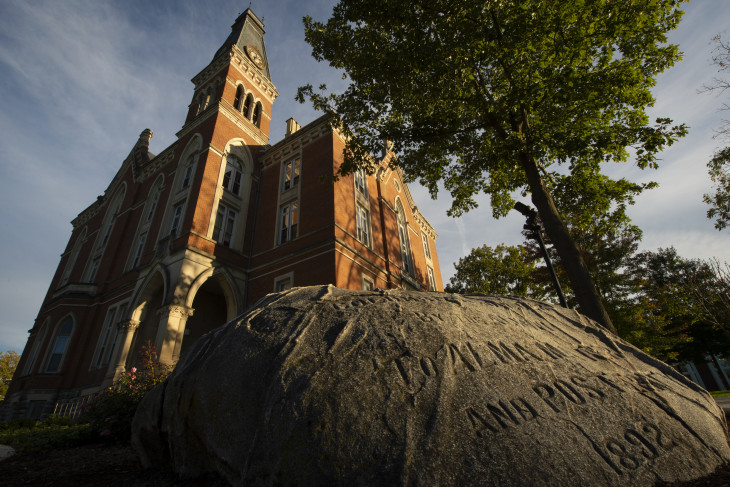 The Alumni College Series provides alumni with the ability to engage in scholarly discourse and lifelong learning.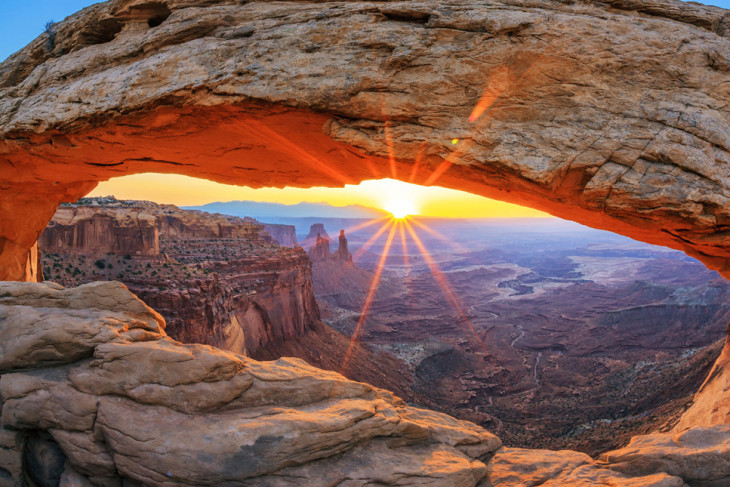 DePauw is proud to offer a wide array of opportunities for our alumni to travel the world together.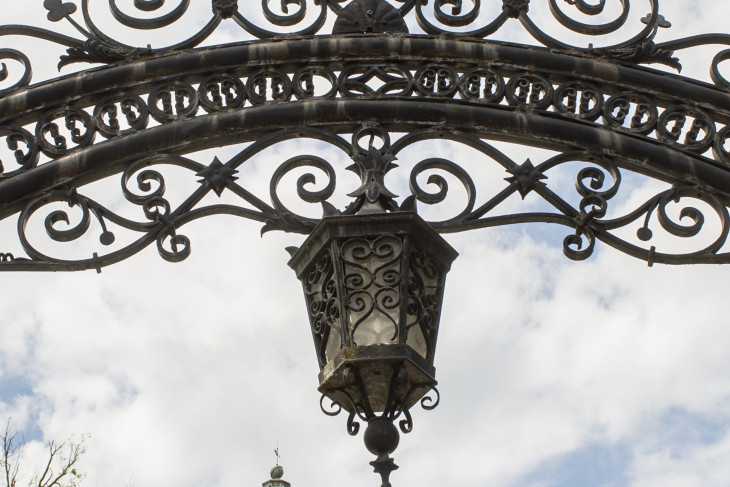 There is no better time to celebrate family and friends than during DePauw Family Weekend. Return to DePauw and choose from the many events taking place, including theatrical performances, athletic contests, and social events.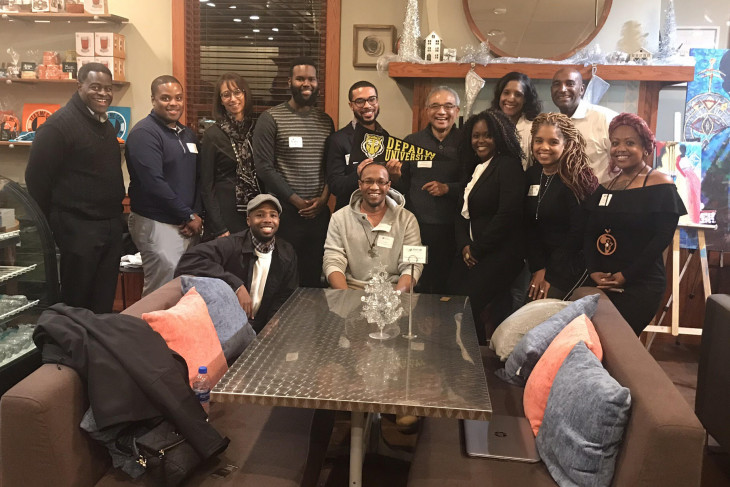 The Coming Together Series connects and empowers a diverse community of DePauw alumni and students through relationship building, mentoring, and social opportunities. Join us on campus or in your backyard!
Celebrate the athletic achievements of our inductees during the annual Athletic Hall of Fame event. Our office proudly partners with DePauw Athletics to recognize and honor members of our alumni family.
GO TO ALUMNI EVENTS: Alumni CLasses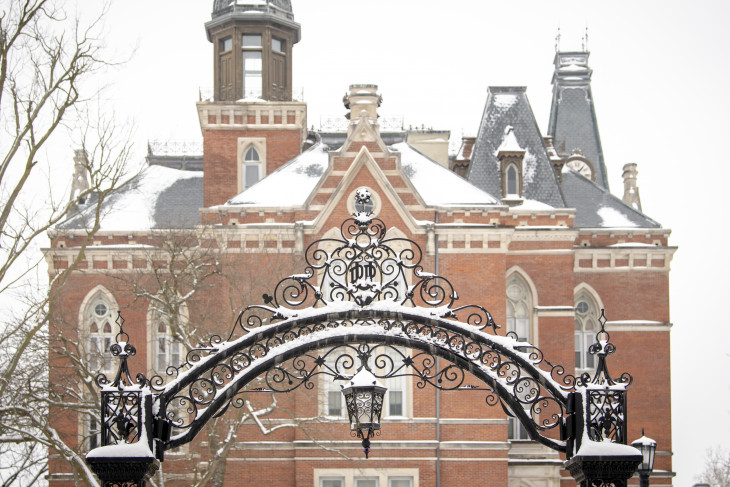 The programming provided by Development and Alumni Engagement seeks to share with DePauw University alumni and friends lifelong learning opportunities along with the ability to engage faculty and fellow alumni in the kind of discourse students regularly enjoy at DePauw. While our Alumni Winter Term offering for January 2021 has now passed, please explore this archive of information on the Leadership and the Liberal Arts alumni class and get inspired for what is to come for future Alumni Winter Term offerings.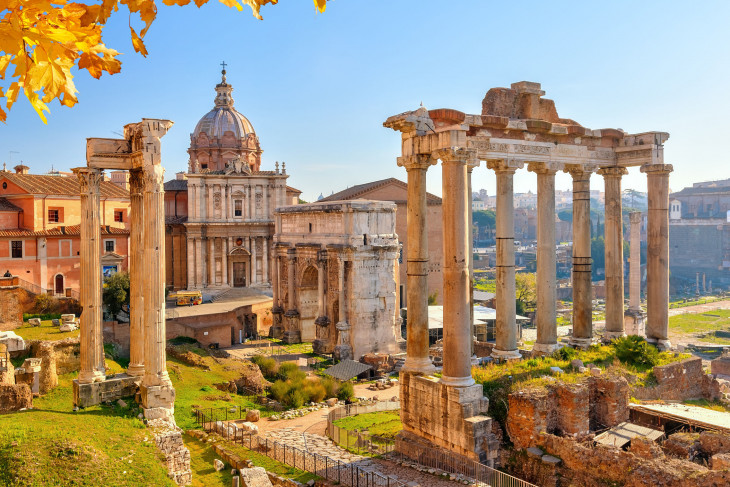 Professors Michael and Francesca Seaman will co-teach a course that will be a grand tour of the history, art, and culture, particularly cuisine, of Italy, loosely modeled on the Grand Tour of Italy undertaken by British aristocrats in the 17th and 18th centuries.
The course will consist of two separate but equal parts, each of 75 minutes duration. Please explore and learn more about this unique offering taking place during the spring 2021 semester. We hope you will join us for this grand offering!