International Student Alumni Association (ISAA)

Welcome to the virtual home of the International Student Alumni Association.
Network. Engage. Contribute.
About the International Student Alumni Association (ISAA)
The mission of ISAA is to foster relationships, organize international student networks, and support alumni initiatives.
ISAA serves as the official platform for DePauw's international student & alumni engagement. ISAA believes in DePauw's unique proposition to provide for its international community and complements DePauw's mission to "develop leaders the world needs through an uncommon commitment to the liberal arts." ISAA aims to foster student-alumni relationships and create DePauw's largest international alumni network and diversify DePauw's international recruitment platform.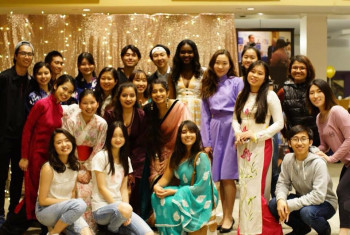 The International Student Alumni Association is an alumni-led initiative with a three-tiered vision:
Students. ISAA provides international students at DePauw with the network, resources, and platform to elevate their goals, aspirations, and skills as they prepare to enter the world after DePauw.


Alumni. ISAA engages international alumni with students, events, and campus traditions to help channel their DePauw spirit and give back to their alma mater.


Community. ISAA strives to foster a healthy ecosystem for all community stakeholders benefiting from this initiative. ISAA's multi-faceted manifesto is constantly evolving with active participation from students, alumni, and DePauw administration.
---
International Student Alumni Association (ISAA) Executive Team
Abhishek Sambatur, Founder & President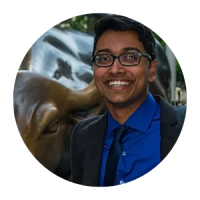 Hailing from Hyderabad, India, Abhishek Sambatur is a Class of 2019 DePauw alumnus and graduated summa cum laude with a major in economics and minors in computer science and philosophy. During his time at DePauw, Abhishek was actively involved in the international student community by serving as an international student ambassador for three years and spearheading several cultural, academic, and professional events for international students. In conjunction with his passion for the international community, he was actively involved in several leadership roles namely: The Presidential Ambassadors, VP of the Investment Group, Senator in the DePauw Student Government, and the Interfaith Council.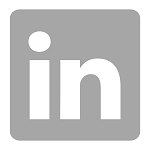 Abhishek currently works full-time in the Indianapolis headquarters of BCforward as a Jr. Data Analyst. Abhishek founded the ISAA in the Fall of 2019 by creating a team of alumni, students, and DePauw staff to formalize the vast international student network, officially engage international alumni, and further the educational and communal goals of the international community at DePauw.
Yuka Kitajima, VP of Strategic Initiatives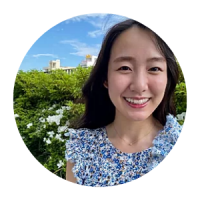 Yuka Kitajima is an Honor Scholar of the Class of 2017 with a Peace and Conflict Studies major. While at DePauw, she dedicated herself to creating holistic support for international students through bridging multiple stakeholders across campus, which was later recognized in the I. Nelle Barnhart Award.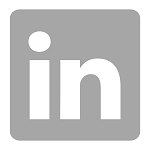 Currently, Yuka serves in multiple roles with hopes to help students cultivate self-determination and social awareness. To name a few, Yuka is a Learning Designer at TAKTOPIA & Co., a Tokyo-based education start-up; a Program Manager of Global Leadership Academy at iLEAP, a Seattle-based social purpose corporation; and a Research Analyst, a Kyoto-based non-profit think tank.
Area Guede Ramos, Senior Student Delegate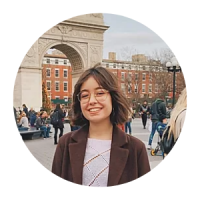 Area Guede Ramos is currently a junior at DePauw studying English Writing and Religious Studies. She has served as co-president of the International Student Association, poetry editor for A Midwestern Review, an intern at the Compton Center for Peace and Justice, First-Year Mentor and Teaching Assistant at the Summer English Immersion Institute.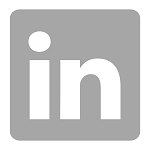 She is currently working with Belladonna*, Poets House, and Roof Books in New York City.