Kelly Writers Series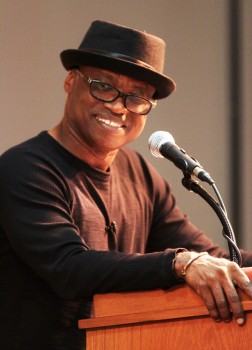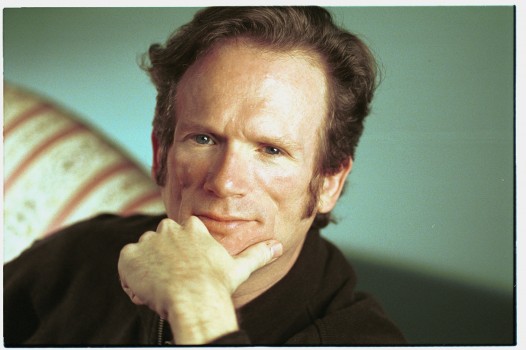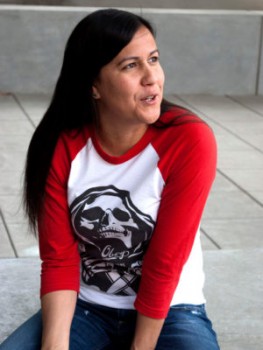 The Kelly Writers Series brings world-renowned poets, playwrights and authors of fiction and nonfiction for readings and discussion to DePauw's campus. Fall 2017 readings include:
Randall Horton
Sept. 6 | 7:30 p.m.
peeler art center, auditorium
Randall Horton is an assistant professor of English at the University of New Haven in Connecticut and the author of The Definition of Place (2006), The Lingua Franca of Ninth Street (2009) and Hook (Augury Books 2015). He is the recipient of the Gwendolyn Brooks Poetry Award, the Bea González Poetry Award and a National Endowment of the Arts Literature Fellowship.
His creative and critical work has appeared in the print journals Callaloo, Sou'wester, Caduceus, New Haven Review and the online journal The Offending Adam. Horton is a fellow of Cave Canem and a member of the Affrilachian Poets, two organizations that support African American poetry. He is also a member of the Symphony: The House That Etheridge Built, a reading collective named for the poet Etheridge Knight.
---
James magruder
oct. 11 | 7:30 P.M.
peeler art center, auditorium
James Magruder is a fiction writer, playwright and translator. He has a doctorate from the Yale School of Drama in dramaturgy and dramatic criticism. His dissertation, Three French Comedies (Yale University Press), was named an "Outstanding Literary Translation of the Year" by the American Literary Translators Association. His versions of Molière, Marivaux, Lesage, Labiche, Gozzi, Dickens, Hofmannsthal and Giraudoux have been produced across the country.
His stories have appeared in New England Review, The Normal School, The Gettysburg Review, Bloom, Subtropics, and the anthologies Boy Crazy and New Stories from the Midwest, among others. His debut novel, Sugarless (University of Wisconsin Press), was a Lambda Literary Award finalist and was shortlisted for the VCU Cabell First Novelists Award and the 2010 William Saroyan International Writing Prize. His first story collection is Let Me See It was published by TriQuarterly Books/Northwestern University Press in 2014. His most recent novel is Love Slaves of Helen Hadley Hall (Queen's Ferry Press, 2016). Magruder currently teaches dramaturgy at Swarthmore College
---
natalie diaz
oct. 25 | 7:30 P.M.
PEELER ART CENTER, AUDITORIUM
Natalie Diaz was born in the Fort Mojave Indian Village in Needles, California. She is Mojave and an enrolled member of the Gila River Indian community. She earned a BA from Old Dominion University, where she received a full athletic scholarship. Diaz played professional basketball in Europe and Asia before returning to Old Dominion to earn an MFA. She is the author of the poetry collection When My Brother Was an Aztec (2012), which New York Times reviewer Eric McHenry described as an "ambitious … beautiful book."
Her honors and awards include the Nimrod/Hardman Pablo Neruda Prize for Poetry, the Louis Untermeyer Scholarship in Poetry from Bread Loaf, the Narrative Poetry Prize, and a Lannan Literary Fellowship. Diaz lives in Mohave Valley, Arizona, where she has worked with the last speakers of Mojave and directed a language revitalization program.
---
student reading
PEELER ART CENTER, AUDITORIUM