Information Technology Associates Program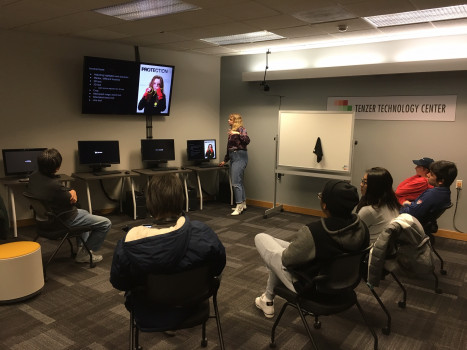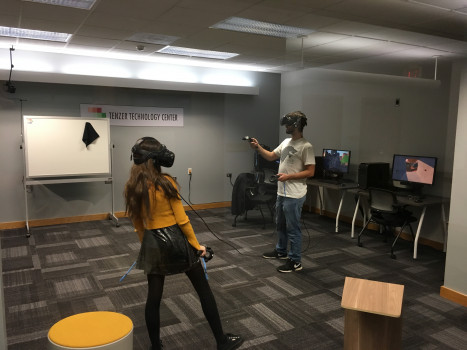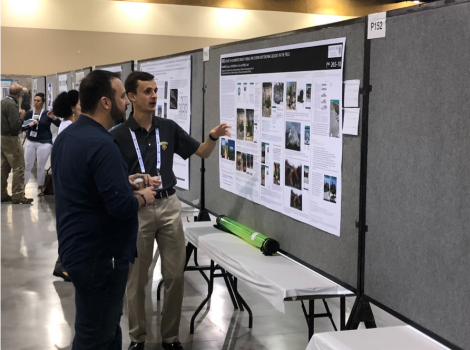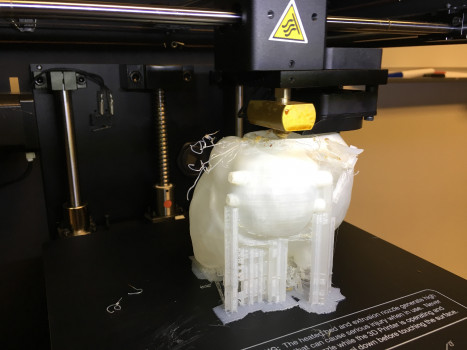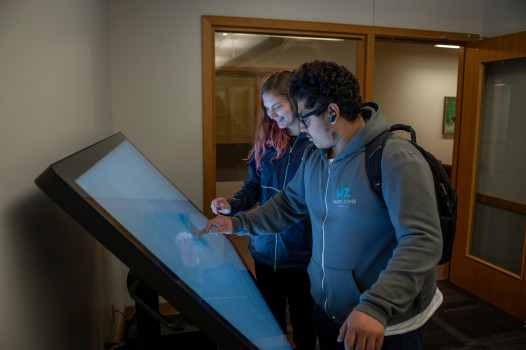 The ITAP 2021-22 AY Classifieds have been posted
ITAP Associates can begin looking for positions and interviewing with hosts at this time. New internships will be added on a rolling basis, so the current iteration of the 2021-22 Classifieds is not a definitive list. View the 2021-22 Classifieds here.
The Information Technology Associates Program (ITAP) provides internship-quality opportunities for students to expand their technology and professional skills. ITAP students work in selected on-campus internships and projects involving technology. The program is open to students of any major, and ITAP Associates gain valuable professional communication, technology, and leadership skills that are essential to any career path. These are paid internships, but students do not need to be eligible for work-study financial aid to participate.
ITAP Apprentices are first-year DePauw students who have been admitted into ITAP. Apprentices participate in a yearlong orientation and training program called ITAP Institute.
ITAP Associates are DePauw sophomores, juniors, and seniors. Associates have either completed ITAP Institute or been granted lateral entry into ITAP. These students participate in yearlong on-campus internships working closely with faculty and/or staff members in departments all over campus.
ITAP admits new students (both apprentices and lateral entries) to the program every fall term.
Check out our one-pager for more information on specific internship stats.
Updated: 9/10/2021