Information Technology Associates Program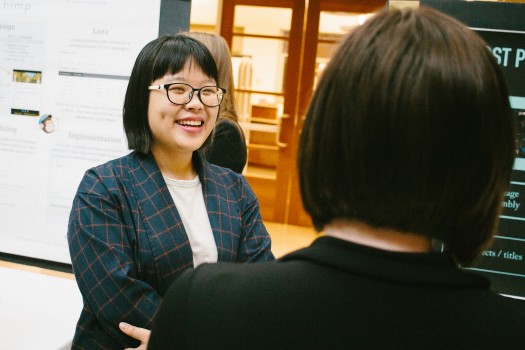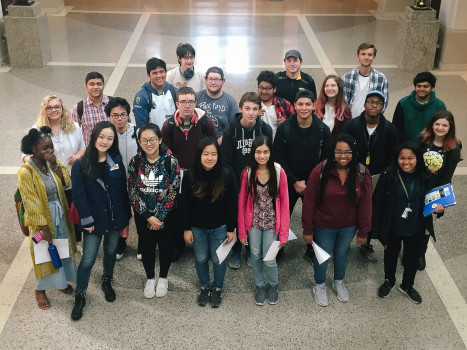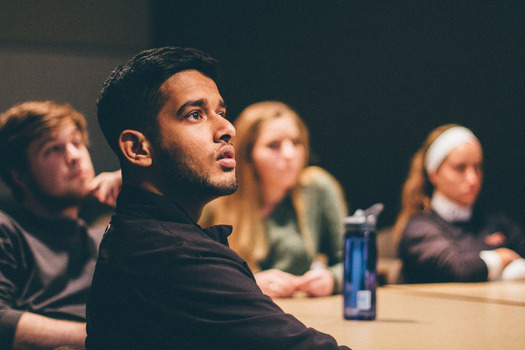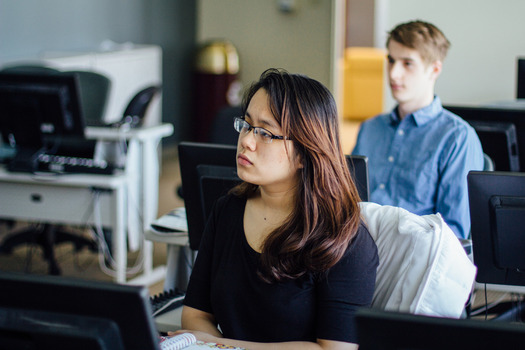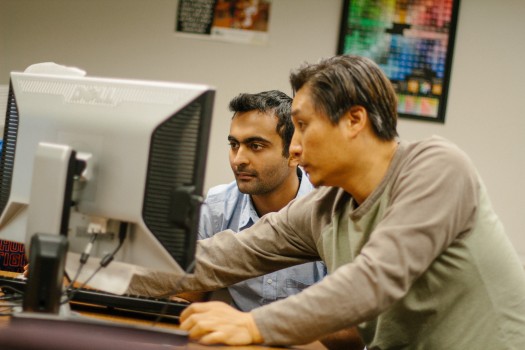 The Information Technology Associates Program (ITAP) provides internship-quality opportunities for students to expand their technology and professional skills by working in selected on-campus jobs and projects involving technology. ITAP is open to students of any major, and ITAP interns gain valuable professional communication, technology, and leadership skills that are essential to any career path. These are paid positions, but students do not need to be eligible for work-study financial aid to participate. In these positions, ITAP students receive training, real-world experiences, and individual coaching.
ITAP Apprentices are first-year DePauw students who have been admitted into ITAP. Apprentices participate in a yearlong orientation and training program called ITAP Institute.
ITAP Associates are DePauw sophomores, juniors, and seniors. Associates have either completed ITAP Institute or been granted lateral entry into ITAP. These students participate in yearlong on-campus internships working closely with faculty and/or staff members in departments all over campus.
ITAP admits new students (both apprentices and lateral entries) to the program every fall term.
ITAP students obtain their internships in a manner similar to a real-world job search. They first review the ITAP Classifieds, a list of hosts and positions certified by the ITAP administration, and then apply to those positions which interest them. Hosts make offers to their preferred associate, and associates accept their preferred position.
In addition to internships, apprentices and associates participate in ITAP Colloquia Series, a series of professional presentations involving topics related to information technology such as technical skills workshops or a discussion regarding its impact in the context of society, education, and business.
ITAP students are encouraged to expand on their ITAP experience by participating in an off-campus internship during their DePauw career. These experiences can be part- or full-time, paid or unpaid. Off-campus internships can take place during Winter Term, May Term, the summer, or even during a semester in conjunction with an academic component. An ITAP student may take a temporary leave of absence to accommodate non-ITAP opportunities.
Senior associates complete a capstone project, which is presented at the ITAP Senior Showcase during the spring semester.
Last update: 29-Jul-2019