Adilah Muhammad '01 Joins Maine Community Foundation Board
June 26, 2017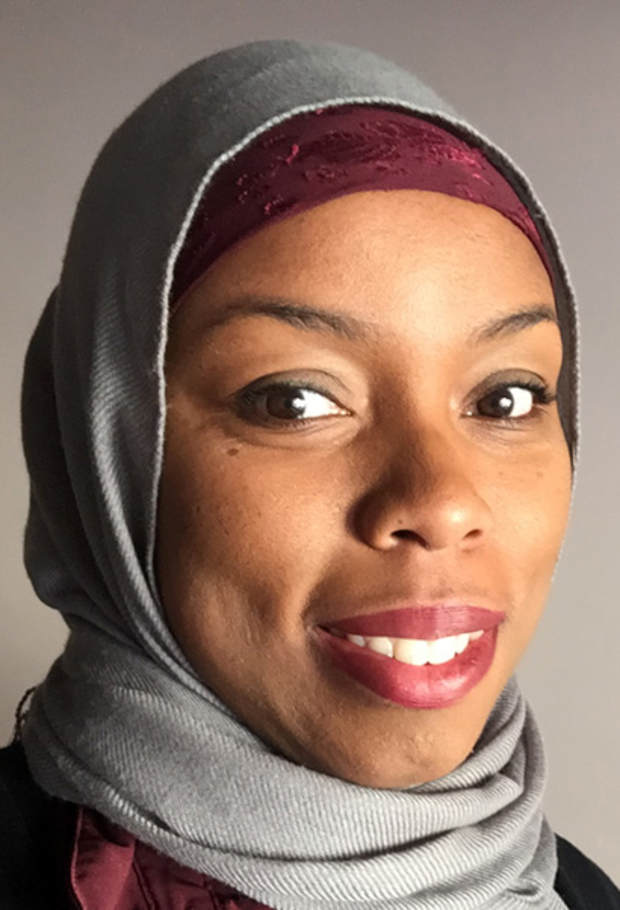 Adilah Muhammad, a 2001 graduate of DePauw University, has been elected to the board of directors of the Maine Community Foundation. The statewide organization works with donors and other partners to improve the quality of life for people throughout Maine.
"Muhammad is a strategic planning and research consultant who has facilitated community change efforts between faith-based and public institutions at the local, state and national levels," reports the Lewiston Sun Journal. "She is past chairwoman of the Lewiston Downtown Neighborhood Action Committee and Task Force and serves on the boards of L/A Arts and Raise-Op Housing Cooperative."
The article notes Muhammad's DePauw degree (she majored in French) and that she earned a master's degree from the Muskie School of Public Service at the University of Southern Maine.
Access the item here.
Back