Jonathan Bailor '05 Authors The Smarter Science of Slim
January 2, 2012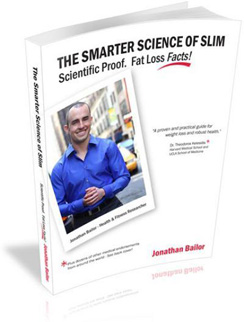 Jonathan Bailor, a 2005 graduate of DePauw University, is the author of The Smarter Science of Slim: What the Actual Experts Have Proven About Weight Loss, Dieting, & Exercise. The title is published by Aavia, which notes, "Bailor spent the past decade collaborating with top doctors and researchers to analyze more than 10,000 pages of academic research related to diet, exercise and weight loss."
The synopsis adds, "The end result is a series of very straightforward, simple and easy-to-read Smarter Science of Slim books, where Bailor bridges the gap between the academic world and the everyday world to dispel the myths, lies, and corporate sales hype that have fueled the current obesity epidemic."
Theodoros Kelesidis of the UCLA Medical Center states, "Jonathan Bailor's easy-to-understand and engaging style disguises an astonishing amount of otherwise incredibly complex scientific information. You will not realize you are learning so much because you will be so involved in what you are reading.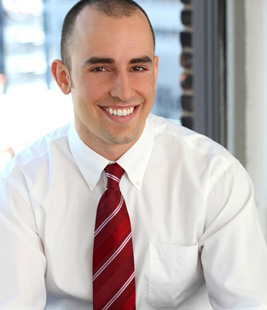 The pages you are holding will change the way you feel and look faster than any pill ever could. It is incredibly rare to find anything as thoroughly researched and carefully analyzed yet so clearly and engagingly presented in the context of everyday living and eating. For anyone who has struggled with managing weight or maintaining energy, you do not need pills. You need this book."
Learn more and order the book at Amazon.com.
You're also invited to visit the author's website.
Jonathan Bailor was an economics major at DePauw and participated in both the Management Fellows and Information Technology Associates programs.
Back