Eric Schurr '80 Joins Bit9 as Chief Marketing Officer
June 21, 2012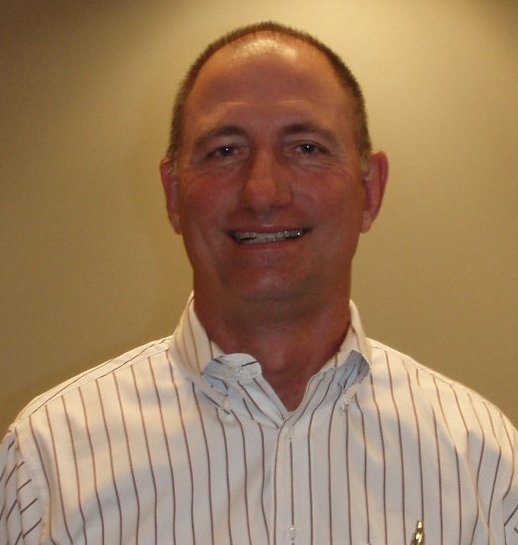 Eric L. Schurr, a 1980 graduate of DePauw University, has been appointed chief marketing officer at Bit9. "Schurr brings more than 20 years of experience in management, marketing, product management and strategy from a variety of technology companies that range from early stage startups to large, established public organizations," notes an announcement from the company, which bills itself as "the global leader in Advanced Threat Protection and Endpoint Security."
In his new position, "Schurr leads all aspects of Bit9's worldwide marketing including strategy, messaging and positioning, brand development, demand generation, digital marketing, Website messaging, social media strategy, and analyst and public relations."
A mathematics and English (composition) major at DePauw, Schurr's previous posts include serving as senior vice president of marketing of the Application Performance Management Business Unit at Compuware and the senior vice president of marketing at Gomez, Inc. He's also been vice president of worldwide marketing for the Rational Software division of IBM, chief marketing officer and general manager at Rational Software, and vice president of marketing and product management at SQA, Inc.
"Eric has a proven history in growing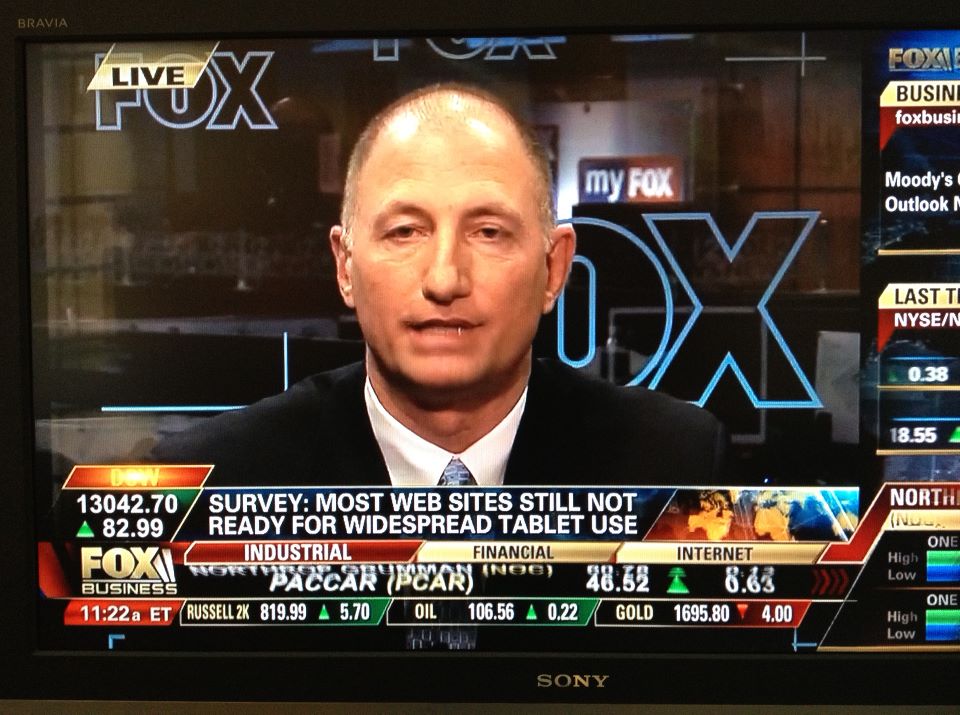 global companies and driving market demand across both geographical boundaries and vertical market segments," says Patrick Morley, president and CEO of Bit9. "I've been fortunate enough to work with Eric in the past and he has the talent and DNA we need to take Bit9 to the next level and capitalize on our expanding market opportunity."
"Bit9 has demonstrated that its Advanced Threat Protection technology is the best and most effective method for organizations to protect against today's sophisticated malware attacks," notes Schurr. "I'm thrilled to be joining Bit9 and its stellar group of executives to further grow the company's global presence and address the exploding need for organizations to protect their IP against cyber threats."
Read more here.
Back