Lori Spoon Rafkin '85 Joins Berkshire Hathaway Specialty Insurance as Sr. VP
July 2, 2013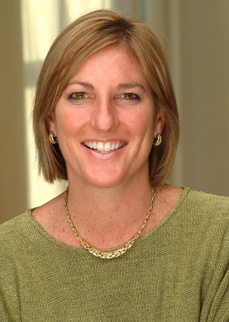 Lori Spoon Rafkin, a 1985 graduate of DePauw University, has been appointed senior vice president, customer & broker engagement, at Berkshire Hathaway Specialty Insurance. She comes to the post from Zurich Insurance, where she was broker relationship leader for North America.
"Meaningful collaboration with our customers and brokers is critical to provide enduring solutions for market needs," said Peter Eastwood, president of Berkshire Hathaway Specialty Insurance, as he announced the appointment today. "Lori has a proven record of engaging customers and business partners in lasting, mutually beneficial relationships -- and translating sound business strategies into results. With her extensive experience and understanding of both complex customer accounts and distribution management, she is a powerful addition to our team."
Lori Spoon Rafkin's resume includes serving as executive vice president and chief administrative officer in CIT Group's Commercial Finance Division. She also held a number of senior level positions at Marsh Inc., including managing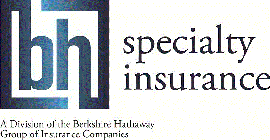 director and chief of Staff of Marsh's New York Operations, as well as Sales and Industry Practice Leader with Marsh's Global Services Group in New York.
A former member of DePauw's Alumni Board, Spoon Rafkin majored in Spanish as an undergraduate.
Read more at Business Wire.
Back