"New Edition" of TV's Megyn Kelly "Is Simply Not Authentic," Opines Prof. Jeff McCall '76
October 5, 2017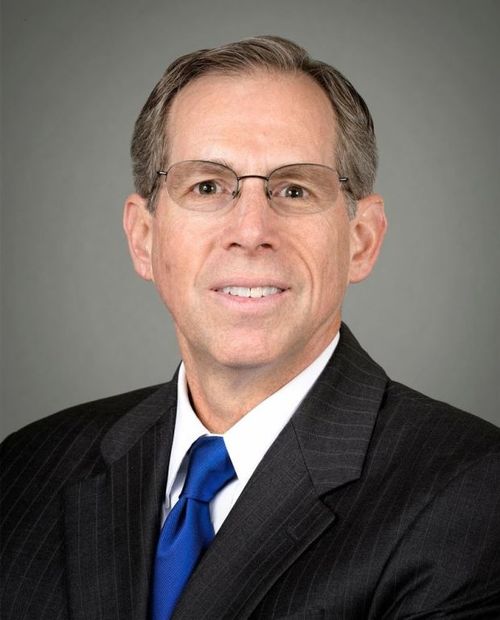 With it's new show, Megyn Kelly Today, "In a sense, NBC is trying to do what CBS did with Katie Couric, only in reverse, where Couric was asked to move from morning personality to the somber image of CBS' leading news anchor," opines Jeffrey M. McCall. "The audience didn't buy that phony transition and the CBS Evening News is still suffering. NBC should take note."
In a column for The Hill, McCall, professor of communication at DePauw University, observes, "One week of morning hugging and smiling doesn't a trend make, but the fit for Kelly in Today's third hour already appears to be in trouble. Imagine Sean Hannity or Bill O'Reilly trying to do what Kelly is now being asked to do. Then, keep in mind that Kelly's rise to fame at (FOX News Channel) was anchoring a program designed to appeal to an audience tucked in between Hannity and O'Reilly. NBC's acquisition and use of Kelly looks like the Dallas Cowboys signing Tom Brady away from the Patriots and then making him the punter."
He adds, "Kelly's show on FNC was an in-your-face, argumentative hour focused on hard news and divisive political and cultural problems. Kelly used a blunt interview style designed to challenge the newsmakers and analysts who had the guts to take her on.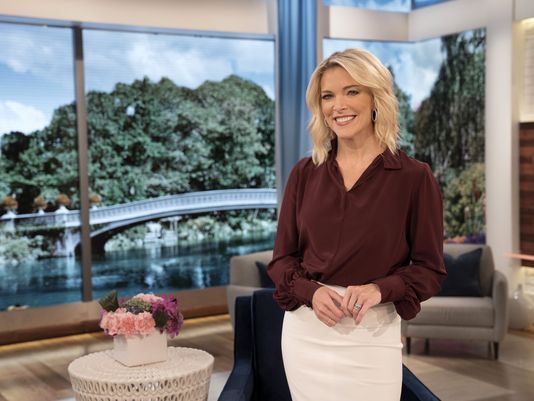 Viewers who watched Kelly during that era would not recognize her now as she tries to smile, emote and hug her way through an hour. In reality, the viewers who did watch FNC in prime time are likely not in the NBC morning audience, and the Today viewers surely sense that the new edition of Kelly is simply not authentic."
According to the professor, "NBC wanted to generate a buzz when they threw millions of dollars at Kelly to lure her away from FNC. Kelly was a shiny object for NBC to pursue and the network big shots relished the opportunity to lure away a trophy from FNC. She was photogenic, a ratings success, and had raised her profile as the debate moderator who was willing to antagonize presidential candidate Donald Trump. Once Kelly was signed to a hefty contract, however, NBC faced the very real problem of how to utilize her."
In Dr. McCall's view, "Megyn Kelly is a capable broadcaster and she demonstrated that for years on (FOX News Channel). That her morning show on NBC might not be able to make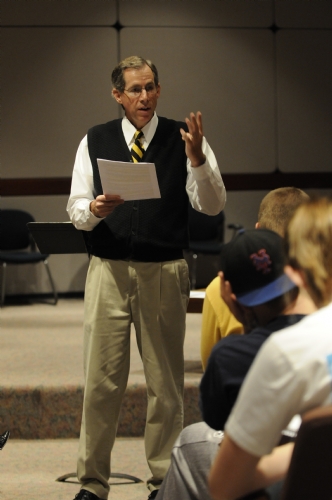 appropriate use of her talent is not her fault, but the fault of NBC, which has mismatched the wrong host with the wrong audience. Perhaps Kelly will adapt and grow into the role, but NBC will have to invest a lot of time patience and marketing to make it happen, if it happens at all."
Access the complete essay at the newspaper's website.
Jeff McCall, author of the book Viewer Discretion Advised: Taking Control of Mass Media Influences, is a former journalist and 1976 graduate of DePauw where he was a Rector Scholar and speech (communication) major and worked on student radio station WGRE, which he now serves as faculty adviser. McCall earned a master's degree from the University of Illinois and a Ph.D. from the University of Missouri.
The professor has been cited in stories by more than 100 American newspapers -- including the New York Times and Washington Post -- in articles covering media matters. McCall recently discussed federal regulations that limit media ownership. His column on misunderstandings of the First Amendment appeared in newspapers across America.
Source: The Hill
Back