Ujjwal Nair '17 Receives NSF Cybersecurity Fellowship
August 24, 2017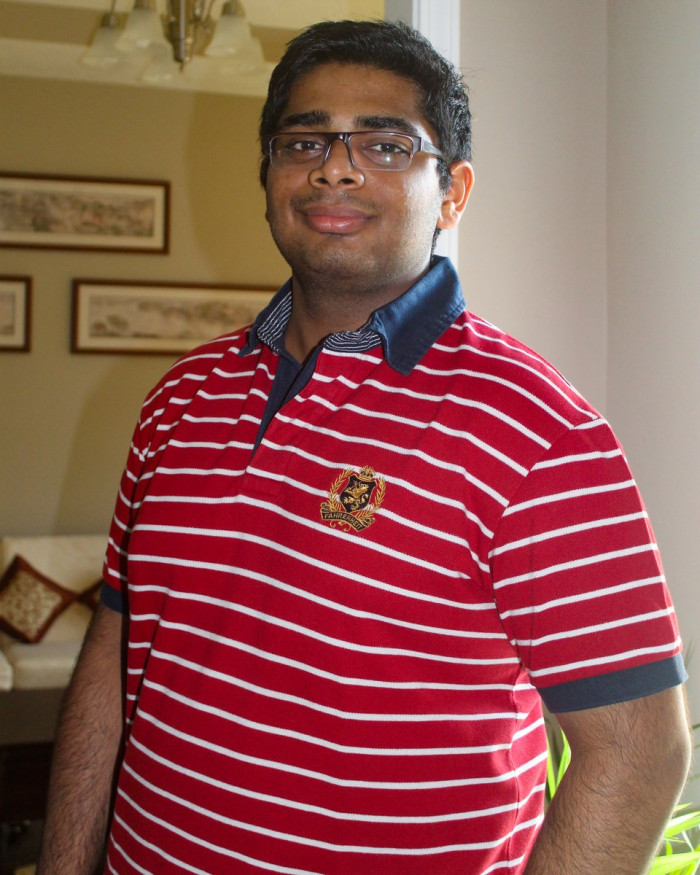 Ujjwal Nair, a 2017 graduate of DePauw University, is the recipient of National Science Foundation Cybersecurity Fellowship. He will use the award to pursue graduate studies at Georgia Tech.
Established earlier this year, the new scholarship-for-service program is designed to help strengthen and diversify the nation's cybersecurity workforce. Funded by the National Science Foundation (NSF) with a five-year, $5 million grant, the Cybersecurity Fellows Program will provide tuition and a stipend annually to students interested in pursuing careers that protect the nation's computer systems.
The scholarships, funded by the NSF's CyberCorps™ Scholarship for Service Program, are for up to two years, and graduates of the program must work for a period equal to the length of their scholarships.
Nair was a computer science major and Honor Scholar at DePauw.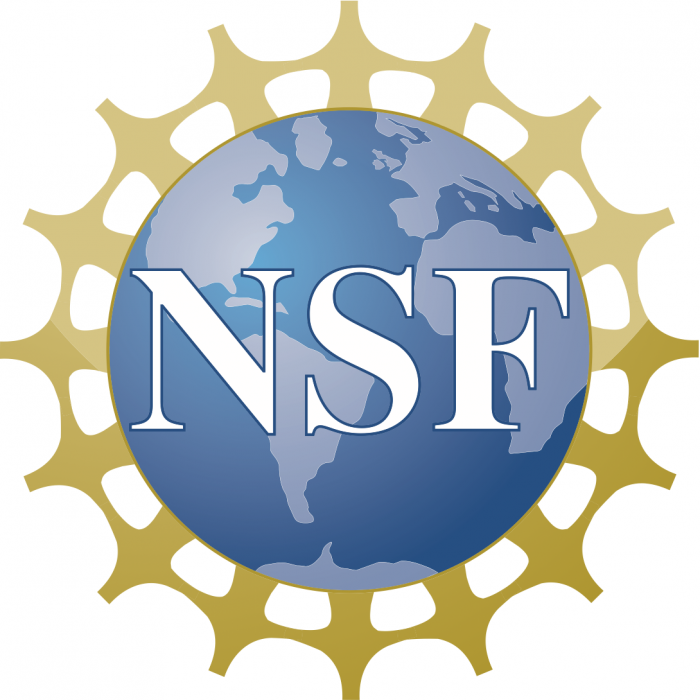 "This is quite an honor for Ujjwal, who was an outstanding student at DePauw," states Kevin Moore, Kenneth S. Wagoner Professor of Psychology and Neuroscience and director of the Honor Scholar Program. "He did a really interesting senior thesis on ways of automatically identifying and categorizing click-bait stories on Facebook. Over the summer, he was able to commercialize that work. His graduate work, with an emphasis on security issues, positions him to do even greater things."
Learn more about the scholarship here.
Back