CBS News Talks with Prof. Tom Chiarella About Latest Esquire Piece
January 14, 2013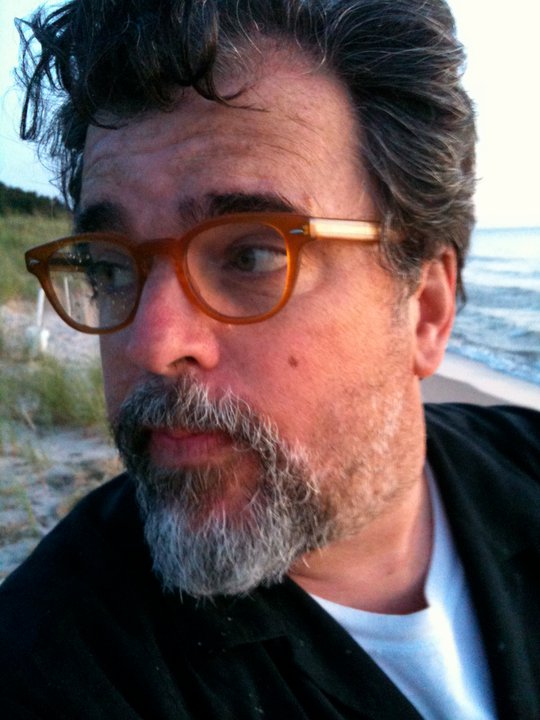 "I went in with a little naïveté. I went in thinking, well, I don't know everything. I'm gonna let people tell me and then I'm going to vet what they say," states Tom Chiarella. His Esquire article on the debate surrounding hydrofracturing, or "fracking," appears in the magazine's January 2013 issue. In a lengthy CBS News interview, Chiarella discusses what he learned about the technique used to extract petroleum or natural gas from shale and the controversy surrounding it.
Chiarella, visiting professor of English at DePauw University, went to northeast Pennsylvania to learn first-hand about the process and those who oppose it. "People feel worried so the first thing they hear that's negative becomes the thing they believe. The oil companies boil everything down to a sort of very simple formulation, and that's their belief. And those two beliefs are set against one another and everything sort of tumbles forward.
"I'm amazed by the lack of productive dialogue between the sides," Chiarella adds. "The anti-frackers aren't talking about effective regulation, and rather than an end to fracking ... I was impressed, actually, by the gas companies efforts to find proprietary means to clean fracking fluid, to try and find a way to recycle and reuse. They're trying to get ahead of the regulation, and I think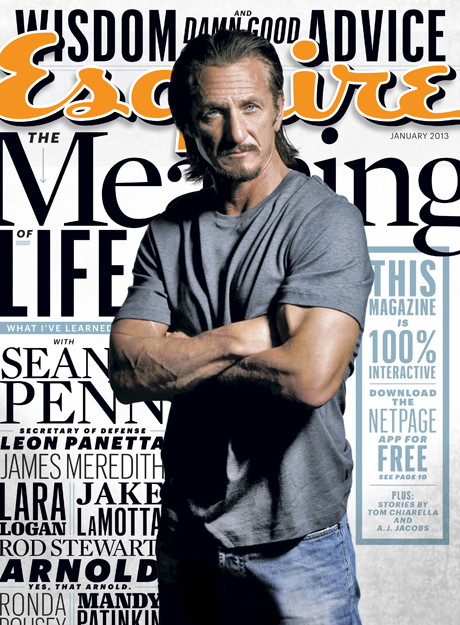 their belief is it will go on. And they're probably right. It seems to me that fracking is here to stay."
See the complete interview with Jeff Glor at CBS News.com.
Professor Chiarella also discussed the article Friday on MSNBC's The Cycle. Read more here.
Access his piece at Esquire's website.
Professor Chiarella, the former chair of DePauw's English department, is writer-at-large and fiction editor for Esquire. He is the author of three books -- Foley's Luck, Writing Dialogue and Thursday's Game: Notes from a Golfer with Far to Go -- and his work was included in The Best American Magazine Writing 2009.
Back