Barbara Kingsolver '77 Contributes Essay to Letters to a Young Farmer: On Food, Farming, and Our Future
April 17, 2017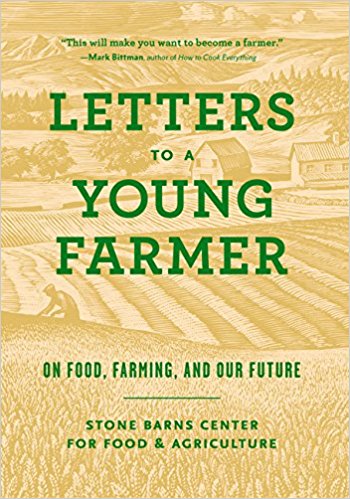 Barbara Kingsolver, award-winning author and 1977 graduate of DePauw University, is among the contributors to a new anthology, Letters to a Young Farmer: On Food, Farming, and Our Future. The book, compiled by the Stone Barns Center for Food and Agriculture and published by Princeton Architectural Press, also features essays by Bill McKibben and Michael Pollen, among others.
"Letters to a Young Farmer is for everyone who appreciates good food grown with respect for the earth, people, animals, and community," notes a synopsis. "Three dozen esteemed writers, farmers, chefs, activists, and visionaries address the highs and lows of farming life -- as well as larger questions of how our food is produced and consumed -- in vivid and personal detail. Barbara Kingsolver speaks to the tribe of farmers -- some born to it, many self-selected -- with love, admiration, and regret ... Letters to a Young Farmer is both a compelling history and a vital road map -- a reckoning of how we eat and farm; how the two can come together to build a more sustainable future; and why now, more than ever before, we need farmers."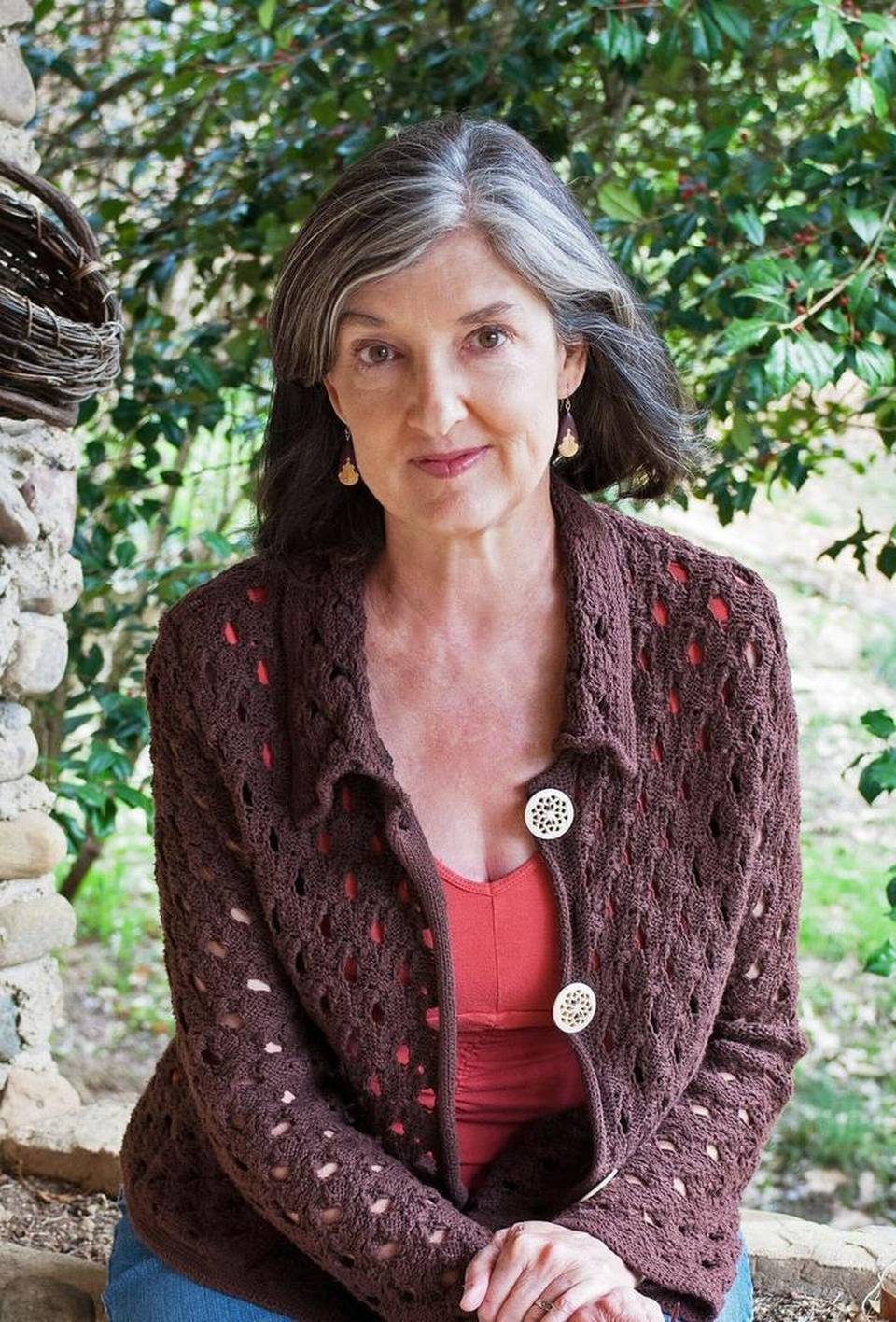 Learn more, and order the book, at Amazon.com.
A zoology major at DePauw, Barbara Kingsolver received the National Humanities Medal in 2000 and the 2010 Orange Prize. Her thirteen books of fiction, poetry, and creative nonfiction include the novels The Bean Trees, The Poisonwood Bible, Flight Behavior, and The Lacuna.
She said in a PBS documentary, "I wanted to go somewhere far away and exotic, so I went to DePauw University in Indiana. All the scales fell from my eyes; it was wonderful."
Kingsolver delivered the 1994 commencement address at her alma mater, "As Little Advice as Possible." You can see and hear the speech below.
Back