Ryan Sipe '05 Promoted to VP at Pacific Wine & Spirits of Hawaii
February 27, 2014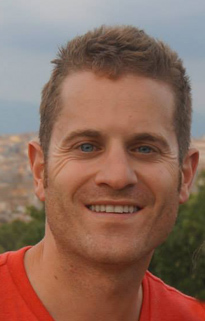 Ryan M. Sipe, a 2005 graduate of DePauw University, has been appointed vice president, general sales manager of Pacific Wine & Spirits (PWS) of Hawaii. He will be based in Honolulu.
"Prior to this promotion, Ryan was director of on-premise sales for CWS of Indiana, and held a key leadership role in the CWS of Indiana off-premise general market organization," notes today's announcement.
"Ryan is a proven leader who will drive the implementation of the CPWS Transformational Priorities and lead Pacific Wine & Spirits of Hawaii to become a world-class organization," says Gerry Rivero, executive vice president, general manager, Coastal-Pacific Wine & Spirits of America. "Ryan has been a part of the Coastal Wine & Spirits (CWS) of Indiana team since our inception in 2010, and has been an instrumental part of the team's commercial success, as recognized on a national platform by our supplier partners."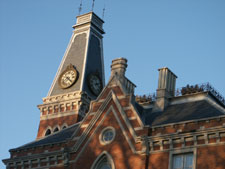 Sipe was an economics major at DePauw and a member of the Tiger baseball team and was named to the Southern Collegiate Athletic Conference's 15th Anniversary Baseball Team.
Read more at Yahoo! Finance.
Back