Coach Brad Brownell '91 Signs Six-Year Extension with Clemson
May 24, 2014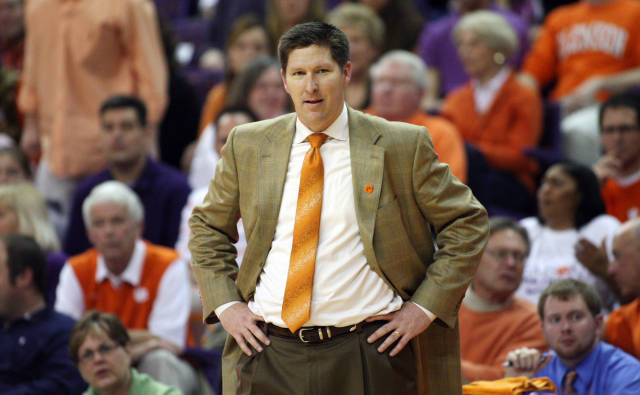 Brad Brownell, head men's basketball coach at Clemson University and 1991 graduate of DePauw University, has signed a six-year contract extension with Clemson. Brownell has led the Tigers to a 74-58 record over four seasons.
"I am thrilled to be the head basketball coach at Clemson and take great pride in the many accomplishments of our players on and off the court," Brownell said. "I look forward to building on the success of this past season and believe there is a great deal of positive momentum within the program."
"Brad has done a tremendous job building a solid foundation for our basketball program," states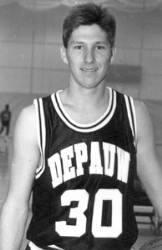 athletic director Dan Radakovich. "I have the utmost confidence in Brad to continue to build as we compete in the nation's best basketball conference. We're excited to have him lead our program into the future for a long time to come."
Read more at the website of Sports Illustrated.
A history major and basketball standout at DePauw, Brad Brownell has also served as head men's basketball coach at the University of North Carolina - Wilmington and Wright State University.
Back