Commencement Speeches by Vernon Jordan '57 & Barbara Kingsolver '77 Among NPR's 'Best Ever'
May 20, 2014

Addresses by two graduates of DePauw University -- Vernon Jordan '57 and Barbara Kingsolver '77 -- are listed among NPR's "The Best Commencement Speeches, Ever." A total of 315 addresses dating back to 1774 make up the list.
Jordan is cited for his 2013 appearance at Columbia University, while Kingsolver's 2008 address at Duke University warrants an entry.
Access the complete list of speeches at NPR's website.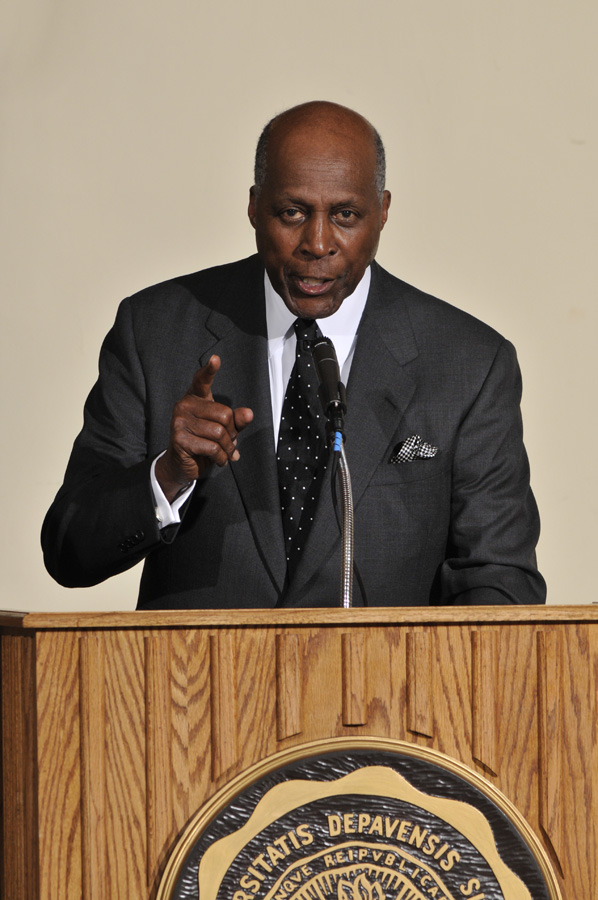 Vernon E. Jordan Jr. is an attorney and legendary civil rights leader. He served as an adviser to President Bill Clinton and is the former president of the National Urban League and has also served as executive director of the United Negro College Fund, Inc.; director of the Voter Education Project of the Southern Regional Council; attorney-consultant, U.S. Office of Economic Opportunity; assistant to the executive director of the Southern Regional Council; Georgia Field Director of the National Association for the Advancement of Colored People, and an attorney in private practice in Arkansas and Georgia. A political science major as an undergraduate, he is a former member of DePauw's Board of Trustees.
Jordan has twice presented the commencement address at DePauw, in 1973 and 1993. Video of the latter address is embedded below.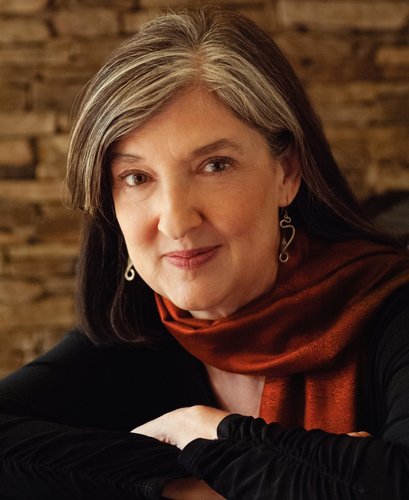 Barbara Kingsolver, a bestselling author, majored in zoology (biological science) at DePauw. She had her first novel, The Bean Trees, published by HarperCollins in 1988. Her other books include Animal Dreams; Pigs in Heaven; Small Wonder; The Lacuna; Animal, Vegetable, Miracle: A Year of Food Life; and The Bean Trees. She received the National Humanities Medal in 2000 and the 2010 Orange Prize. Flight Behavior was on the shortlist for the 2013 Women's Prize and was a finalist for the 2013 Orion Book Award.
In 1994, Kingsolver gave "As Little Advice as Possible" in a commencement speech at DePauw. You can see and hear it below.
Back