U of Hawaii Law Prof. David Callies '65 Wins National Award for His Scholarship
February 15, 2015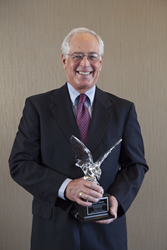 David L. Callies, the Benjamin A. Kudo Professor of Law at the University of Hawaii's William S. Richardson School of Law and 1965 graduate of DePauw University, "has been recognized by the Owners' Counsel of America, a nationwide network of eminent domain and property rights attorneys, for his lifetime of scholarship that focuses on takings law and private property rights," notes an announcement. On February 7, OCA presented Dr. Callies with its Crystal Eagle Award for his lifetime of scholarship about land use, eminent domain, and regulatory takings law both nationally and internationally.
"It is wonderfully fitting that David Callies has been honored in this way," says Avi Soifer, dean of Richardson Law School. "He has been a standout teacher and scholar at our Law School for decades during which he has informed, challenged, and creatively provoked a generation of our students."
"OCA sought to honor David Callies for his scholarship, which has evolved over the last 40 years to highlight the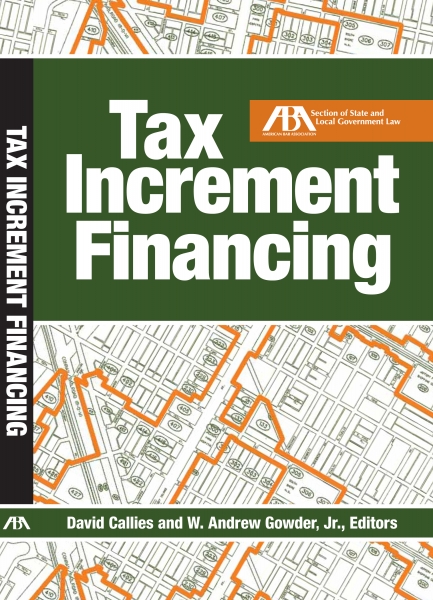 importance of private property rights in takings law," adds Robert H. Thomas, a director with Damon Key Leong Kupchak Hastert in Honolulu. "David Callies has become an abiding voice in support of the constitutional right of property, and a fearless and outspoken critic when property rights are not given appropriate recognition ... In addition to his work researching, thinking and writing about property and takings law, we are grateful to Professor Callies for educating and mentoring new generations of lawyers, and for showcasing the relationship between property rights and individual liberties."
The author or co-author of more than 20 books, including Development by Agreement: A Tool Kit for Land Developers and Local Governments and Tax Increment Financing, Callies teaches property, land use, and state and local government law. He is past chair of the American Bar Association's Section of State and Local Government Law, and he received the Section's 2006 Lifetime Achievement Award.
Professor Callies previously practiced local government and land use law with the firm of Ross & Hardies in Chicago, when he also taught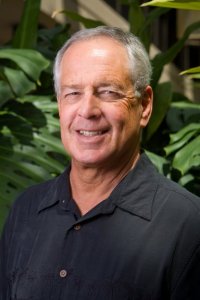 as an adjunct professor at the University of Wisconsin-Milwaukee's School of Architecture and Urban Planning and served as an assistant state's attorney.
A political science major at DePauw, Callies went on to earn graduate degrees from the University of Michigan Law School (J.D.) and the University of Nottingham (LL.M.). He is a past foreign fellow and present life member of Clare Hall, Cambridge University.
Read more here.
Back