Tulsa Newspaper Features Reparation and Director Kyle Ham '94
September 2, 2016
"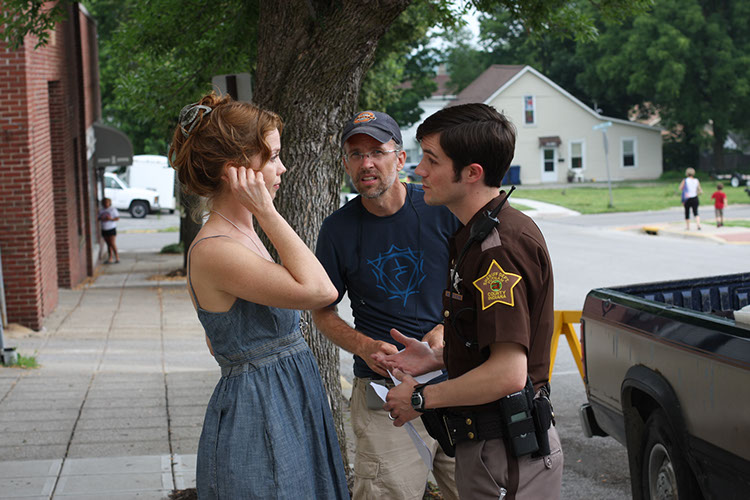 Kyle Ham has come a long way since his first directing gig -- the senior class musical for the 1990 Holland Hall graduate -- to reach next weekend's Tulsa premiere of Reparation at Circle Cinema," reports the Tulsa World. "Ham's family, friends, former teachers and more will gather for what he admits is 'probably going to be an emotional evening,' coming home to show off his feature-film directing debut." (photo: Ham, in center of photo, directing Virginia Newcomb and Adam Philpott)
A Tulsa native, "Ham would attend DePauw University in Greencastle, Indiana. That's where he shot Reparation in 2014, and where 25 years ago he met Steve Timm -- a professor and playwright whose work the pair would adapt these many years later into the film," writes Michael Smith.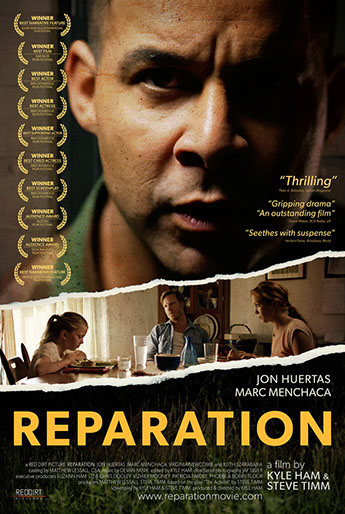 Ham, a 1994 graduate of DePauw, tells the newspaper, "I was pretty blown away by how complex and detailed and compelling the story was, and thinking, 'Wow, that's a movie.'"
The story notes that Ham "went from college to Hollywood, where he initially worked jobs like assistant to the director on the 1999 teen movie She's All That."
Reparation will debut in Tulsa September 11. Among those who will attend the screening are "production intern Caleb Haydock, a graduate of Bishop Kelley High School who just happened to be attending DePauw and excelling in film projects there. 'Caleb is now living in L.A., working on his first film, and I'm hoping his (film) moves along faster than mine did,' Ham said with a chuckle ... And then there's the involvement of Matt Lessall as casting director, who was in the play at DePauw 20 years before. Now the vice president of the Casting Society of America, Lessall offered his services and found talents like Jon Huerta, a veteran of 173 episodes of TV's Castle in the role of Javier Esposito, for the film."
Access the story at the World's website.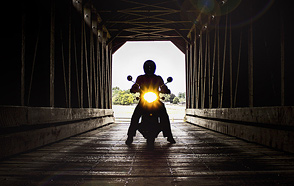 Reparation, which includes contributions from a number of people in the DePauw community, will have its national premiere Sunday at Greencastle's Ashley Square Cinemas. Read more here.
An Indianapolis television station covered the making of the film in the summer of 2014. A segment is embedded below.
Source: Tulsa (Okla.) World
Back