Prof. Derek Ford Authors Communist Study: Education for the Commons
September 21, 2016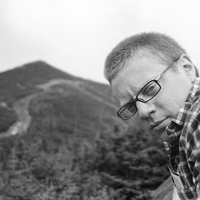 Derek R. Ford, assistant professor of education studies, is the author of Communist Study: Education for the Commons, which is being published this week by Lexington Books.
Ford's work "poses a series of educational questions pertinent to revolutionary movements: How can pedagogy bridge the gap between what is and what can be, while respecting the gap and its uncertainty and figurality? How can pedagogy accommodate ambiguity while remaining faithful to the communist project? In answering these questions, educational theorist Derek R. Ford develops a pedagogical constellation that radically opens up what education is and what it can mean for revolutionary struggle," notes a synopsis.
"This book clearly establishes Ford as one of the boldest and most insightful emerging political and educational theorists," states Peter McLaren, Distinguished Professor in Critical Studies in the College of Educational Studies at Chapman University. "Ford moves deftly and daringly between disparate thinkers and concepts, weaving together philosophy,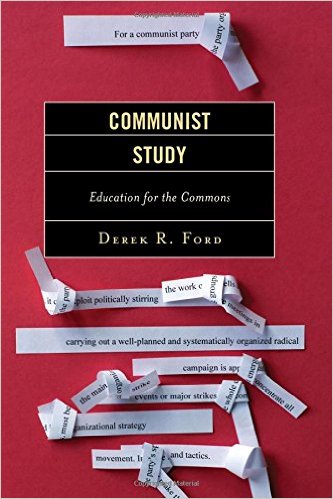 history, and educational theory in creative, profound, and lucid ways. He identifies and answers the most pressing political question of our moment: What does it mean to study like a communist? In doing so, he develops a groundbreaking communist theory of study, a praxis that is as provocative as it is practical."
Adds Bill Ayers, emeritus professor of education at the University of Illinois at Chicago, "Ford understands that revolutions don't organize themselves, nor do they evolve naturally and painlessly from the social and economic system destroying the world and crushing humanity today; revolutions are not a walk in the park nor do they arrive on the wings of aspiration alone. This surprising book extends that battle based on the Marxist principle that it's not enough to interpret the world -- 'The point . . . is to change it.' It maps the treacherous, hopeful territory between the pessimism of the head and the optimism of the heart. Communist Study is a necessary book."
Order the book at the publisher's website or Amazon.com.
Back