Five from DePauw Included in Not Like the Rest of Us: An Anthology of Contemporary Indiana Authors
September 18, 2016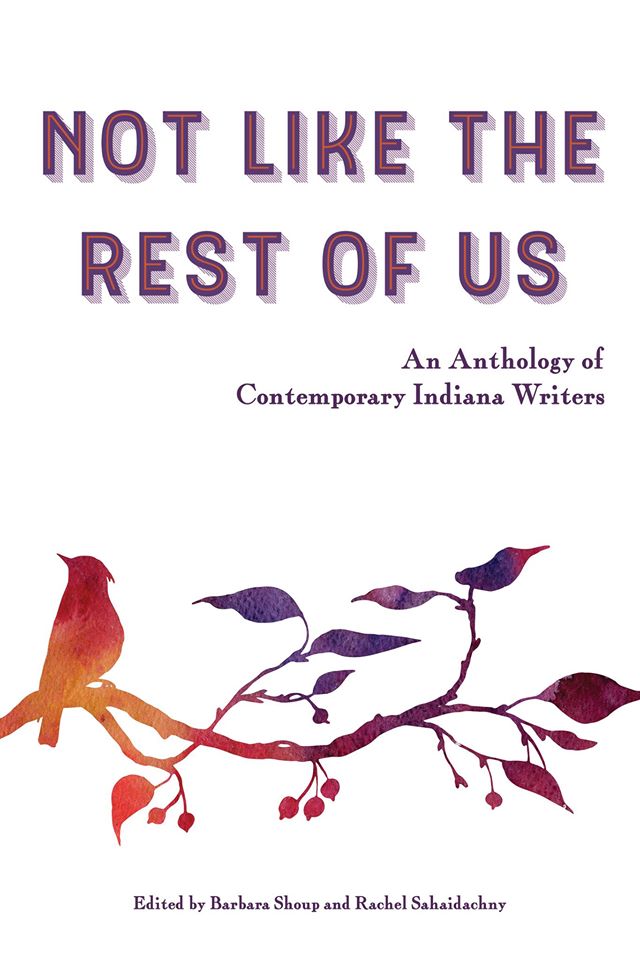 A new book, Not Like the Rest of Us: An Anthology of Contemporary Indiana Authors, includes contributions from four members of the DePauw University community. The collection, officially endorsed by the Indiana Bicentennial Legacy Project, was released last week.
"Giving the book its title, Cathy Day's 'Not Like the Rest of Us: A Hoosier Named Cole Porter' is an expert, conversational essay that is less about the songwriter and more about how Hoosiers see themselves," writes Lou Harry in the Indianapolis Business Journal. Day, a 1991 graduate of DePauw, teaches creative writing at Ball State University.
Harry adds, "I came to the book less familiar with Lili Wright, but she certainly got my attention with her generically titled, 'How I Spent My Summer Vacation,' which takes the literary trope of cleaning out the contents of a parent's home (in this case, a grandparent's homes) in wonderful directions." Wright (pictured at left) is a professor of English at DePauw.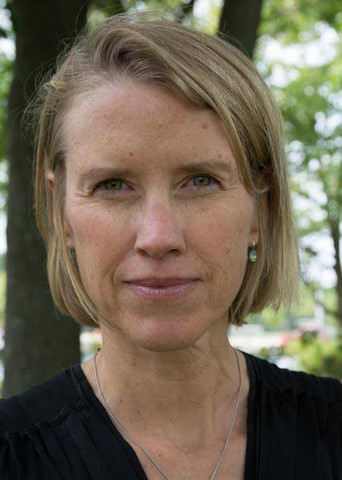 "On the poetry front," the article points to Joseph Heithaus' 'Fog Light' and two other works that "use few words for major impact. I found myself re-reading each not for clarity but just to marvel at how they pull off so much in so little space." Heithaus, too, is a professor of English at DePauw.
The article also cites "Jubilee," written by Susan Neville, a 1973 DePauw graduate who is a professor of English at Butler University. A work by Kevin A. McKelvey, a 2000 DePauw graduate, is also in the book.
The article concludes, "When you find what you like, consider searching out other work by those writers. Lili Wright's new novel, Dancing with the Tiger, has certainly moved up higher in my reading pile."
Read more at IBJ.com.
Source: Indianapolis Business Journal
Back