Prof. Lili Wright Examines 'Mexico in Fiction' for the New York Times
November 20, 2016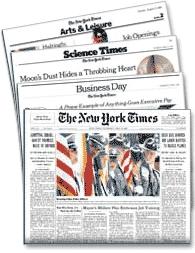 Lili Wright, professor of English at DePauw University, contributes to the book review section of today's New York Times. In a piece headlined "Mexico in Fiction" she reviews four recent books: I'll Sell You a Dog by Juan Pablo Villalobos and translated by Rosalind Harvey; The Infinite by Nicholas Mainieri; Norte by Edmundo Paz Soldán and translated by Valerie Miles; and Among Strange Victims by Daniel Saldaña París and translated by Christina MacSweeney.
You'll find more at the newspaper's website.
Earlier this year, Wright's critically acclaimed novel Dancing with the Tiger was released.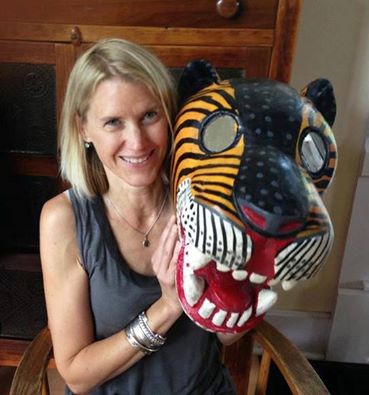 "In her energetic debut novel, the sprawling literary thriller Dancing with the Tiger, Lili Wright straddles borders and genres," wrote Tayari Jones in a New York Times book review. Jones opined that Wright's book has "everything you could want in a summer caper."
Other glowing reviews of Dancing with the Tiger include those by Outside and the Washington Post. The book is also on a National Geographic list of "12 Travel Books to Read Before Summer Is Over."
A former journalist, Elizabeth D. "Lili" Wright, joined the DePauw faculty in 1999. Her work has appeared in the New York Times, Esquire, Newsweek, the Chicago Tribune and the Baltimore Sun. She previously authored the autobiographical Learning to Float: The Journey of a Woman, a Dog, and Just Enough Men (2002).

Source: New York Times
Back