Short Story by Linda Heuring '76 Receives Rash Award for Fiction
January 24, 2017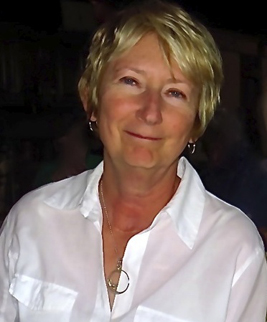 "Red Light, Green Light," a short story written by Linda Heuring, a 1976 graduate of DePauw University, is the winner of the 2016 Rash Award for Fiction. The honor is presented by Broad River Review, a journal produced by Gardner-Webb University, and the work will be published in the 2017 edition.
Learn more here.
An English (composition) major at DePauw, Heuring won first place in the 2011-12 Fish Short Story Prize competition.
Learn more about her in this previous summary.
Back