Sophomore Selected as 500 Festival Princess
February 25, 2017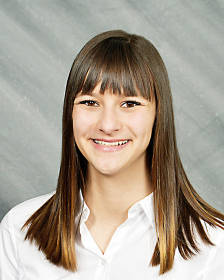 DePauw University sophomore Quinci Miller is one of 33 college-aged women from across Indiana to be chosen as the 2017 500 Festival Princesses. The selection was made by the 500 Festival, a nonprofit organization providing life-enriching events and programs that celebrate the legacy of the Indianapolis 500. Miller receives a $1,000 scholarship.
Averaging a cumulative grade point average of 3.7, the princesses were selected among hundreds of other applicants based on communication skills, leadership, scholarship, commitment to service and professionalism. One princess will be selected as the 500 Festival Queen in May and will receive an additional $1,500 scholarship.
The princess program "has a long history of celebrating Indiana's most civic-minded, academically driven college-aged women," notes the organization. "Serving as a 500 Festival Princess provides young women with countless opportunities for leadership, networking and professional development. The 500 Festival Princesses will participate in the 500 Festival Leadership Development Program, presented by BKD, which empowers participants to make a profound impact within their community and Indiana."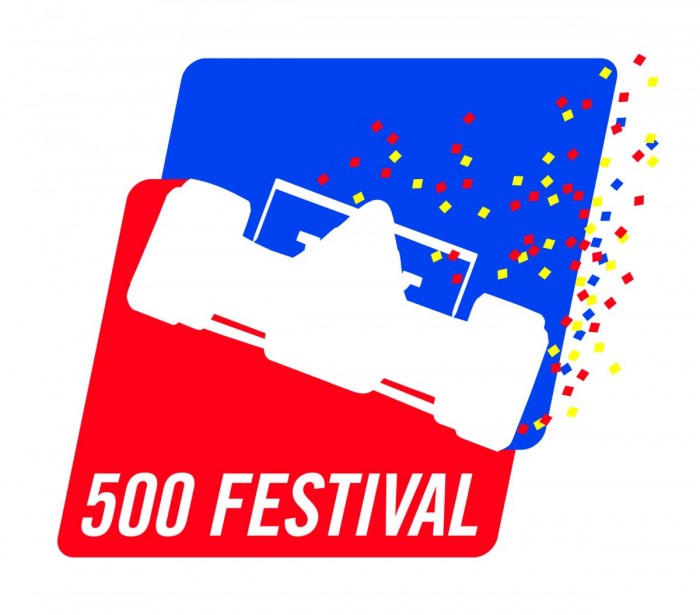 Kathy Cabello, 500 Festival board member and co-chair of the Princess Program committee, states, "With more than 50 years of history, the program provides each young woman an extraordinary experience. The 500 Festival is proud to guide Indiana's next generation of leaders."
Read more here. The selection of Miller, a communication major and native of Greencastle, is also covered in her hometown Banner-Graphic.
Source: Greencastle Banner-Graphic
Back