Robert Yune (a.k.a. Prof. Robert Stevens) Wins the 2017 Mary McCarthy Prize
July 5, 2017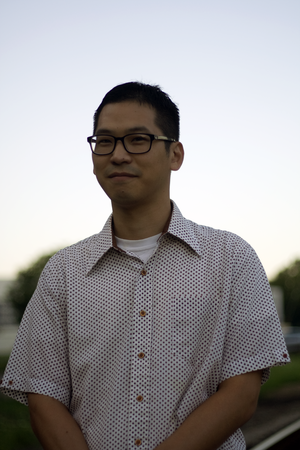 "Tiny Heroes, Tiny Villains" by Robert Stevens, an assistant professor of English at DePauw University who writes under the name Robert Yune, is the winner of the Mary McCarthy Prize in Short Fiction. The McCarthy Prize is awarded for manuscripts of between 150 to 250 pages of stories, novellas, or a short novel. The winner receives $2000.
Fiction writer Paul Yoon, who judged the award competition, says of Stevens/Yune, "What he has built here, and what we enter, from the first sentence of 'Tiny Heroes, Tiny Villains,' is an achingly beautiful, many-roomed house, not only peopled with all of us, now, but the ghosts that have shaped us and the ones that help propel us into the future."
Read more here.
Robert Yune's debut novel, Eighty Days of Sunlight, was a longlist nominee for the International Dublin Literary Award. In 2012, he was a finalist for the Flannery O'Connor Award and was one of five finalists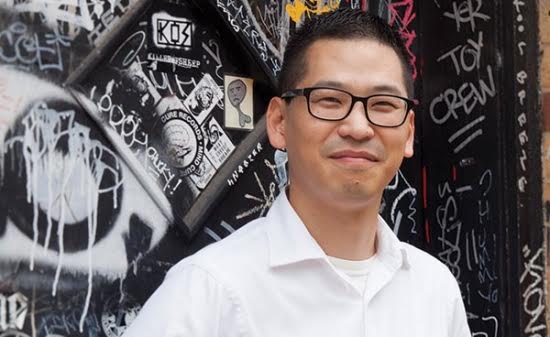 for the Prairie Schooner Book Prize. His fiction has appeared in the Kenyon Review, Los Angeles Review and other publications.
The DePauw professor has also worked as an extra in movies, including The Dark Knight Rises and Me and Earl and the Dying Girl, and in the summer of 2012 was a stand-in for George Takei.
Back