With Declining Ratings, NFL "Faces Third and Long": Prof. Jeff McCall '76
September 3, 2017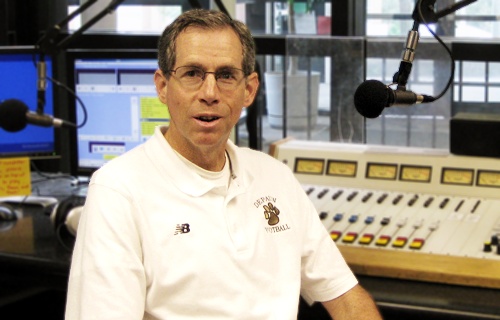 "Pro football might look healthy enough on the surface, but last year's television ratings amount to a sack on second down," writes Jeffrey M. McCall, professor of communication at DePauw University, in a newspaper column. "The league now faces third and long."
Dr. McCall observes, "National Football League and broadcast network executives are sweating more in this preseason than the players who must endure conditioning wind sprints in summer heat. The guys in suits and ties saw a big dip last year in television ratings for NFL games, and they worry another drop in viewership this season will start to hurt their wallets. A one year drop in ratings is one thing. A second year of decline becomes a trend."
The professor points to a recent Variety story in which ad buyers predict further erosion in the NFL's television audience this season.
"To be sure, football is still a solid buy for advertisers and grab better ratings in prime time than dingbat sitcoms or bizarre dramas, but huge money is at stake for even modest ratings downturns," McCall notes. "Another 8 percent drop in ratings, as was experienced last year, will make networks question the huge rights fees they pay to broadcast games. Further, advertisers will balk at paying the exorbitant costs for commercials on NFL broadcasts."
Controversies over national anthem protests and off-the-field problems have not helped the product, declares McCall, author of Viewer Discretion Advised: Taking Control of Mass Media Influences and a football fan himself. "Average viewers want to focus on the action, the athletic accomplishments, and the winning and losing. When pro football becomes embroiled in the aggravations that permeate daily culture, fans are going to flee."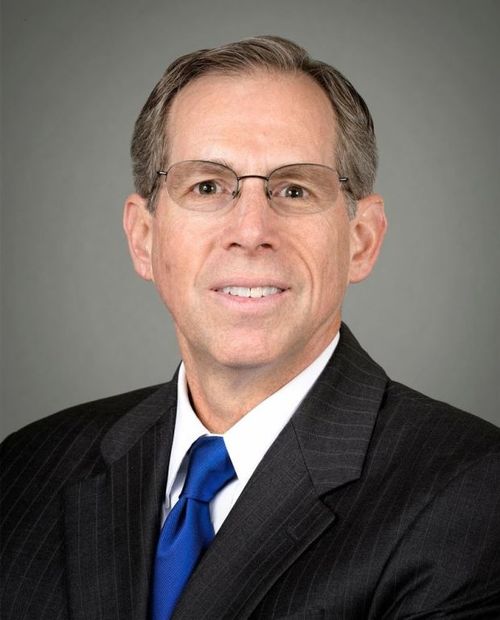 According to the media studies professor, "NFL and broadcast executives have overplayed a winning hand by trying too hard to make the game bigger than life with super-hyped broadcasts, inflating the images of star players, planning for international expansion, and endless analysis and highlight shows. But NFL football on television is not bigger than life. In fact, it is not real life at all. It is a game that provides average people a distraction from real life. The reality is that games take too long to play, are often predictable, and broadcast on too many nights. An NFL game on television is just not that special any more."
Access the complete text at the website of the Indianapolis Star.
Jeff McCall is a former journalist and 1976 graduate of DePauw. As an undergraduate he was a Rector Scholar and speech (communication) major and worked on student radio station WGRE, which he now serves as faculty adviser. McCall earned a master's degree from the University of Illinois and a Ph.D. from the University of Missouri.
Frequently cited in stories covering media matters, Professor McCall talked last week with The Hill about media coverage of Hurricane Harvey. He has been quoted in more than 100 newspapers, including the New York Times and Washington Post.
Source: Indianapolis Star
Back