Prof. Jeff McCall '76 Discusses Media's Hands-On Engagement with Texas Storm Victims
September 1, 2017

"Reporters have become a part of the story in Texas, where catastrophic floods from Hurricane Harvey has displaced tens of thousands and captivated a national audience," reports The Hill. "The magnitude of the disaster is still taking shape, and news teams have become a part of the news they are covering repeatedly," writes Joe Concha.
"A CNN broadcast team put down their equipment to help one victim, and was credited with saving the man's life. In another case, an ABC reporter stirred controversy by alerting police to looters. Anchors and reporters on television have also shown an eagerness to tell the people they are interviewing -- and those watching at home -- that they want to be helpful in getting the word out about the dangers of the storm," the piece notes.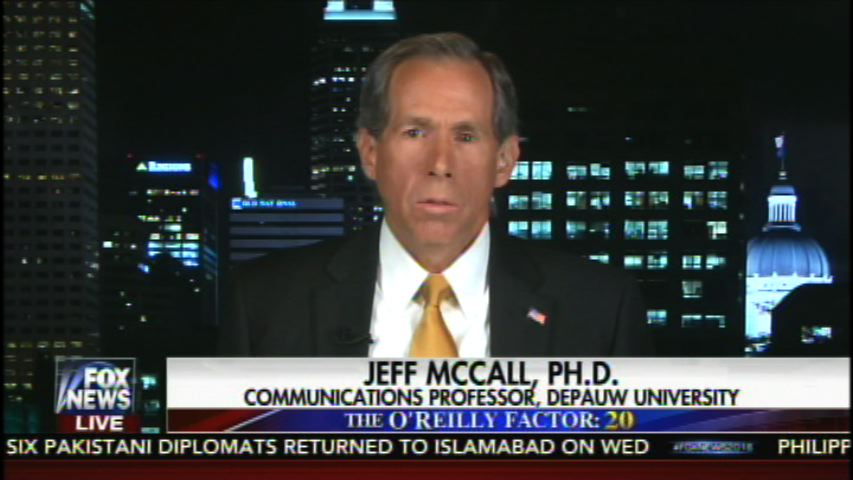 Jeffrey M. McCall, professor of communication at DePauw University, is quoted in the article. "It's easy for the media to show dedication and public concern in the midst of a natural disaster," Dr. McCall says. "The media need to consider this approach more broadly on nonweather issues, seeking to serve the public with information and rational story-telling, while toning down the shrill politicization that we've seen so much in recent years."
McCall adds, "It also needs this kind of image building after years of declining credibility polls and the growth of public sentiment that the media act only out of self-interest. That narrative of media selfishness and broken trust has been fueled by the Trump movement, but was well underway before Trump's political emergence."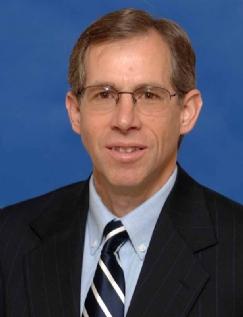 You'll find more at the website of the newspaper of Capitol Hill.
Jeff McCall, author of the book Viewer Discretion Advised: Taking Control of Mass Media Influences, is a former journalist and 1976 graduate of DePauw. As an undergraduate he was a Rector Scholar and speech (communication) major and worked on student radio station WGRE, which he now serves as faculty adviser. McCall earned a master's degree from the University of Illinois and a Ph.D. from the University of Missouri.
Frequently cited in stories covering media matters, Professor McCall recently talked with the Press-Enterprise of Riverside, California about a congressman's move to block a constituent on Facebook and authored a newspaper column on the difficulties of policing what a child views on streaming video platforms.
Source: The Hill
Back