Story on Missing Texts of FBI Agents Cites Prof. Jeff McCall '76
January 24, 2018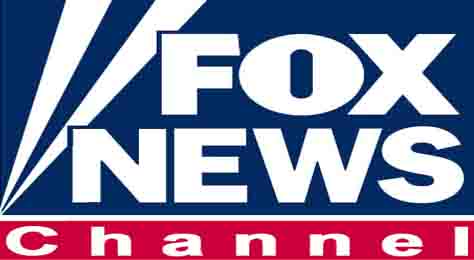 "President Donald Trump, Republican lawmakers and political watchdogs are furious that the FBI failed to preserve five months of text messages between FBI agents Lisa Page and Peter Strzok -- but the news divisions at CBS, NBC and ABC have largely ignored the story," Fox News is reporting today. Brian Flood writes, "Press Secretary Sarah Sanders has said the missing texts are relevant because Page and Strzok, who were romantically involved at the time, are being accused of political bias because they frequently exchanged anti-Trump text messages prior to the 2016 election and during key moments of Mueller's probe -- of which Page and Strzok were part."
Later in the piece he notes, "Media analyst, author and DePauw University professor Jeffrey McCall told Fox News that GOP lawmakers speaking out should be enough to make the story newsworthy."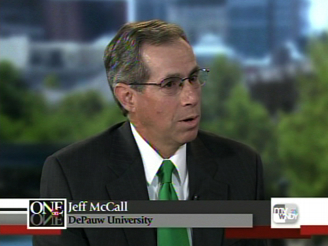 McCall, professor of communication at DePauw, says, "If nothing else, the networks could simply report the comments made publicly by Senator (Ron) Johnson on Special Report. News organizations frequently cite each other's reporting for creating their own stories."
Access the complete article here.
A 1976 DePauw graduate, Jeff McCall is a former journalist and author of Viewer Discretion Advised: Taking Control of Mass Media Influences. He joined the DePauw faculty in 1985 and serves as faculty adviser to student radio station WGRE, where he worked as an undergraduate.
The professor is regularly cited in major media reports. He penned a recent op-ed for The Hill and talked with Southern California's KPCC-FM about the future of Breitbart News. A clip is embedded below.
Source: Fox News
Back