Scott Rasmussen '86 is Panelist on Florida Tax Reform Town Hall
February 6, 2018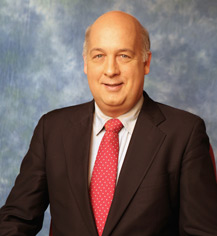 Scott Rasmussen, a 1986 graduate of DePauw University, will take part in a town hall discussion in West Palm Beach, Florida tonight. Entitled "Tax Reform: Your Voice, Your Future", the session will be moderated by Carly Fiorina, former chair and CEO of Hewlett-Packard and formerly a candidate for president.
Rasmussen "is the publisher of ScottRasmussen.com and the editor-at-large at Ballotpedia, the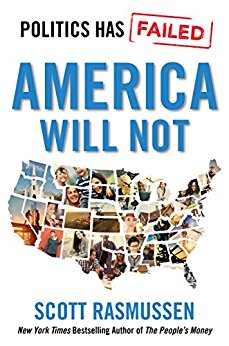 Encyclopedia of American Politics," notes WPEC-TV, which is sponsoring the event. His most recent book, Politics Has Failed: America Will Not, was published in 2017 by the Sutherland Institute."
Rasmussen also founded the polling firm Rasmussen Reports, and co-founded ESPN with his father, 1954 DePauw graduate Bill Rasmussen.
A history major at DePauw, Scott Rasmussen went on to earn an M.B.A. fromWake Forest University.
Read more here.
Back