Panel of Journalists to Examine Race in America on 50th Anniversary of Kerner Commission's Report
February 27, 2018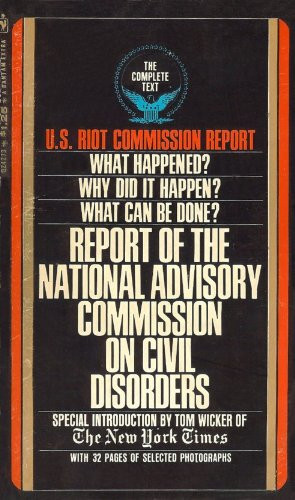 A distinguished panel of journalists will come to DePauw University on Tuesday, March 6, to discuss the 50th anniversary of a key study that was conducted in the wake of the 1967 race riots in the United States. The program will take place at 7:30 p.m. in Watson Forum, located in DePauw's Pulliam Center for Contemporary Media, and is free and open to all.
The National Advisory Commission on Civil Disorders -- also known as the Kerner Commission (it was chaired by Illinois Governor Otto Kerner) -- was established by President Lyndon B. Johnson to investigate the root causes of the 1967 race riots and to provide recommendations for the future. A final report was released on February 29, 1968, after seven months of investigation. The 426-page report, which became an instant bestseller, found that the riots resulted from black frustration at lack of economic opportunity. It pointed to federal and state governments for failed housing, education and social-service policies, and offered a harsh assessment of media, stating, "The press has too long basked in a white world looking out of it, if at all, with white men's eyes and white perspective."
The report's most famous passage warned, "Our nation is moving toward two societies, one black, one white -- separate and unequal."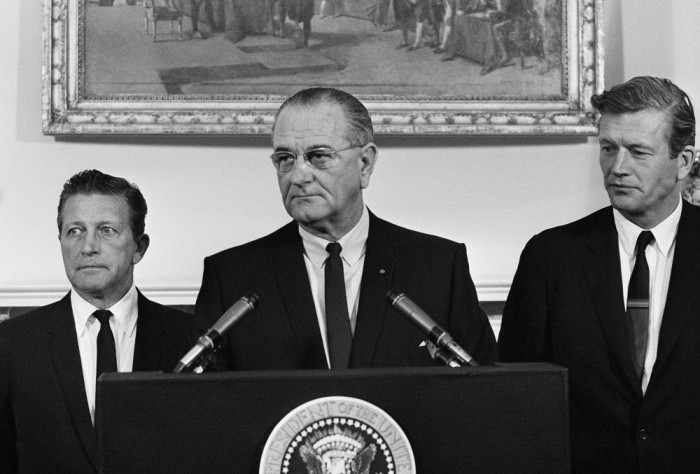 "For many of our students, faculty, staff and neighbors, the existence of this report may be a historical surprise," says Miranda S. Spivack, Eugene S. Pulliam Distinguished Visiting Professor of Journalism at DePauw, who will moderate the session. She'll lead a conversation with Paul Delaney, a former editor and reporter for the New York Times; Richard Prince, a former Washington Post editor and reporter who writes journal-isms.com, which reports on diversity in the media; and Ava Thompson Greenwell of Northwestern University, whose scholarly work is focused on the media and diversity.
President Johnson, who had already pushed through the Civil Rights Act and the Voting Rights Act, ignored the report and rejected the Kerner Commission's recommendations. In April 1968, one month after the release of the Kerner report, rioting broke out in more than 100 cities following the assassination of civil rights leader Martin Luther King, Jr. Several weeks later, presidential contender Robert F. Kennedy was assassinated, dealing another blow to the civil rights movement.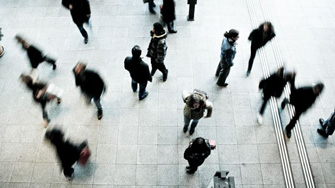 To mark the thirtieth anniversary of the Kerner Report, a report called "The Millennium Breach", sponsored by the Eisenhower Foundation, found that America made progress on race, poverty, and inner cities in the decade following the Kerner Commission's work. However, since the late 1970s, that progress has been halted.
Former U.S. Senator Fred R. Harris, who served on the Kerner Commission and co-authored "The Millennium Breach", noted, "Today, thirty years after the Kerner Report, there is more poverty in America, it is deeper, blacker and browner than before, and it is more concentrated in the cities, which have become America's poorhouses."
Back