Houston Chronicle Article on 'Golden Age of Black Cinema' Quotes Prof. Kevin Howley
August 8, 2018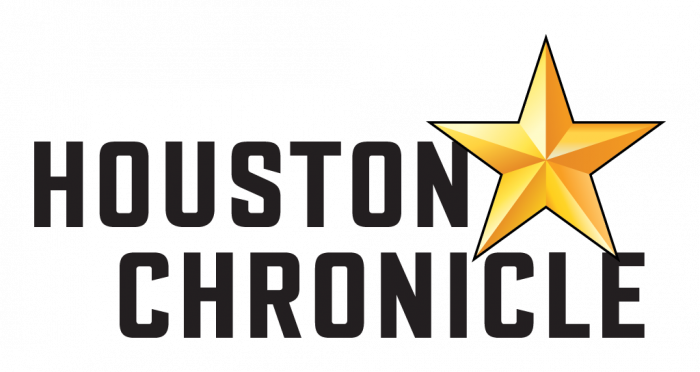 "It's easy to make the case that the last two years represent a new golden age of black cinema and TV," begins a Houston Chronicle article. Cary Darling points to the recent successes of Black Panther, Moonlight, Get Out and Girls Trip.
"The momentum continues this summer with a wave of films directed by or starring African-Americans and often telling specifically African-American stories -- Sorry to Bother You, Blindspotting, Equalizer II and Spike Lee's BlacKkKlansman, which is opening Friday. It doesn't end when autumn arrives, either," Darling notes. "The Hate You Give, an adaptation of Angie Thomas' acclaimed book comes in October and Moonlight director Barry Jenkins' If Beale Street Could Talk crashes into movie theaters November."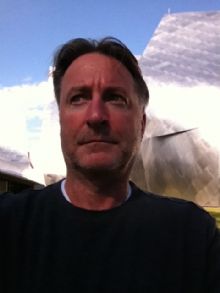 The article asks, "in a world where #OscarsSoWhite -- a Twitter-born protest against the dearth of people of color nominated at the 87th Academy Awards in 2015 -- was a thing just a few short years ago, does the current flood signal a significant sea change for Hollywood in terms of representation? Or will this king tide soon recede like previous waves of black cinema?"
Kevin Howley, professor of communication at DePauw University, is one of several analysts called upon for comment. "There are social pressures that have been building up largely in response to those previous eras," Dr. Howley tells the Chronicle. "In the '60s and '70s, it was, 'How come we don't see black characters period?' Then we got them (and it was) how come they are hyper-sexualized and violent?"
Access the complete story -- headlined "We're in a golden age of black cinema, but will it last?" -- at the newspaper's website.
Dr. Howley is the author of Drones: Media Discourse & the Public Imagination and Community Media: People, Places, and Communication Technologies and is the editor of Media Interventions and Understanding Community Media. The media studies professor recently authored a column on net neutrality for USA Today, and talked with CNBC about "reboots" of television shows.
Source: Houston Chronicle
Back