Senate Vote on Net Neutrality "Truly Historic," Opines Prof. Kevin Howley in USA Today
May 17, 2018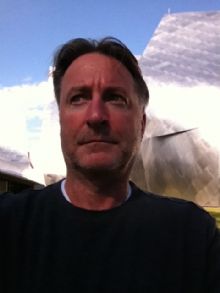 "Wednesday's Senate vote (52-47) to overturn the FCC's repeal of net neutrality (was) truly historic," writes Kevin Howley, professor of communication at DePauw University, in a column distributed by USA Today. "The FCC's ruling guts consumer protections that prohibit the likes of AT&T, Comcast, Time Warner and Verizon from slowing or blocking Internet content based on the nature of that content, the producer of that content, or the ability of producers to cover the costs of paid prioritization: a business model that has more in common with extortion rackets than the marketplace of ideas."
The media studies professor observes, "It's no secret that the lobbyists pay to play in Washington policy debates. Nonetheless, a bipartisan coalition of consumer groups, legal advocates, civil rights organizations and so-called ordinary people demonstrated the power of political organizing over moneyed interests and successfully petitioned the Senate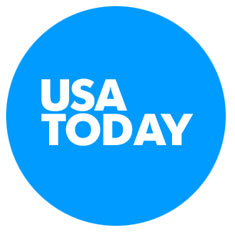 to thwart the FCC's massive giveaway to Big Cable."
Howley sees "another uphill battle" in the House of Representatives. "Still, between broad-based public support for net neutrality and hotly contested Congressional races across the country, there is reason to believe that public pressure can sway the House vote as it did in the Senate."
His column concludes, "It comes down to this. Unlike their elected representatives, Americans realize that net neutrality is not a government intrusion into the marketplace; rather these regulations simply codify norms and behaviors which have made the Internet the dynamic vehicle of innovation, participation and collaboration we have come to rely upon for commerce, culture and democratic communication.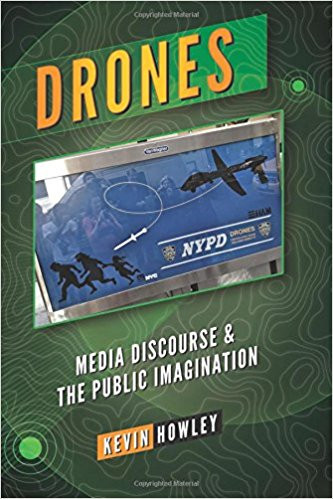 The only thing Big Cable can do for the Internet is what it did for television: eliminate competition, invite endless price gouging and offer half-baked customer service. Do we really want to go down that road again? That is not a trick question."
The op-ed -- headlined "Big win for net neutrality, but the fight is not over" -- is appearing on the websites of a number of Gannett newspapers, including the Poughkeepsie Journal.
Dr. Howley is the author of Drones: Media Discourse & the Public Imagination. The professor is the editor of Media Interventions and Understanding Community Media and authored Community Media: People, Places, and Communication Technologies. In December he discussed net neutrality with the Christian Science Monitor.
Back