"The Politics of Distraction" Trouble Media Studies Prof. Kevin Howley
August 10, 2018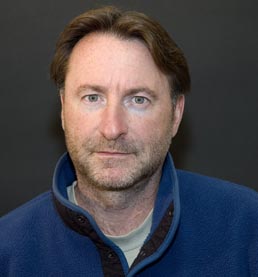 "Ever since [President Donald] Trump announced his candidacy, the news media has followed his Twitter account with all the anticipation and credulity of a child on Christmas morning," according to Kevin Howley, professor of communication at DePauw University. In a newspaper column, Howley continues, "Eager to publish -- and profit handsomely from -- the latest presidential tweet storm, an obliging press corps rewards Trump's narcissism as it normalizes his authoritarianism."
After the president tweeted last week that Attorney General Jeff Sessions should end the ongoing ngoing Special Counsel investigation into Russian interference in the 2016 presidential election, "Reporters and pundits spent the better part of the news cycle parsing the president's words and debating whether this latest episode constitutes obstruction of justice," Dr. Howley observes. "What's most troubling about all of this is how willingly reporters and editors participate in Trump's politics of distraction."
In Howley's view, the media's myopic obsession with the president amount to "endless distractions that prevent us from addressing vital problems, like climate change and the health care crisis, that require immediate attention."
The professor's op-ed concludes, "The Romans knew a thing or two about the politics of distraction.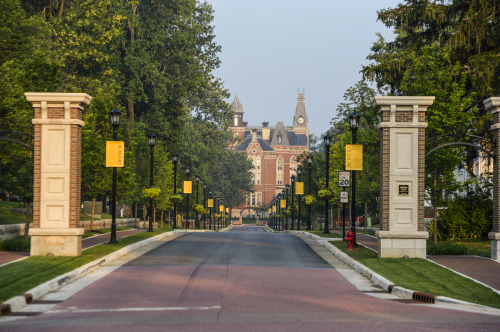 They called it 'bread and circuses.' We call it 'fake news.' Despite, or perhaps because of the spectacle, the Roman Empire collapsed under its own imperious weight. Maybe there's a lesson in that for the American Empire."
You'll find the complete text at the website of Indiana's Kokomo Tribune.
Professor Howley is the author of Drones: Media Discourse & the Public Imagination and Community Media: People, Places, and Communication Technologies and is the editor of Media Interventions and Understanding Community Media. Earlier this week the media studies professor was quoted in a Houston Chronicle article on African-Americans in film and he recently authored a column on net neutrality for USA Today.
Source: Kokomo (Ind.) Tribune
Back