Attorney Dana Fortunato '05 Joins Mirabella, Kincaid, Frederick & Mirabella
September 11, 2018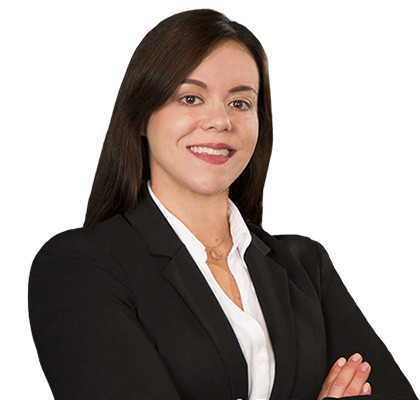 Dana B. Fortunato, a 2005 graduate of DePauw University, has joined Mirabella, Kincaid, Frederick & Mirabella LLC as an associate attorney. Practicing in Wheaton, Illinois, she focuses her practice on family law, criminal defense, juvenile law, and traffic law.
"Fortunato has more than a decade of experience in Illinois courts, including the past nine years as a DuPage County Public Defender," notes an announcement. "She served clients in matters ranging from petty traffic tickets to non-probational felonies. Prior to being a public defender, Fortunato worked at the Katz Law Office, Ltd., in Chicago and the Domestic Violence Legal Clinic."
A religious studies and Spanish major at DePauw, Fortunato earned a J.D. from John Marshall Law School.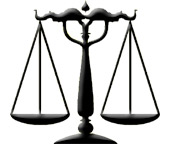 "Outside of work, Fortunato volunteers with organizations such as DuPage County Public Action to Deliver Shelter and Fox Valley Literacy Volunteers."
Read more here.
Back