Cat Neville '95 is Host of New PBS Show, tasteMAKERS
October 3, 2018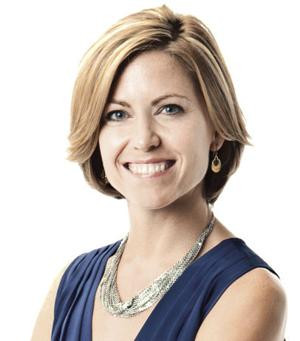 Catherine "Cat" Neville, editor of Feast magazine and 1995 graduate of DePauw University, is host of the new public television show, tasteMAKERS. The program, which debuts this month, will air on PBS stations across the country.
"The 30-minute episodes, 13 in all, will focus on artisan food producers across the nation," reports the St. Louis Post-Dispatch. "The first show spotlights Left Bank Butchery in North Carolina."
Of the show, which "could be available to about 70 million households in the U.S.," Neville says,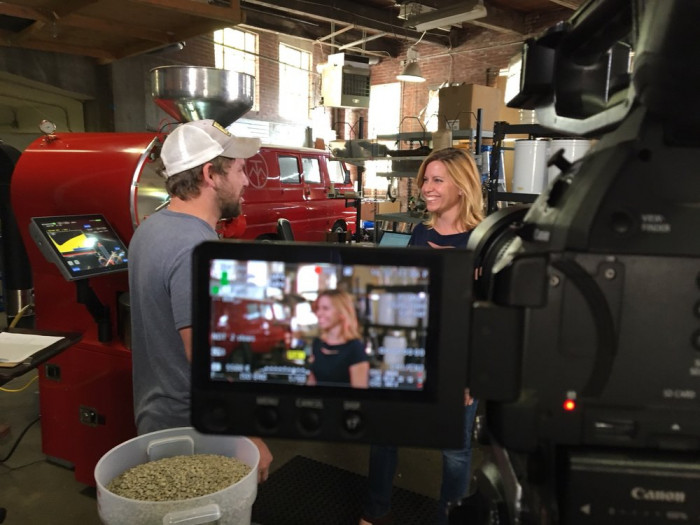 "I am endlessly inspired by the people I cover and strive to develop content that matches their passion. Their work is the backbone of the culinary industry. In tasteMAKERS, you will meet the people who define the flavor of American cuisine."
Read more here.
Neville was an English (writing) and art history major at DePauw.
Back