The Office of Sustainability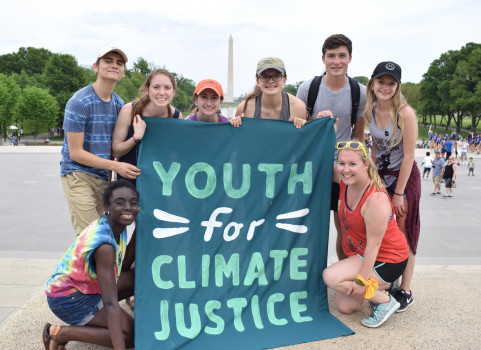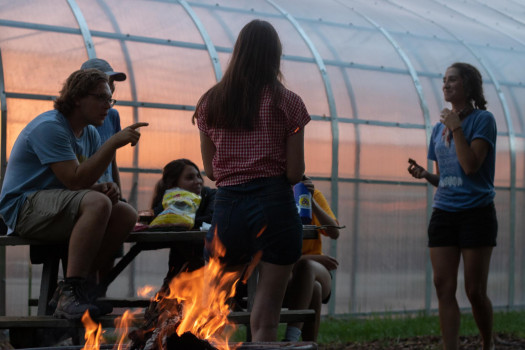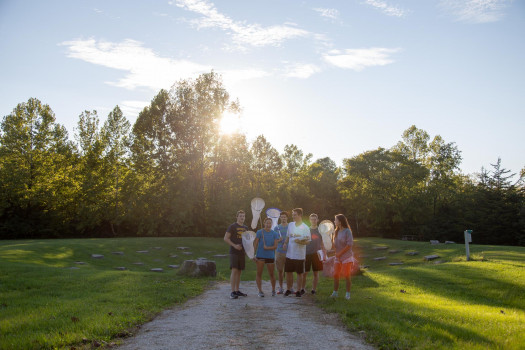 COVID-19 UPDATE
The Ullem Campus Farm and Center for Sustainability has suspended building and volunteer hours until further notice. Sustainability staff are available 8am-5pm Monday-Friday by phone and email.
Malorie Garbe, Director of Sustainability
Phone: 765-658-4890 Email: malorieimhoff@depauw.edu
Joseph Garbe, Assistant Director of Sustainability & Campus Farm Manager
Phone: 262-717-5525 Email: josephgarbe@depauw.edu
The Office of Sustainability
The Office of Sustainability creates opportunities for student-driven environmental initiatives, educates campus about how the environment and its long-term health intersect with societal well-being, and supports institutional-initiatives that demonstrate the university's commitment to environmental stewardship.