Center for Diversity and Inclusion
Providing support for students from historically underrepresented communities and educational opportunities for the campus community.
DePauw University is a community rich in diversity with students who identify with a wide range of historically underrepresented identities and who come from over 40 different countries. At DePauw, students will interact, live and create a community with people who are both similar and different than themselves. Our diversity is one of the most important things that makes DePauw a transformative academic community.
DePauw is committed to supporting students in their intellectual and identity development. We promote intercultural dialogue, respect, inclusion and community. Our goal is to foster learning opportunities through engagement, advocacy, empowerment to assist in developing active citizens of the world who are skilled at engaging in dialogue and relationships with people who are different from themselves.
The Center for Diversity and Inclusion supports student identity-affinity organizations, offers cultural programming and services for students of color and international students, advocates for social justice and assist in fosters a safe and affirming campus climate for all students.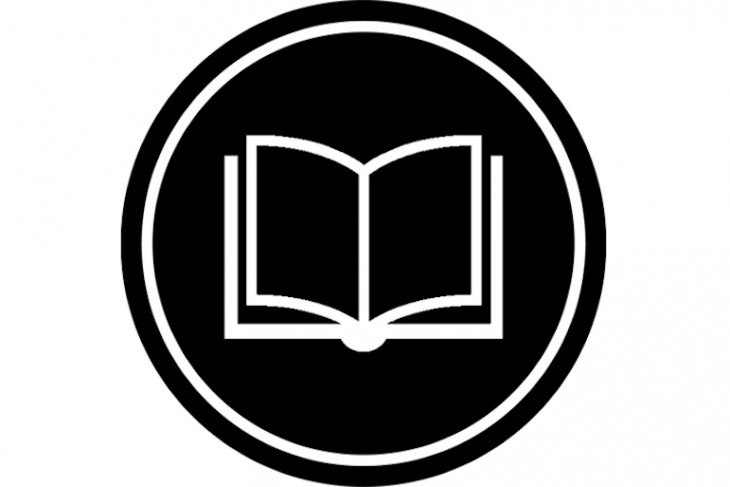 Educate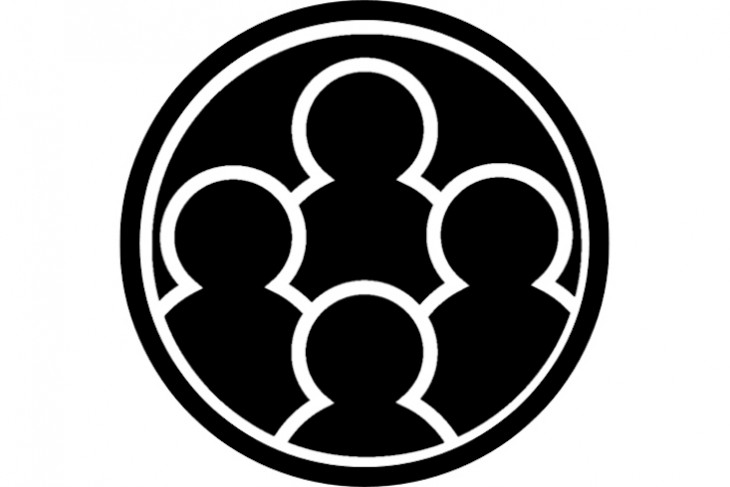 Celebrate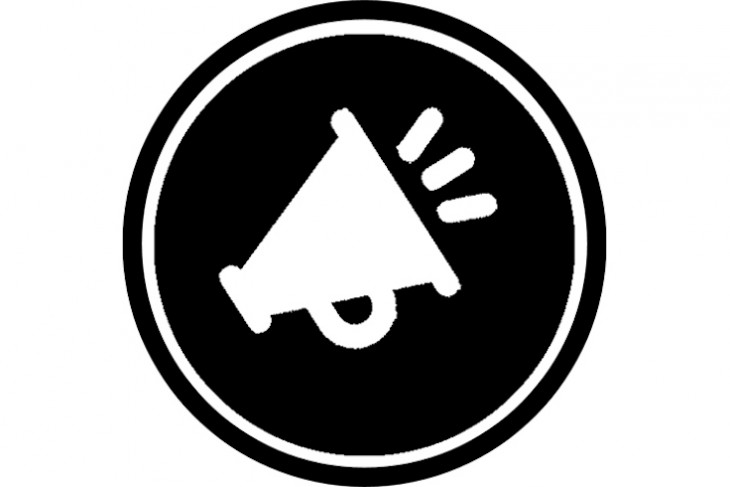 Advocate