Student Resources
The Hubbard Center's Office of Career Services has a variety of resources available to support you as you embark on your professional endeavors.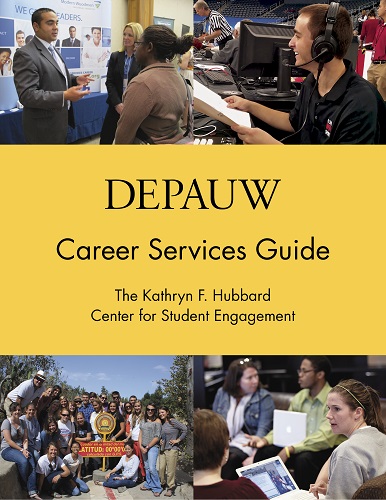 Whether you're unsure of what career fields may be of interest or you have held multiple internships searching for full-time employment, or even seeking out graduate school, you can find what you need in the Hubbard Center! Some of our resources are listed below; you can also receive resume and cover letter critique at the Walk-in Advising Bar. and you should always feel encouraged to schedule an appointment with a Career Services adviser to learn more.

You can also learn more from the Career Services Guide, which can be found here. In addition, the Hubbard Center's Personal Statement Guide can be found here.
---
Your Strengths & Interests
Writing Your Resume & Cover Letter