Welcome to the Arts at DePauw
Highlights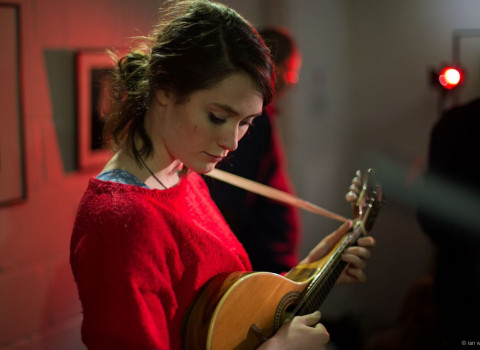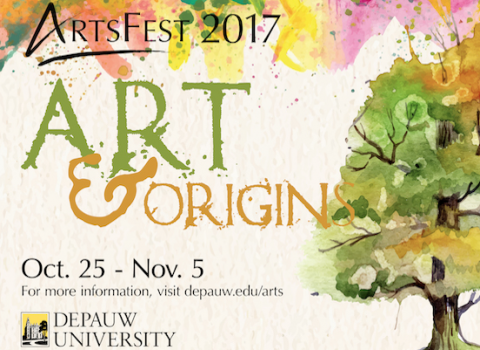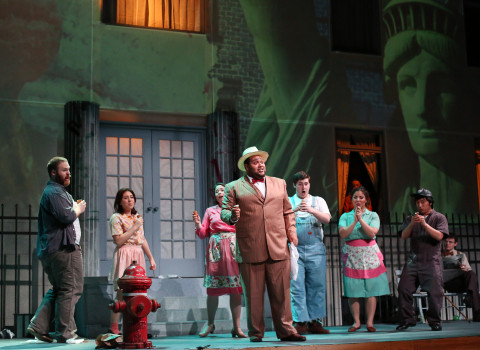 The Arts at DePauw provide a rich and varied place for creative expression, exploration and enjoyment. With something for everyone including museums, galleries, performances, lectures and arts festivals, there is always something exciting to see and hear around the DePauw campus.
Upcoming Events
---
Wednesday Sep 27
7:30pm – 9:30pm
Saturday Sep 30
7:30pm – 9:30pm
DePauw Theatre
---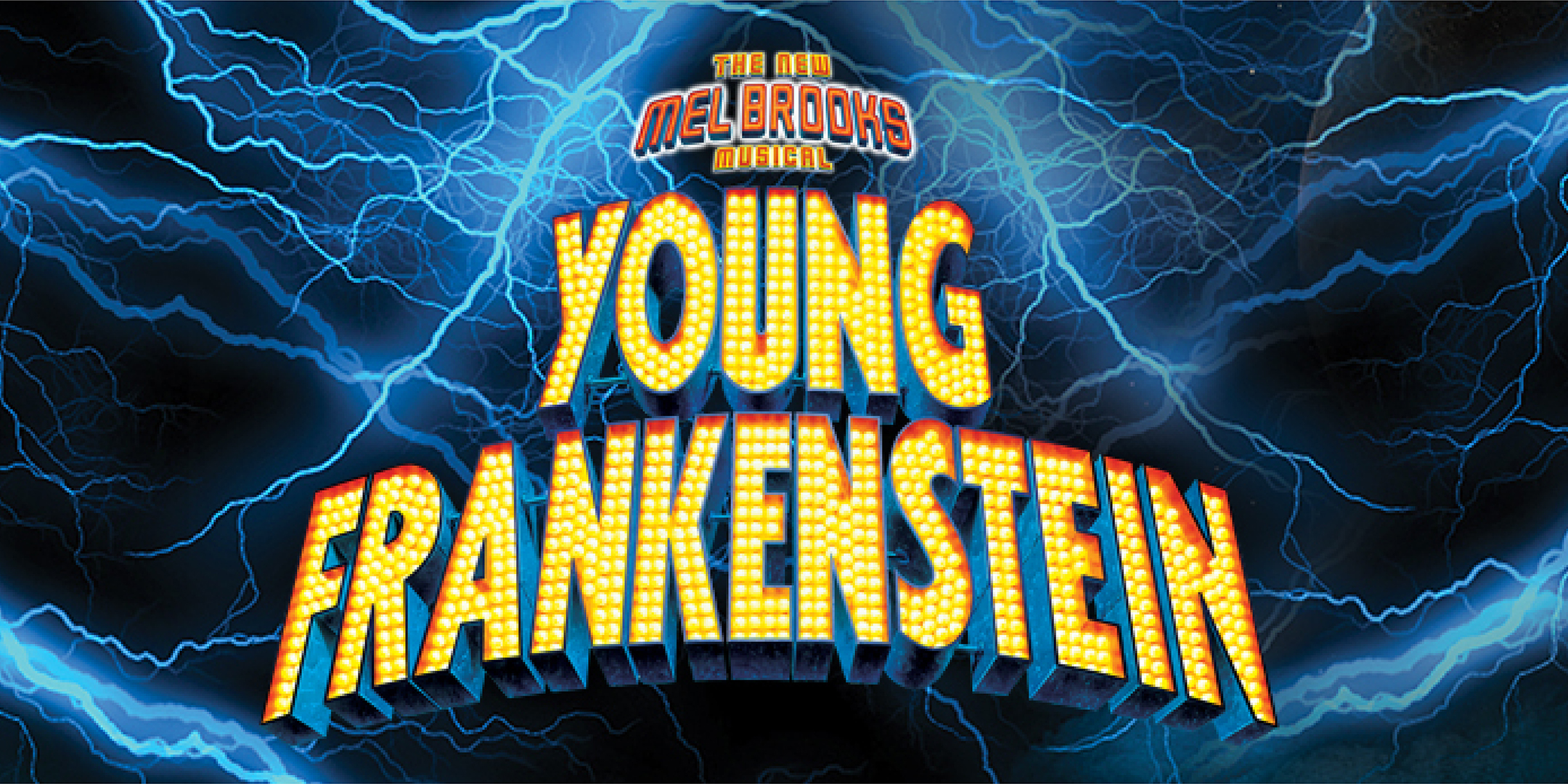 Buy Tickets! Oct. 5-8, 2017
The New Mel Brooks Musical Young Frankenstein
Performing Arts Series
---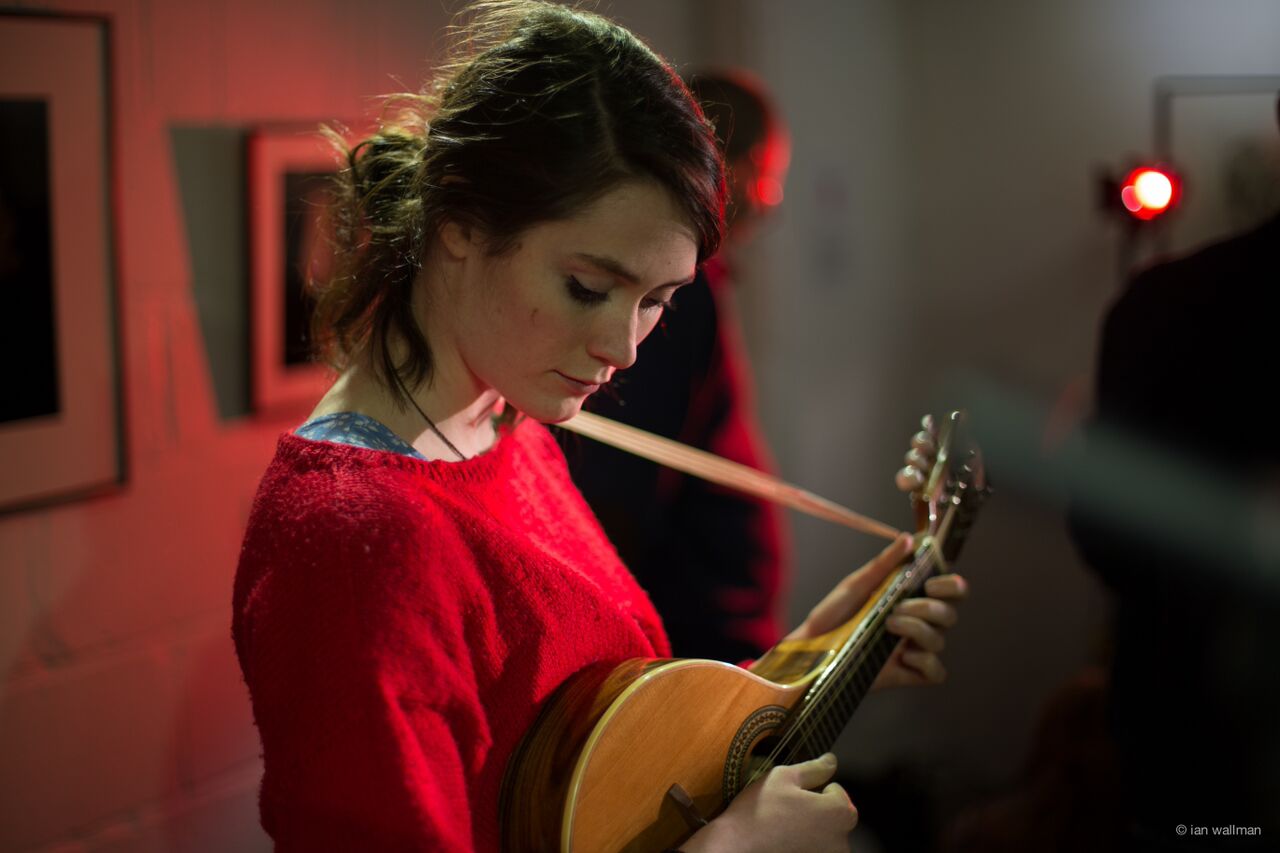 Rachel Sermanni Sept. 27, 2017, 7:30 p.m.
Don't miss this concert of original songs by Scottish singer/songwriter Rachel Sermanni. Opening Act is Gus Moon. Free and open to the public.
---