Film Studies Series and Events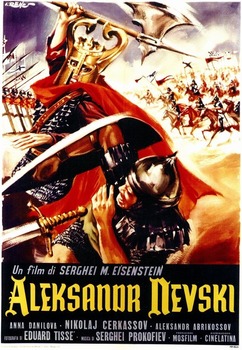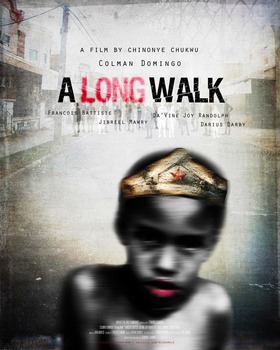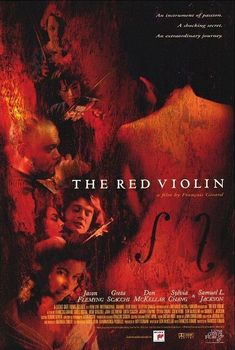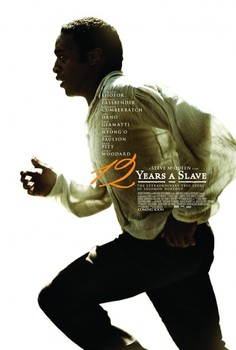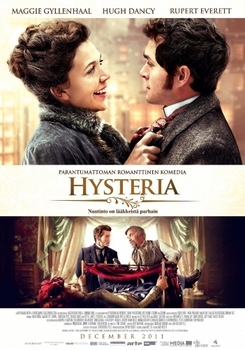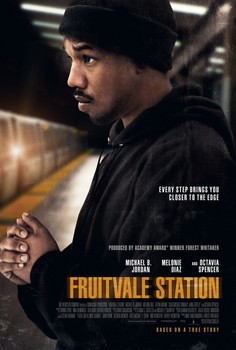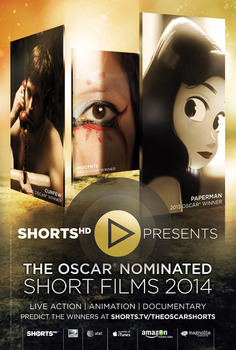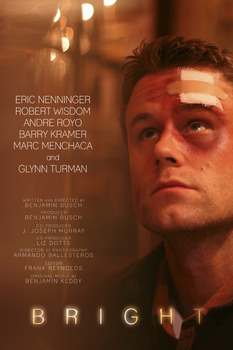 DePauw's Film Studies Series screens a series of thought-provoking, critically acclaimed films throughout the academic year. The Spring 2014 season includes:
admission free unless otherwise noted


Alexander Nevsky (1938)
Monday, April 21 | 7:30 p.m.
Ashley Square Cinemas
The story of how a Russian prince led a ragtag army to battle an invading force of Teutonic Knights, this 1938 film, directed by Sergei Eisenstein, is said to be comprised of some of the most striking images in film history. Its score was written by master composer, Sergei Prokofiev. Co-sponsored by Russian Studies and DePauw Public Occasions.
A long walk (2013)
Tuesday, April 29 | 4 p.m.
Student Union building, ballroom
Professor Samuel Autman will read a brief excerpt from his manuscript in the works, Sanctified. A screening of A Long Walk, a short film by Chinonye Chukwu '07, based on Autman's work, will follow. Afterward, join the author and director for a Q&A session. At the conclusion of the Q&A, join Chukwu for a screening of her 11-minute short Bottom.
Sponsored by the English Department and the Office of the Dean of Academic Life