Film Studies Film Series and Events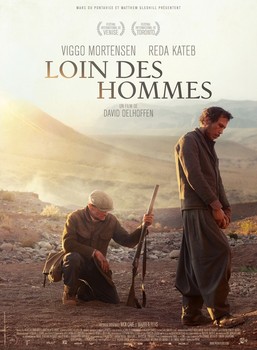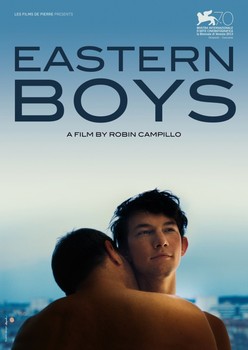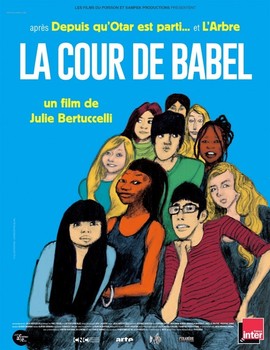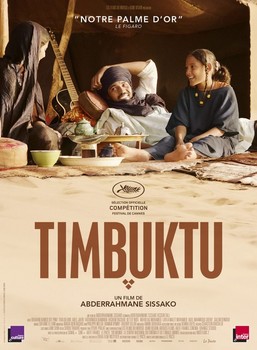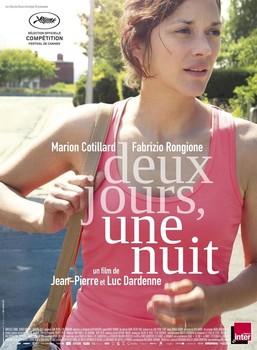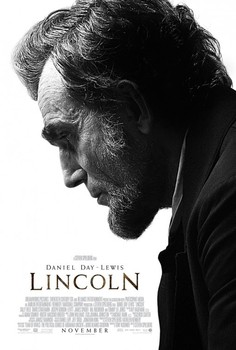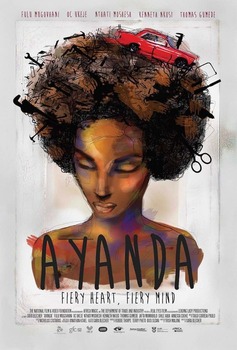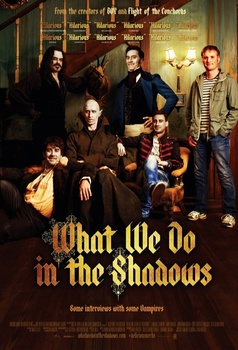 DePauw's Film Studies Film Series screens thought-provoking, critically acclaimed films throughout the academic year. The spring 2017 season includes:
Free admission

Tournées French Film Festival:
Loin des hommes (Far From Men)
thursday | feb. 2
PEELER ART CENTER, AUDITORIUM
Freely adapted from Camus's short story "The Guest." Big moral questions projected onto vast landscapes, and steely performances from its two stars (including Viggo Mortensen), provide insight into the Algerian War of Independence and the absurdity of war.
Eastern Boys
tuesday, feb. 7 | 6:30 P.M.
PEELER ART CENTER, AUDITORIUM
Recognizing the continued vulnerability of the homosexual and chronicling the circumstances of undocumented youth in France today, the film is a keen witness to its times.
Cour de Babel (School of Babel)
tuesday, feb. 14 | 6:30 P.M.
PEELER ART CENTER, AUDITORIUM
Julie Bertucelli's documentary follows a year in a Paris schoolroom and the lives of tweens and teens who have immigrated to France for reasons ranging from studying violin at the Paris conservatory to escaping genital excision.
Timbuktu
tuesday, feb 21 | 6:30 P.M.
peeler art center, auditorium
During the jihadist siege of the Malian city of the title in 2012, a ragtag band of Islamic fundamentalists, hailing from France, Saudi Arabia, and Libya, among other nations, announce their increasingly absurd list of prohibitions.
Deux jours, une nuit (Two Days, One Night)
tuesday, feb. 28 | 6:30 P.M.
PEELER ART CENTER, AUDITORIUM
Jean-Pierre and Luc Dardenne join forces with Marion Cotillard, who plays Sandra, an employee at a solar-panel factory in an industrial town in Belgium who takes a leave of absence for crippling depression.
Le Petit Amour (Kung-Fu Master)
tuesday, March 7 | 6:30 P.M.
PEELER ART CENTER, AUDITORIUM
Agnes Varda's film is based on a short story by actress/songstress Jane Birkin, who plays the main character, a loving but lonely 40-year-old divorcee, whose life is brightened by the presence of a handsome 15-year-old (Mathieu Demy).
---
Lincoln
wednesday, march 15 | 7:30 p.m.
ashley square cinemas
With the nation embroiled in still another year of Civil War, President Abraham Lincoln (Oscar-winner, Daniel Day-Lewis) brings the full measure of his passion, humanity and political skill to end the war and permanently abolish slavery through the 13th Amendment. Directed by Steven Spielberg; screenplay by Tony Kushner, who will visit DePauw in April. Co-sponsored by the Compton Center and the DePauw History Department.
---
Ayanda
tuesday, april 4 | 7 P.M.
ashley square cinemas
In a community vibrant with migrants from across the African Continent, Ayanda is the coming of age story of a twenty-one year old Afro hipster trying to keep the memory of her father alive, when she's thrown into a world of greasy overalls, gender stereotypes and abandoned vintage cars in need of a young woman's re-inventive touch. Directed by Sara Blecher. Co-sponsored by Women's, Gender and Sexuality Studies and Africana Studies.
---
What We Do in the Shadows
wednesday, april 26 | 7 P.M.
ASHLEY SQUARE CINEMAS
This riotous, horror/comedy mockumentary chronicles the hilarious adventures of four endearingly un-hip vampire roommates trying to get by in a modern world that's not always hospitable to the undead. Jermain Clement and Taika Waititi, creators of HBO's hit series "Flight of the Conchords," co-wrote, co-directed, and co-star. 'Rotten Tomatoes' lists it as one of the great 100 comedies of all time.