Film Studies Film Series and Events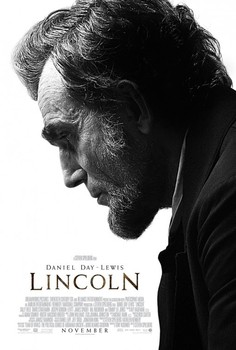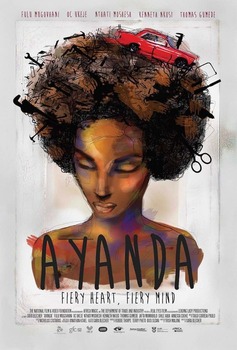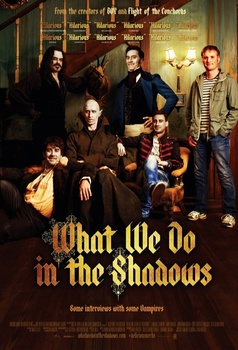 DePauw's Film Studies Film Series screens thought-provoking, critically acclaimed films throughout the academic year. The spring 2017 season includes:
Free admission
Lincoln
wednesday, march 15 | 7 p.m.
ashley square cinemas
With the nation embroiled in still another year of Civil War, President Abraham Lincoln (Oscar-winner, Daniel Day-Lewis) brings the full measure of his passion, humanity and political skill to end the war and permanently abolish slavery through the 13th Amendment. Directed by Steven Spielberg; screenplay by Tony Kushner, who will visit DePauw in April. Co-sponsored by the Compton Center and the DePauw History Department.
---
Ayanda
tuesday, april 4 | 7 P.M.
ashley square cinemas
In a community vibrant with migrants from across the African Continent, Ayanda is the coming of age story of a twenty-one year old Afro hipster trying to keep the memory of her father alive, when she's thrown into a world of greasy overalls, gender stereotypes and abandoned vintage cars in need of a young woman's re-inventive touch. Directed by Sara Blecher. Co-sponsored by Women's, Gender and Sexuality Studies and Africana Studies.
---
What We Do in the Shadows
wednesday, april 26 | 7 P.M.
ASHLEY SQUARE CINEMAS
This riotous, horror/comedy mockumentary chronicles the hilarious adventures of four endearingly un-hip vampire roommates trying to get by in a modern world that's not always hospitable to the undead. Jermain Clement and Taika Waititi, creators of HBO's hit series "Flight of the Conchords," co-wrote, co-directed, and co-star. 'Rotten Tomatoes' lists it as one of the great 100 comedies of all time.