Film Studies Series and Events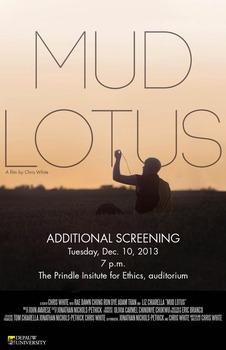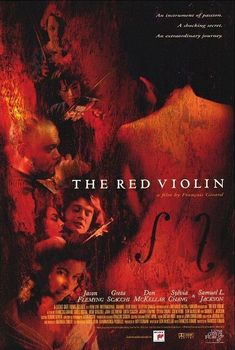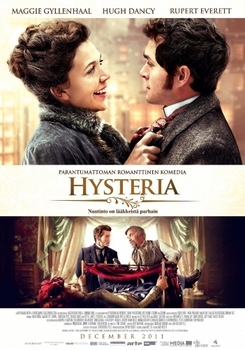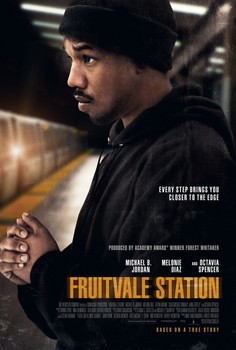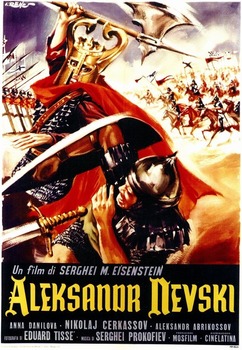 DePauw's Film Studies Series screens a series of thought-provoking, critically acclaimed films throughout the academic year. The fall 2013 and spring 2014 seasons include:
Fall 2013
MUD LOTUS (2013)
TUESDAY, DECEMBER 10 | 7 P.M.
THE PRINDLE INSTITUE FOR ETHICS, AUDITORIUM
Here is a second chance to see this twenty-five minute short, written and directed by DePauw English Professor Chris White, and produced by White and DePauw Communication Professor Jonathan Nichols-Pethick – this time at the Prindle Institute for Ethics. Shot in Putnam County, utilizing the talents of DePauw faculty, students, alumni, Greencastle natives and film professionals including Hollywood actor Rae Dawn Chong, New York City cinematographer Eric Branco, and Philadelphia composer John Avarese. Mud Lotus tells the story of Nawang, a Tibetan monk who comes to rural Indiana in search of the reincarnation of his late teacher.
SPRING 2014
The Red Violin (1998)
Friday, Feb. 7 | 7:30 p.m.
GCPA, Kresge Auditorium
Directed by Francois Girard, this 1998 drama spans four centuries and five countries as it tells the story of a mysterious violin and its many owners. Robert Ebert called it "heedlessly ambitious." Composer, John Corigliano (visiting DePauw from Feb. 10-14, 2014), received an Academy Award for its Best Original Score. With Samuel L. Jackson, Carlo Cecchi, and Greta Scacchi. Co-sponsored by the School of Music.
Hysteria (2011)
Monday, March 10 | 7:30 p.m.
Ashley Square Cinemas
A 2011 comedy that chronicles how Mortimer Granville devised the invention of the first vibrator in the name of medical science – a cure for female "hysteria." With Maggie Gyllenhaal, Hugh Dancy and Jonathan Pryce. Co-sponsored by the Women's Center.
Fruitvale Station (2013)
Monday, March 17 | 7:30 p.m.
Ashley Square Cinemas
From director/writer, Ryan Coogler, the purportedly true story of Oscar Grant III, a 22-year-old Bay Area resident on the last day of 2008, before his deadly encounter with the police. Released in 2013, starring Michael B. Jordan. Co-sponsored by Conflict Studies and AAAS. Discussion to follow.
Oscar Nominated Short Films 2014:

Live Action
Monday, April 7 | 7:30 pm.
Ashley Square Cinemas
The best live action short films of the year; these unique gems of the screen, from comedy and drama, from short to very short, are hot off the press at the Academy Awards, 2014. One of them is the winner! Co-sponsored by the DePauw English department.
BRIGHT (2011)
Visiting Writer/Actor/Filmmaker Benjamin Busch screens and discusses this short film.
Tuesday, April 8 | 4 P.M.
Peeler Art Center, Auditorium
Busch is the winner of the 2013 Great Lakes Colleges Association New Writer award for nonfiction. He's also a photographer with three traveling exhibits, TV actor (best known for his role in the HBO series The Wire), and filmmaker who wrote, produced and directed his 40-minute short film, Bright.
Alexander Nevsky (1938)
Monday, April 21 | 7:30 p.m.
Ashley Square Cinemas
The story of how a Russian prince led a ragtag army to battle an invading force of Teutonic Knights, this 1938 film, directed by Sergei Eisenstein, is said to be comprised of some of the most striking images in film history. Its score was written by master composer, Sergei Prokofiev. Co-sponsored by Russian Studies and DePauw Public Occasions.