Film Studies Series and Events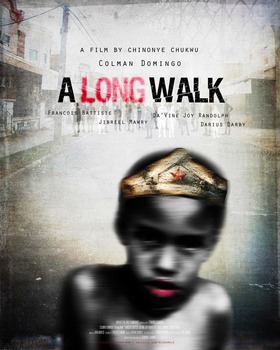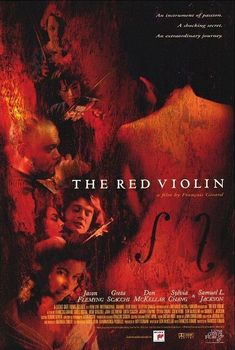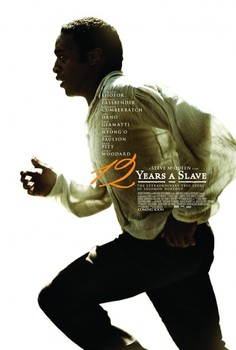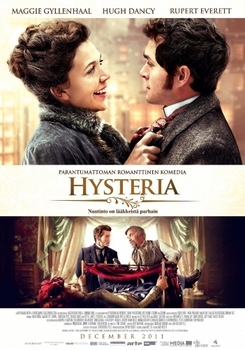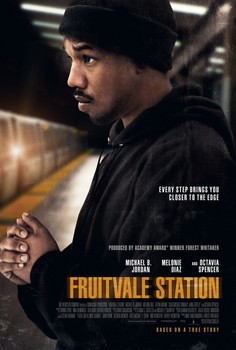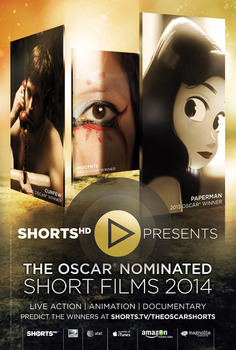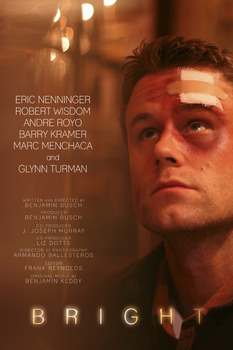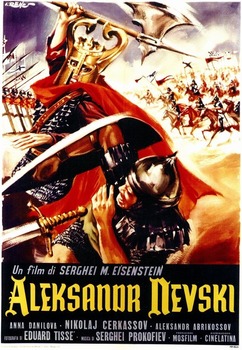 DePauw's Film Studies Series screens a series of thought-provoking, critically acclaimed films throughout the academic year. The Spring 2014 season includes:
admission free unless otherwise noted


The cinematic vision of Sergei eisenstein
thursday, april 24 | 4:45 p.m.
peeler art center, auditorium
Russian Studies will host a lecture on this Russian master filmmaker, by Dr. Dodona Kiziria, Professor Emerita of Slavic Studies at Indiana University.
After attending All Union Institute of Cinematography of the U.S.S.R., Dr. Kiziria came to the United States and completed her Ph.D. in 1986 with a dissertation on the "Influence of Cinema on Literature." Among students and colleagues, Professor Kiziria is known as a masterful speaker and teacher, and a true specialist in Russian, Soviet and Georgian cinema. She taught for many years at Indiana University and is a celebrated poet in her native Georgia.
A long walk (2013)
Tuesday, April 29 | 4 p.m.
Student Union building, ballroom
Professor Samuel Autman will read a brief excerpt from his manuscript in the works, Sanctified. A screening of A Long Walk, a short film by Chinonye Chukwu '07, based on Autman's work, will follow. Afterward, join the author and director for a Q&A session. At the conclusion of the Q&A, join Chukwu for a screening of her 11-minute short Bottom.
Sponsored by the English Department and the Office of the Dean of Academic Life