Information Technology Associates Program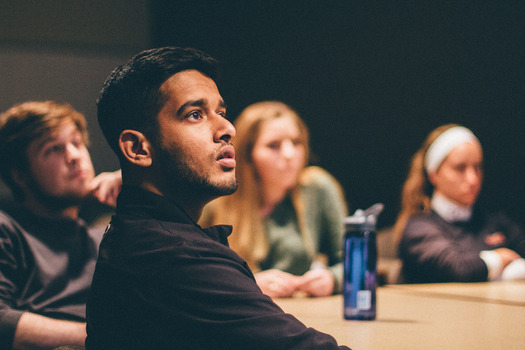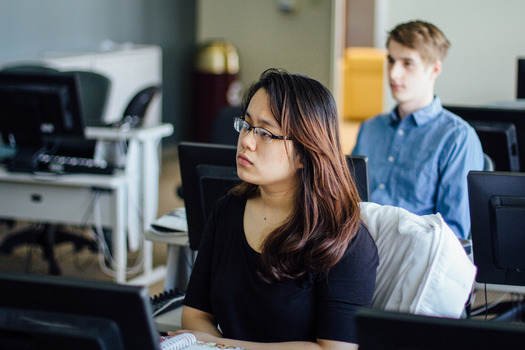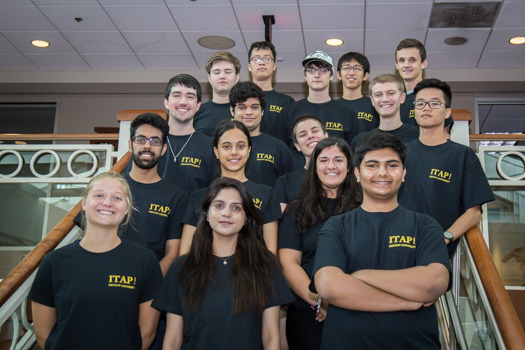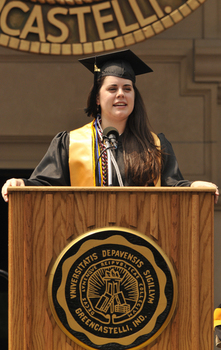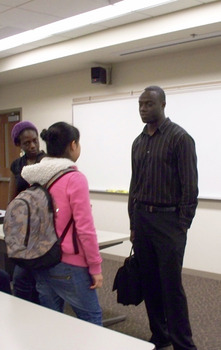 ITAP provides internship-quality opportunities for students to hone their technology and professional skills by working in selected on-campus jobs and projects involving technology. Through these experiences, ITAP interns gain valuable professional, communication, technology and leadership skills that will be essential to any career path, regardless of their major or area of study.
ITAP Key Points
ITAP is a highly selective internship program offering a singular experience that blends a traditional liberal arts education with cutting-edge experiential learning in an academic environment.
ITAP is for students with any major or career interest and presents opportunities for tailoring the experience to complement academic and professional goals.

Since they are provided training, ITAP interns are not expected to be computer experts, nor do they need to plan to be computer science majors.

After a training period, ITAP students apply for those jobs that interest them in academic or administrative departments across campus. ITAP on-campus internship examples include Digital Video Production Assistant, Campus Strategic Communications Intern, Digital Art Researcher, Smartphone Application Developer, Digital Music and Recording Specialist, among others.
In addition to their internships, interns participate in the ITAP Colloquia Series, a series of professional presentations focused on information technology's impact in the context of society, education, and business.

ITAP interns are paid and the work an average of 8-10 hours per week ($8.00 the first year and $8.50 subsequent years). These are paid positions, but students do not need to be eligible for work-study financial aid to participate in these jobs.
Interested in joining ITAP? Visit our application page.
@DePauwITAP on Twitter
---
Choosing a career: 2 underused techniques https://t.co/fbzfn1kl6L
2 days ago
You made it to Fall Break! Way to go! It's never too early to start working on that summer internship. What and where do you want to learn?
5 days ago
Have a restful Fall Break - you've earned it! Safe travels to all our students!
7 days ago
Beware phishing attempts going through campus. Recent subject lines may include "I Need Help...?" Click Report Spam & read HelpDesk email.
9 days ago
Phishing attempts with the subject line Email Update circulating through campus. Click Report Spam. See HelpDesk email for details.
11 days ago
What an incredible first set of ITAP Rotation Presentations! With this strong a start, we can't wait to see what our Apprentices do next!
14 days ago
Today in ITAP: Rotation Presentations! Apprentices are presenting projects from their first-ever rotations. Skill and creativity galore!
16 days ago
Open to campus and LEAP approved! ITAP Colloquia: Technology in Medicine with Dr. David Harsha, M.D. 11:30 a.m. Thursday, Julian 159.
16 days ago
This Thursday, 2-6pm, UB Ballroom/Lobby. The @hubbardcenter Career & Internship Fair! See who's coming & register! https://t.co/bPDRdwJ5YP
17 days ago
46 years ago
46 years ago
46 years ago
46 years ago
46 years ago
46 years ago
46 years ago
46 years ago
46 years ago