Sustainability at DePauw
Connecting our campus, community and environment
Highlights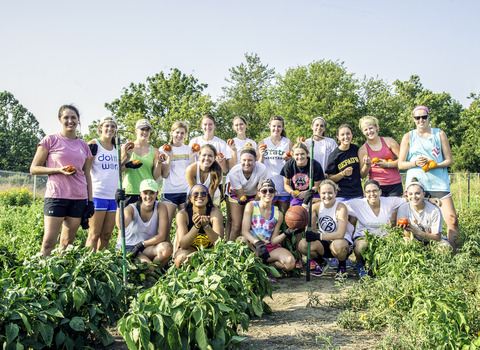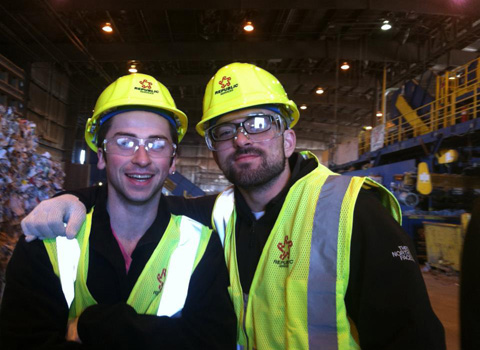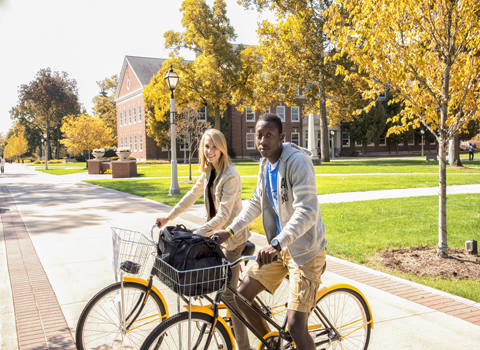 WELCOME!
At DePauw University we are working hard to incorporate sustainability into everything we do. In 2008 President Casey signed the Presidents' Climate Commitment, setting DePauw on the path to carbon neutrality. In 2009 we became the first institution in the state to have two LEED Gold buildings. In 2010 we won the Campus Conservation Nationals competition by reducing our electricity usage compared to 40 other colleges and universities. In 2011 our Environmental Fellows Program was created. Today, we're harvesting thousands of pounds of produce on the Campus Farm and so much more (check out our photo timeline!). Feel free to contact us with any comments or questions, and please stop by sometime!

Anthony Baratta, Director of Sustainability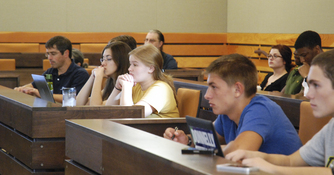 Environmental Fellows Program
Want to take sustainability into the classroom? Apply to be an Environmental Fellow at DePauw!
Read More