S Center History and Peer Tutoring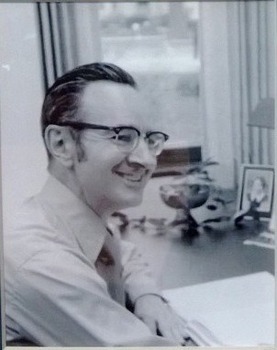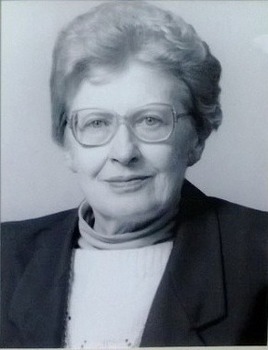 The Speaking and Listening Center was established to support the Oral Communication Program that was inaugurated by a vote of DePauw University's faculty in 1992. From the beginning it was staffed by students who completed a semester long training class.
In 2012 DePauw University's peer consulting program was reviewed by a National Association of Communication Centers (NACC) committee composed of a collection of communication center directors from across the nation. DePauw's program was "found to meet the high standards established by the NACC. All DePauw University consultants will now be considered a part of a nationally certified tutor training program."