130 approved programs on 6 of 7 continents
Every academic year, about 100 DePauw students study off-campus for a semester or more.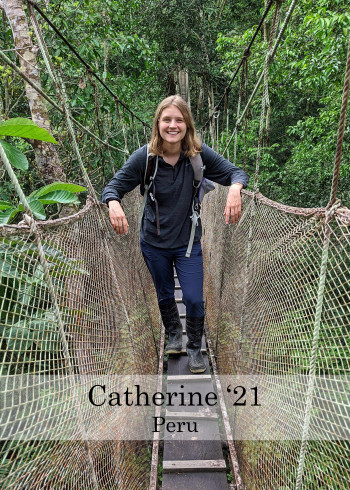 Students from all majors can study off-campus and earn credit towards an on-time graduation.
Second-semester sophomores, juniors and first-semester seniors are eligible to study off-campus for a semester.
---
WHAT ARE THE BENEFITS?
Semester-long programs allow for deep engagement in academic study, internship and research opportunities, and understanding of our interconnected world. According to the National Association of Colleges and Employers (NACE), employers are seeking talent who can demonstrate soft skills, like problem solving, leadership, initiative, adaptability, and ability to work in teams and across difference. The global marketplace also demands knowledge of foreign markets, and foreign language ability is considered an added bonus.
STORY MAPS
This is an interactive map that lets students look through potential programs that are in partnership with DePauw University. It covers all programs that are in the US and programs around the world. Each program has a detailed summary describing them along with links to places that allow you to learn more. In order to apply please search for them in DePauw's off-campus application and follow the below steps. (Please note that not all programs listed on story maps are currently available due to the current pandemic.)
HOW DO I STUDY OFF CAMPUS?
Apply by the appropriate deadline:

Fall Semester Programs: December 1
Spring Semester Programs: March 1

Attend an off-campus study advising session, group advising session, or meet one-on-one with a Coquillette Peer Consultant in the Hubbard Center
Maintain a minimum cumulative 2.5 GPA
Keep good academic and community standards records
Declare your major(s) prior to Application
Complete, or be on track to to complete, all distribution requirements and competencies in a timely fashion
Meet prerequisites of the intended program
HOW DO I APPLY?
Visit DePauw's off-campus application to review programs by field of study, location, language, or special features like internships.
Select a program that meets your academic and professional goals.
Discuss with your major and minor adviser(s) to review your program and statement of intent.
Make sure you meet eligibility requirements.
Apply for DePauw consideration by the published deadline.
Once Conditionally Approved by DePauw, submit an application to your chosen program by their posted deadline.
Complete all pre-departure requirements outlined by the Hubbard Center for Student Engagement by the established deadline.
A review committee made up of representatives from the Hubbard Center, Faculty, and Administrative Staff, may conditionally approve your application, or request a revision of based on feedback by the review committee, but only one revision will be allowed.
Upon conditional approval to study off-campus by DePauw, you may apply directly to the approved program. Conditional approval by DePauw does not guarantee approval by your chosen off-campus study program.
If you are seeking approval for a non-approved off-campus study program, contact the Hubbard Center for details and directions on how to proceed.
COURSE CREDIT
You may transfer credit from off-campus study in the following ways: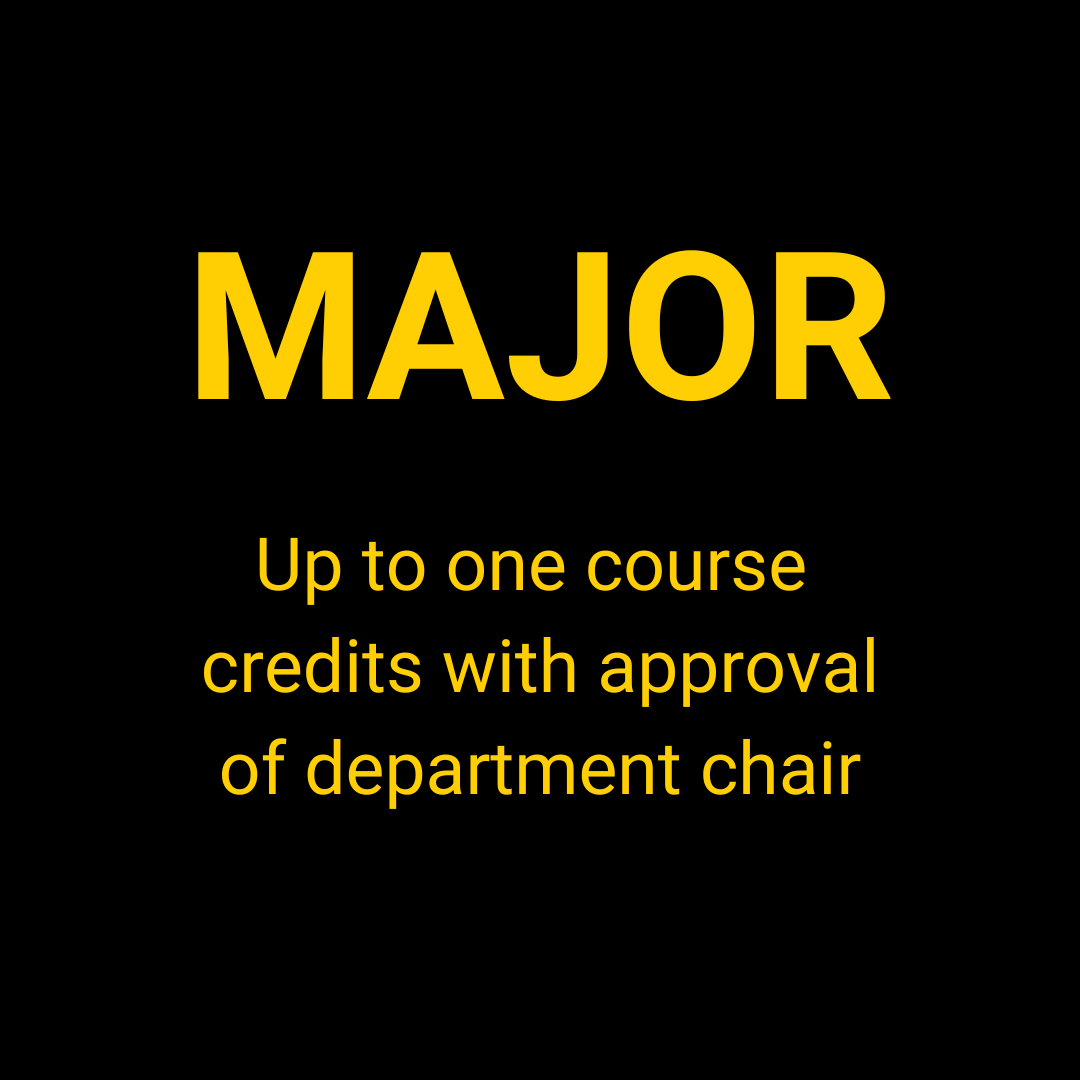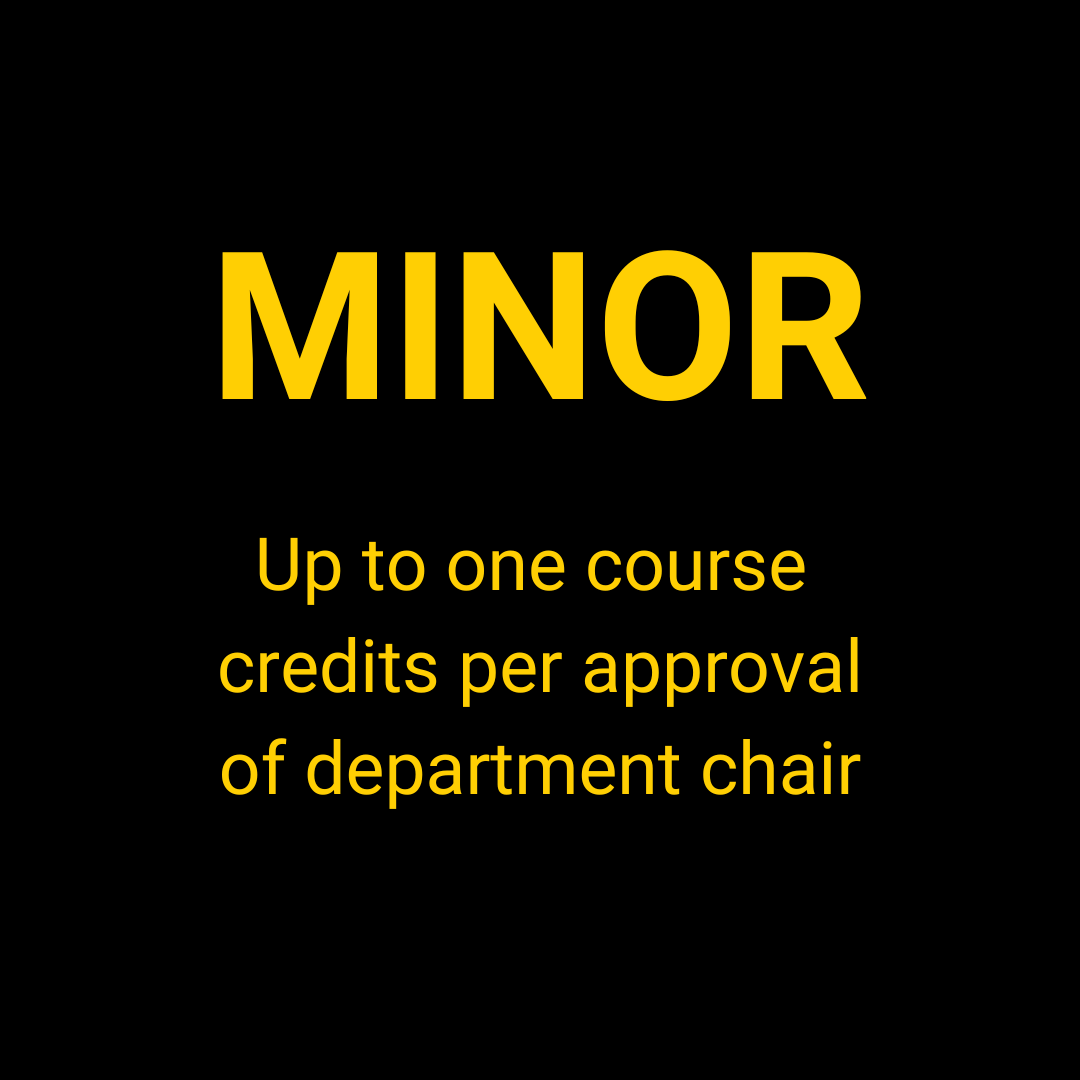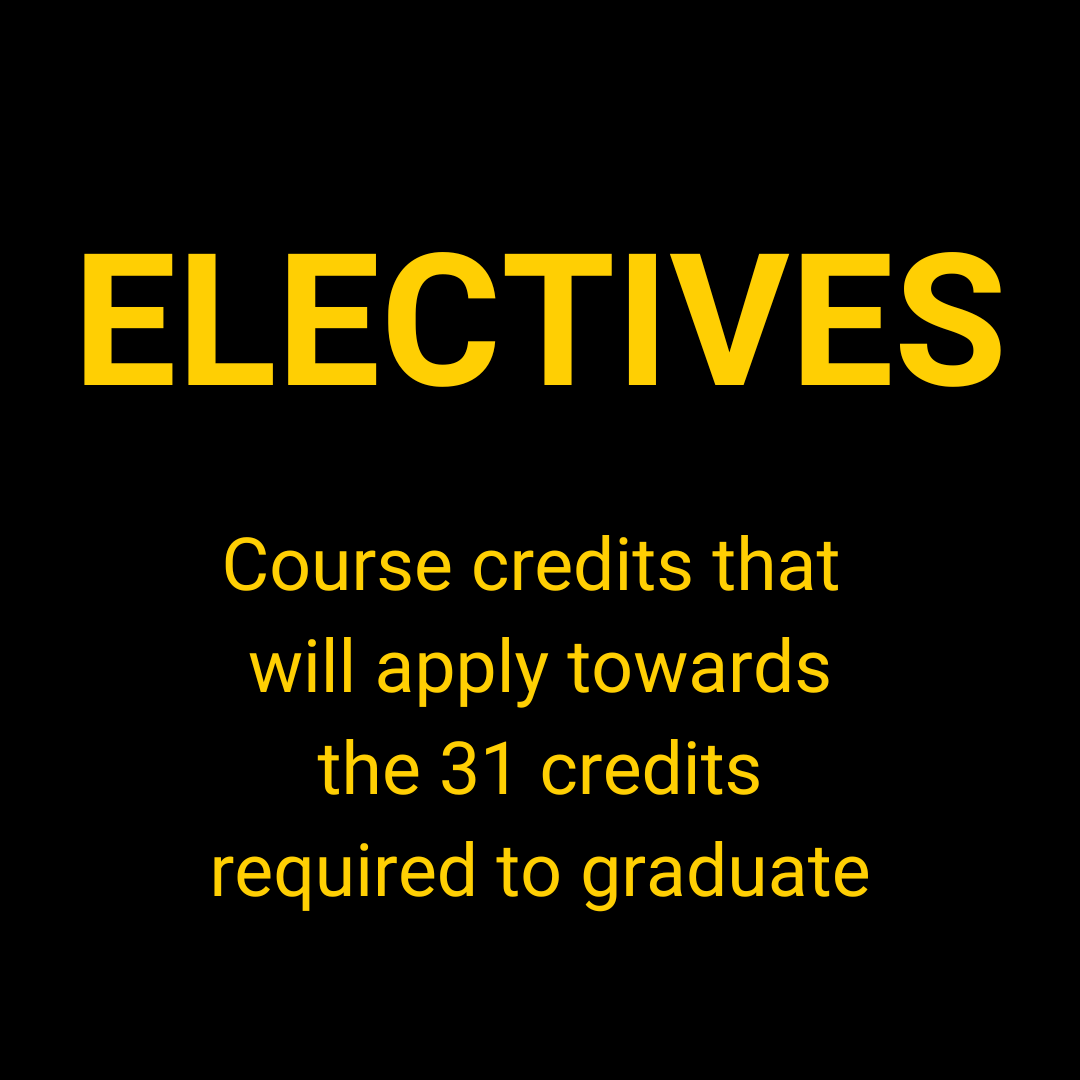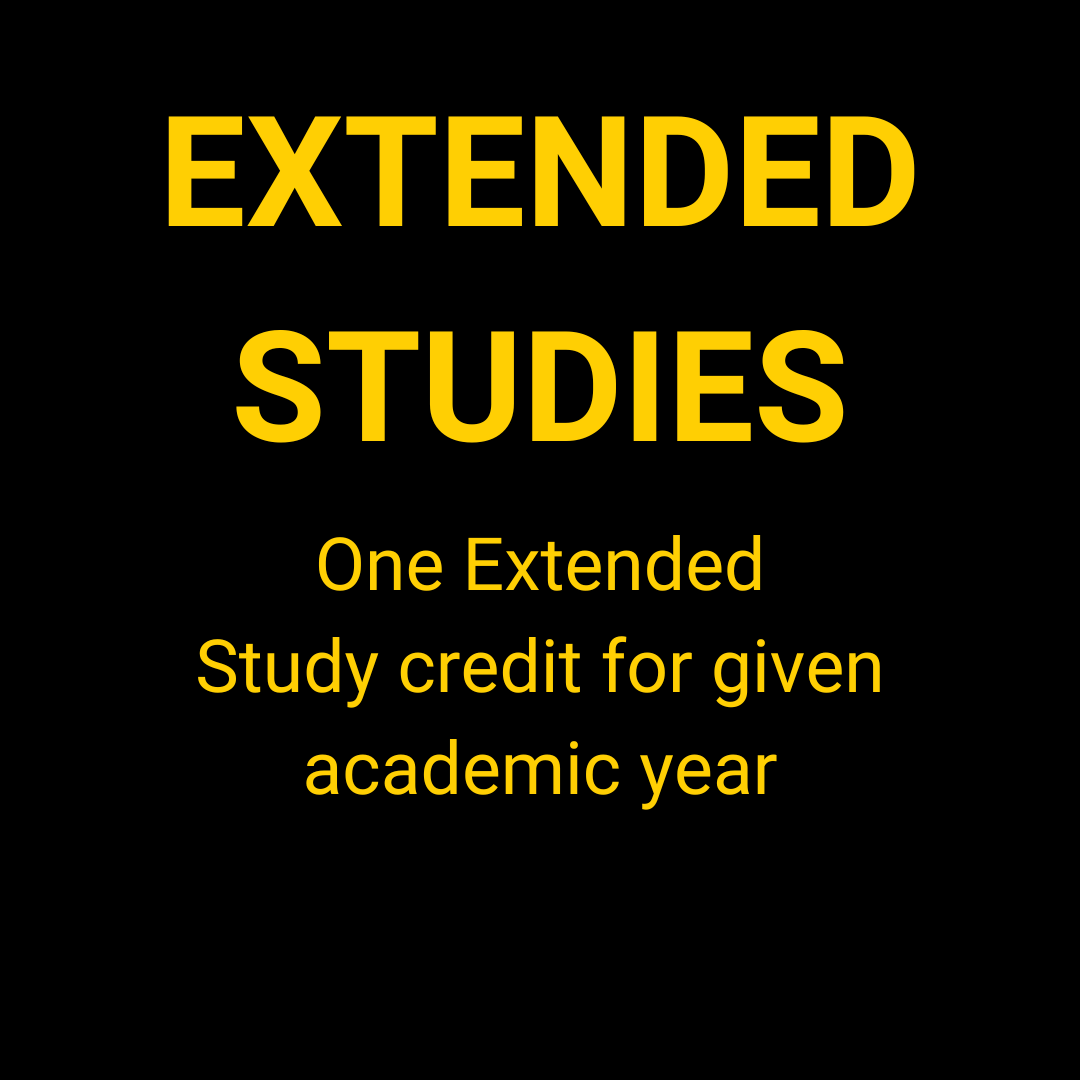 All coursework taken off-campus for credit will be reviewed by the Registrar's Office. Academic department chairs may approve credit transfer for courses toward the major or minor. Most departments will approve up to two major and one minor transfer credit.
Students may also earn Global Learning by complete a course taken abroad that meets the learning objectives of the Global Learning requirement. Review and approval of Global Learning course credit is done by the Course and Calendar Oversight Committee.
WITHDRAWAL POLICY
To withdraw from any off-campus programs, you must notify the Hubbard Center and withdraw your application in Horizons. You are also required to notify the program to which you applied. You will be responsible for any non-refundable fees assessed by the host program.

CHANGING PROGRAMS
Program changes may be made on a case by case basis. A written explanation as to how the new program better meets your academic or professional needs will be required. Approval to participate in the first program does not guarantee approval for a change in programs. The Hubbard Center's decision on the change in program will be made within two weeks. You should be mindful of program application deadlines and cancellation timelines with requesting a change in program.
COSTS & FINANCIAL SUPPORT
Uniform Tuition Policy: When participating in DePauw a Approved Semester Off-Campus Study Programs, you pay DePauw University tuition and receive financial aid according to the normal rules for financial aid at DePauw. The off-campus program bills DePauw for tuition and academic fees for participation in the program. You are responsible for all non-academic fees such as room, board, and, in some cases, optional field trips, lab fees, studio fees, books, and travel from and to the program site. You are responsible for any additional expenses not included in the host program bill; costs can be obtained from the program directly, or by asking the Hubbard Center. Estimated costs can be found on the program description page in DePauw's off-campus application.
In addition to the uniform tuition charge, you are billed the administrative Off-Campus Study Fee, of $800 for a semester studying at an approved program. International travelers on DePauw sponsored activities are automatically enrolled in an international medical and accident insurance policy at no additional cost. The host program may require additional insurance coverage for an additional fee.
International Travel Accident & Sickness Insurance: DePauw University is pleased to offer, at no additional cost, international travel accident and sickness insurance for students, faculty and staff participating in international programming through DePauw. All students traveling abroad for any DePauw-sponsored international off-campus program will be automatically enrolled in this coverage for the duration of their off campus program. The plan provides medical, security, travel interruption and cancellation benefits while you are temporarily away from home. This coverage is& not health insurance and should not be used in lieu of any currently enrolled insurance policy. You should not cancel your current health insurance.

SCHOLARSHIPS
DePauw provides need-based awards to support the costs associated with off-campus study. If you are approved for off-campus study, and receive need-based financial aid, you may be eligible for additional awards. Most financial support awards are determined by information submitted to Financial Aid using the FAFSA. International students, while not eligible to complete the FAFSA, can complete an alternative financial need profile through the College Board called the CSS/Financial Profile. Scholarships are also available if your options for off-campus study are limited to domestic off-campus study programs due to immigration status. Awards will be administered by the Financial Aid Office in consultation with the Hubbard Center staff.

You are required to be enrolled as a full-time student while off campus (i.e., enrolled in the equivalent of at least three DePauw course credits off campus) to maintain full financial aid. School of Music students taking private lessons while off campus will be reimbursed for those lessons up to the cost of lessons at DePauw. Reimbursement requests must be submitted to the School of Music.
DePauw Scholarships:Scholarships that require an application can be found in DePauw's off-campus application and in Scholarships & Grants. Some DePauw need-based scholarships are automatically applied to your account, depending on information submitted through FASFA. If you have DACA authorization or have immigration status that requires you to remain in the United States for off-campus study, you may contact the Hubbard Center for information on scholarships for DACA and undocumented students.
External Scholarships: Contact the Hubbard Center for assistance in applying for nationally competitive scholarships such as the Benjamin A. Gilman Award, Fund for Education Abroad (FEA) or Boren Awards.
Most off-campus study programs offer program-based scholarships, scholarships for specific goals, need-based scholarships and local scholarships.
TO MAKE AN APPOINTMENT, CALL 765-658-4622, OR EMAIL HUBBARD@DEPAUW.EDU