Off-campus Courses
International or domestic travel courses that let you take a deep-dive into academic subject matter in the context of a specific location.
You are invited to take part in a global learning experience with DePauw faculty and your fellow students. Each year DePauw offers approximately 20 faculty off-campus courses, covering diverse and interdisciplinary themes, in locations around the world. Recent course topics have included: Scientific Revolutions: Historical and Cultural Context; South Africa Life After Mandela; Japanese Culture, Technology and Design; Learn more about example courses, and browse a full list of current offerings, below.
Sample of Off-campus Winter/May Term Courses
For the full list of Off-Campus Winter & May Term Courses, see the University Course Listing. To apply visit DePauw's off-campus application.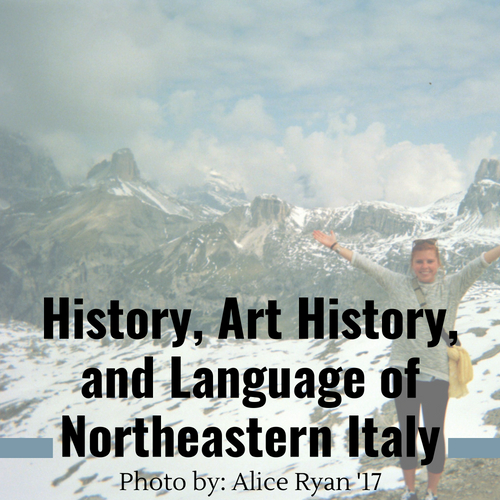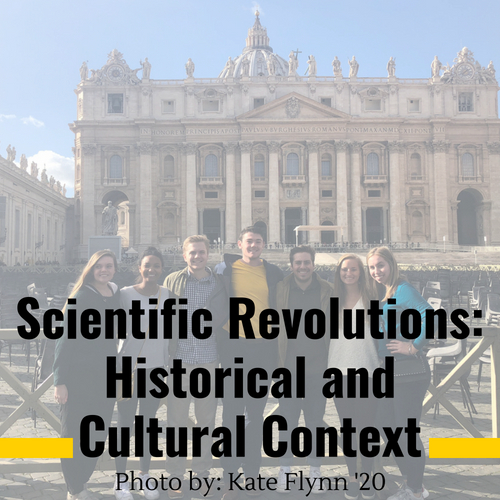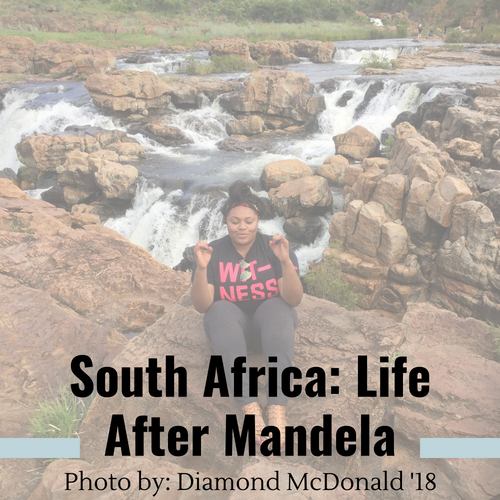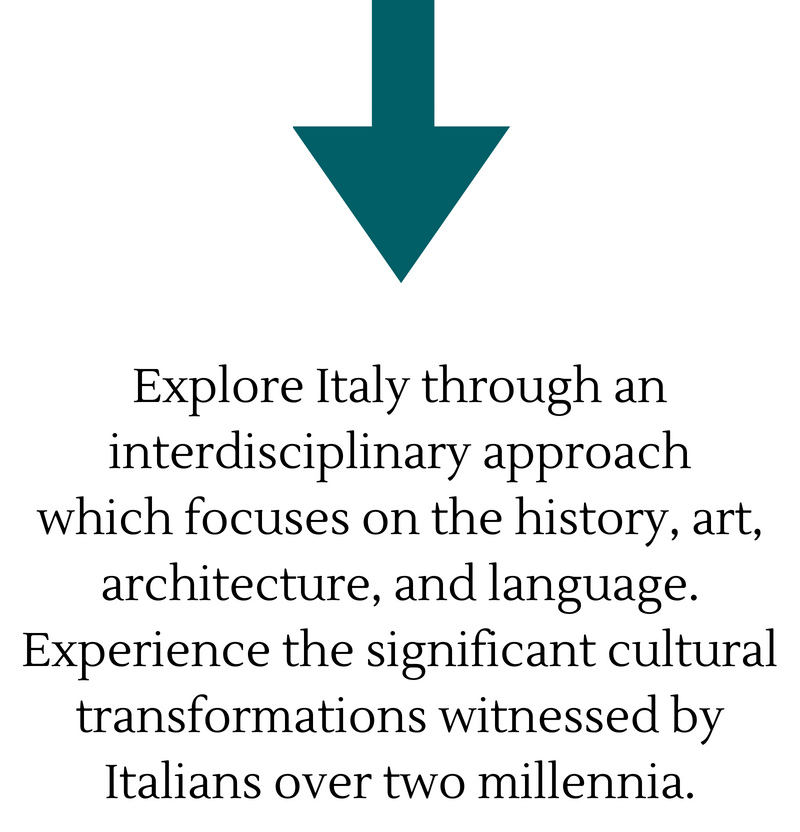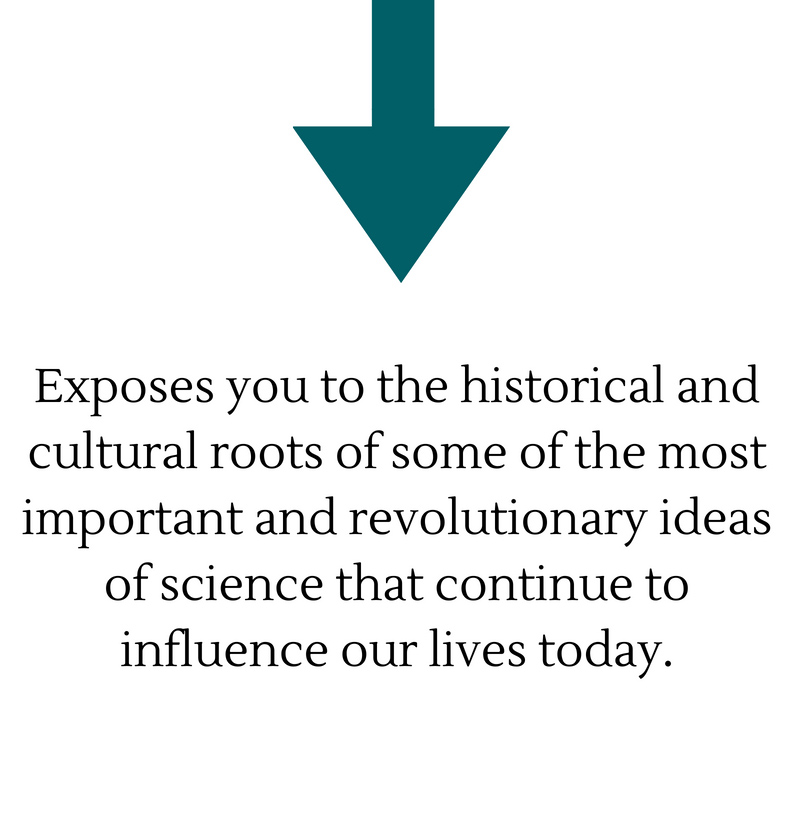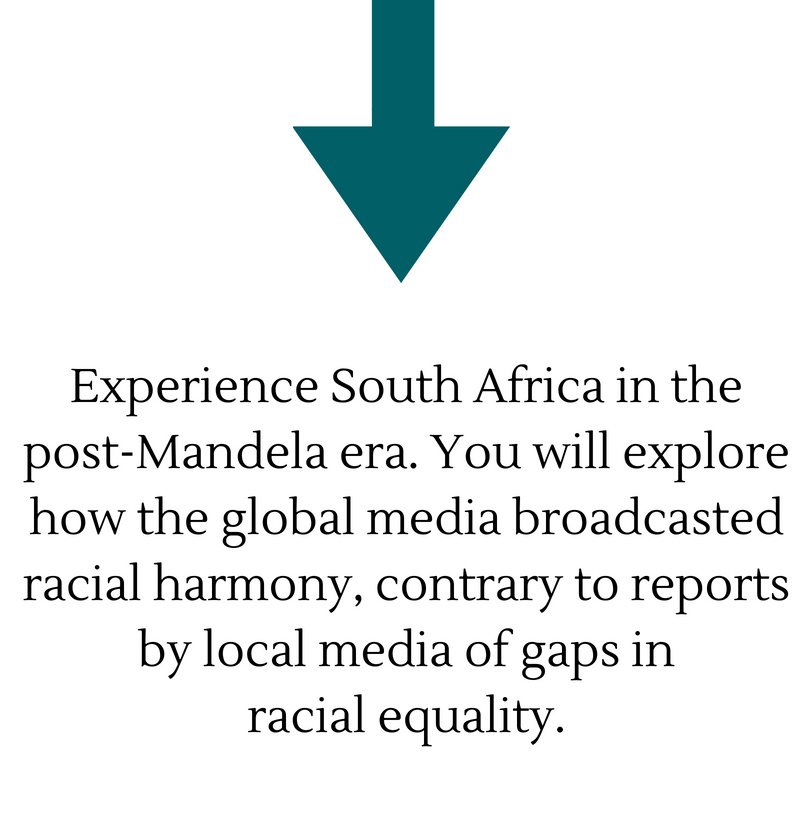 Many off-campus courses are offered for 0.5 DePauw credits. Financial aid is available to eligible students participating on all credit bearing (0.5 credits) courses and service-learning courses. Financial support is not available for non-credit bearing courses. Winter and May Term off-campus courses are offered for three weeks and include on-campus meeting and embedded travel. For additional program information, estimated cost and to apply, visit Depauw's off-campus application. Additional funding, through scholarships and grants, is limited and depends on the term.
Winter and May Term In Service
Founded in 1973, Winter and May Term in Service is one of DePauw's longest continually running and most popular service-learning programs. During the Winter and May Terms, faculty, staff, and students partner with organizations addressing community-identified needs, with the purpose of working towards a long-term community-based goals.
Service-learning teams immerse themselves within host communities, living with host families, working in solidarity with community members on a variety of projects. Projects often align with course themes such as:
Restorative Justices and Post-Conflict Reconciliation

Global Health and Access to Care

Community Resource Development

Environmental Sustainability
Past projects have included: assisting in restoration projects, providing basic support at remote medical clinics, sports clinics with local children, public health education, and more.
Four Pillars of the program: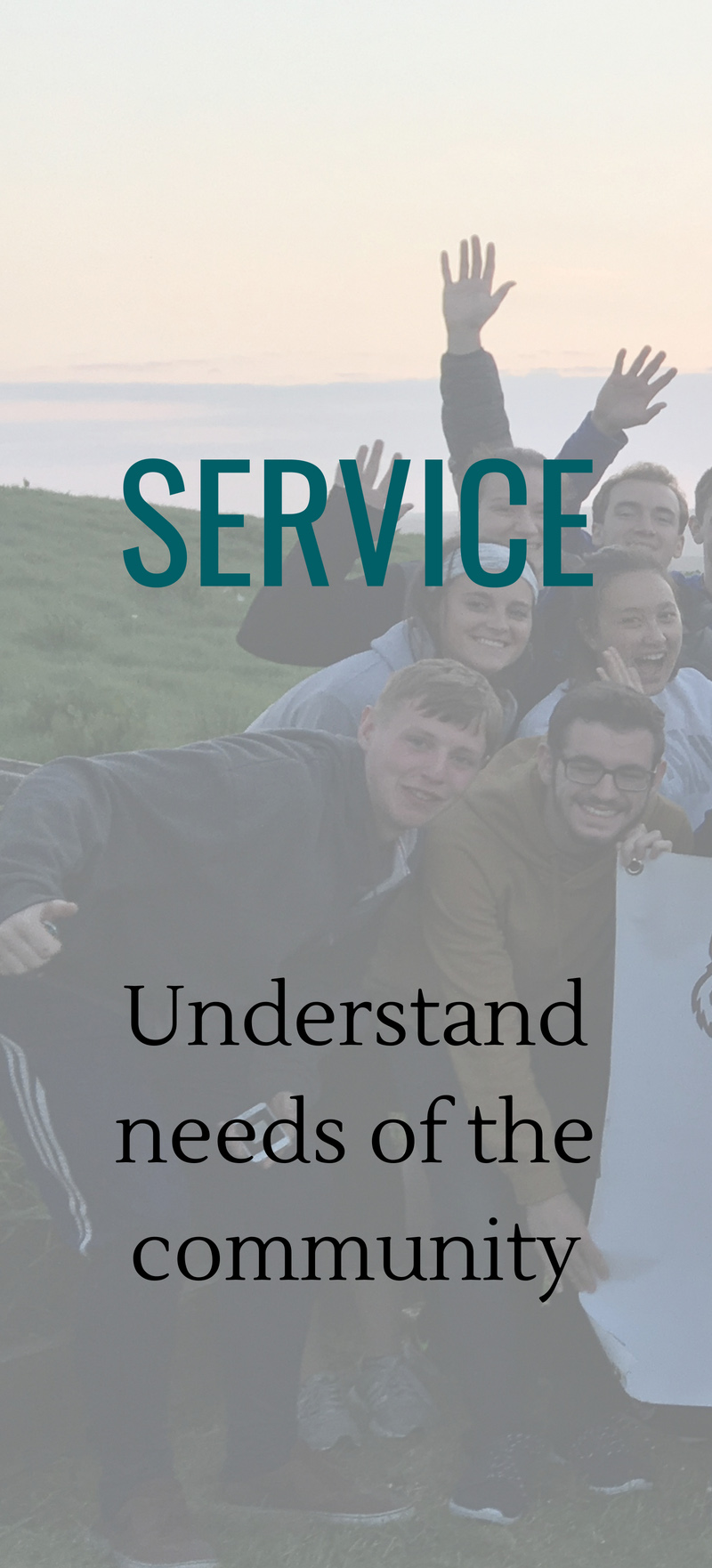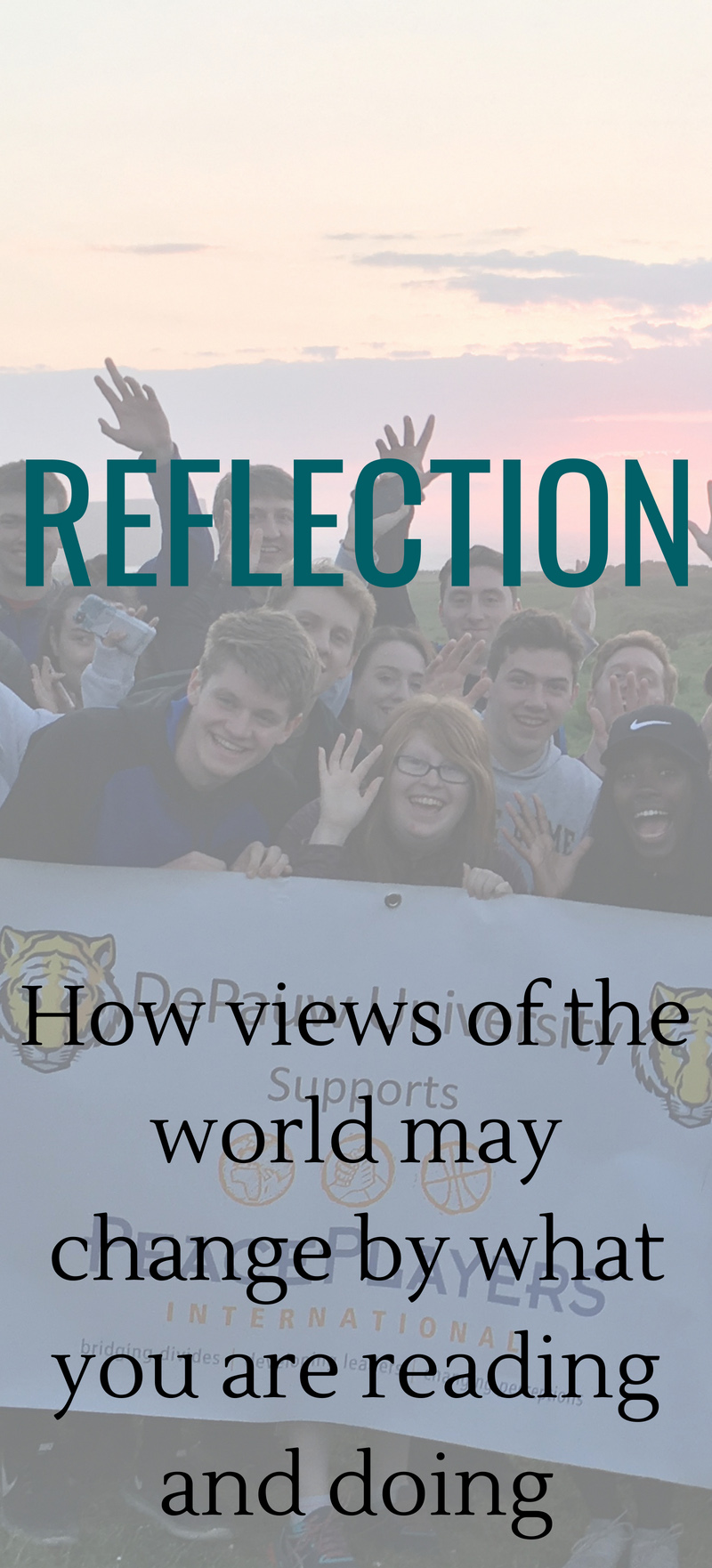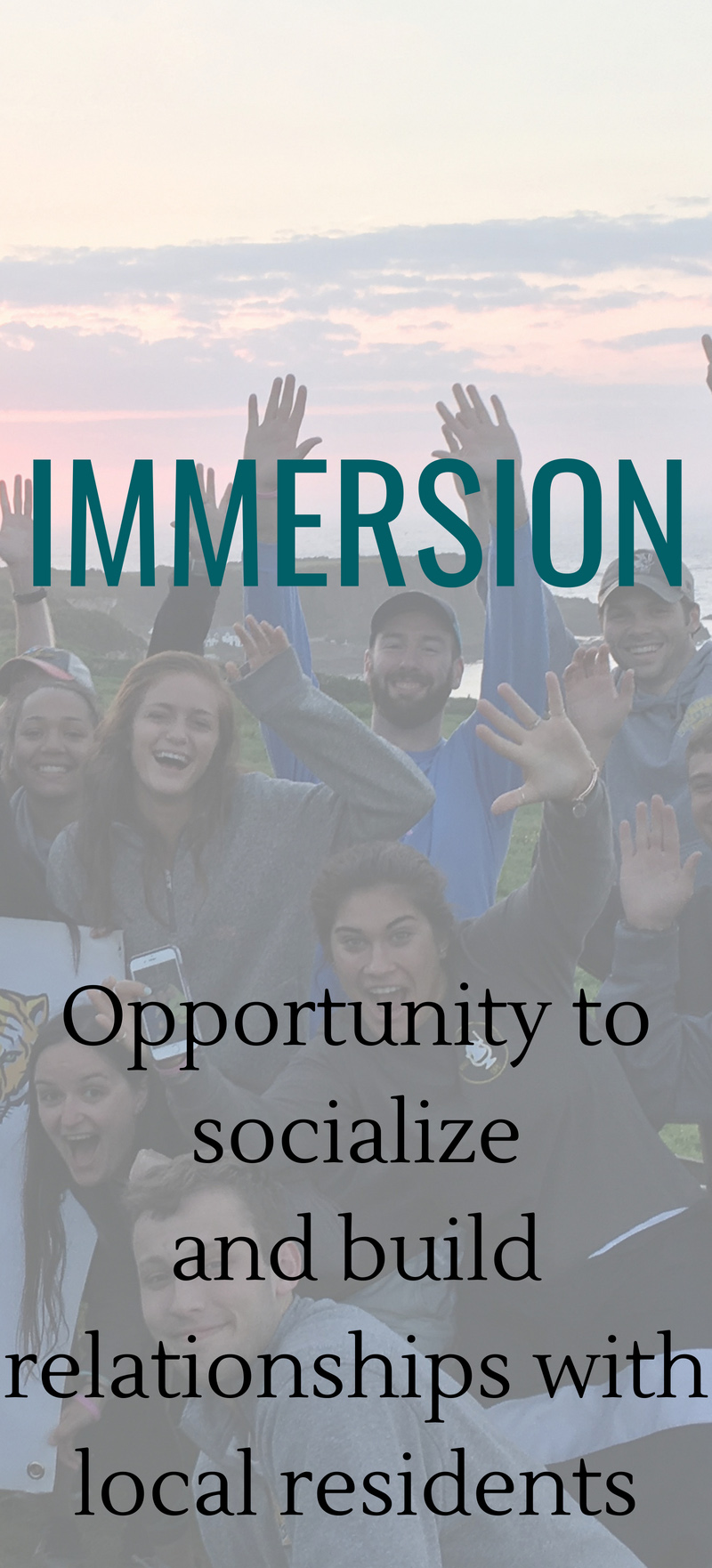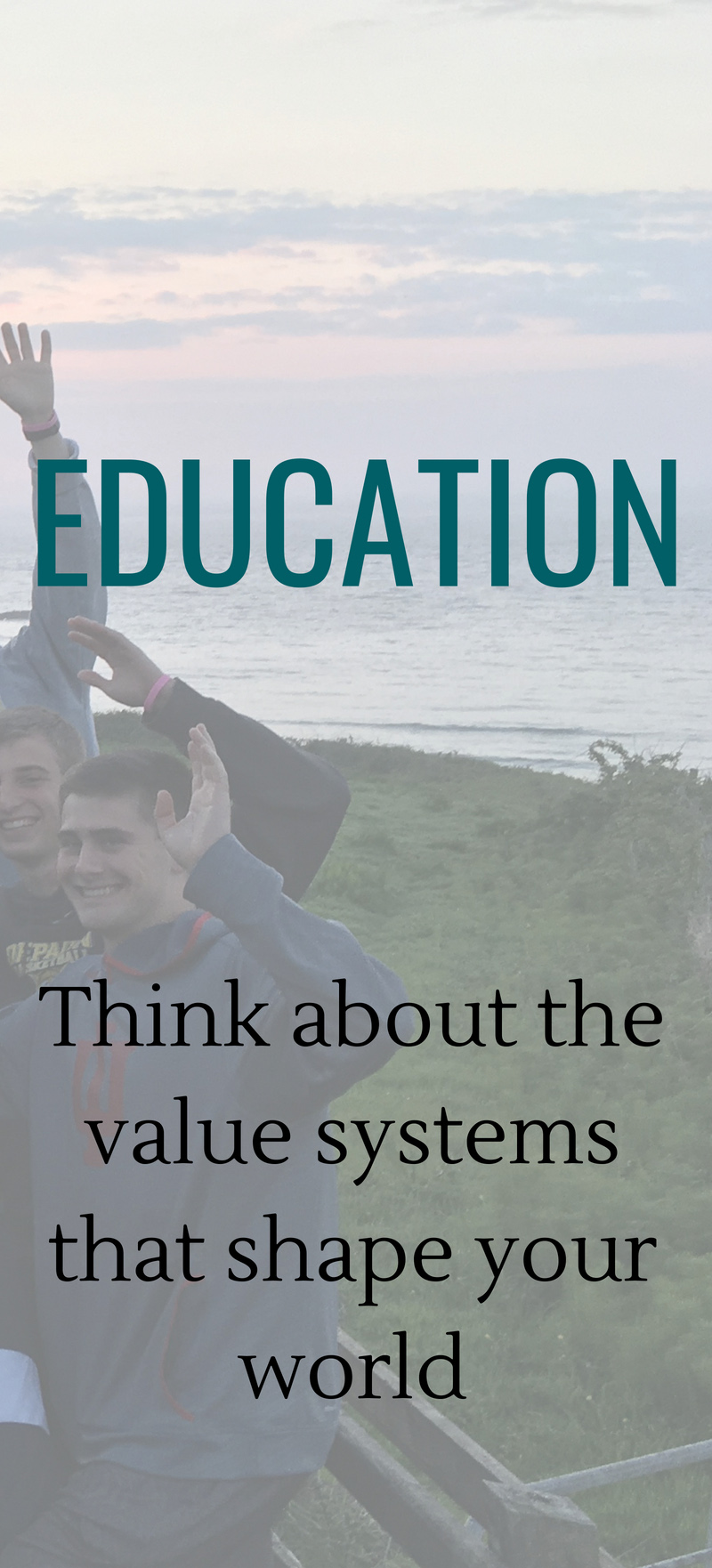 Lasting Partnerships for community-based service


TO MAKE AN APPOINTMENT, CALL 765-658-4622, OR EMAIL HUBBARD@DEPAUW.EDU