Communication & Theatre
Communication and Theatre study leads to exciting and diverse career choices
Highlights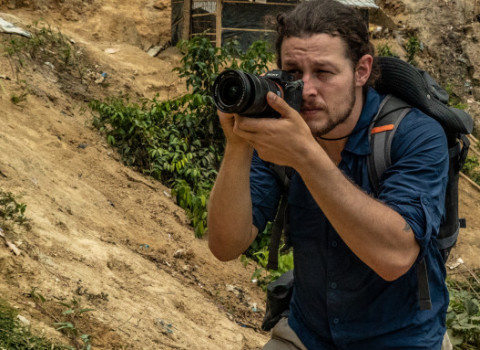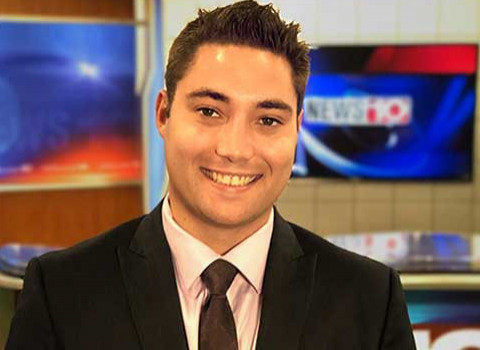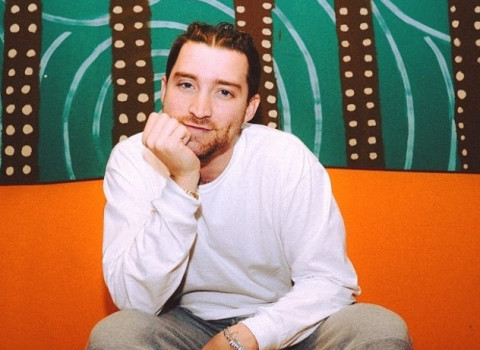 ** IMPORTANT ANNOUNCEMENT **
Effective March 16, our staff and faculty will be working remotely. We will be available on email Monday-Friday from 8:00am - 4:30pm. Below are individuals who are prepared to answer your questions about Communication and Theatre at DePauw University.
Melanie Finney, Chair – mkfinney@depauw.edu
Janet Whitman, Administrative Assistant – jwhitman@depauw.edu
Communication and Theatre majors and minors apply their study in a variety of fields –– electronic media, public relations, law, corporate communication, human resources, advertising, marketing, journalism, sales, public service and the performing arts.
Most communication students participate in co-curricular activities, such as debate (DePauw Debate), theatre (DePauw Theatre) and student media (WGRE-FM radio and D3TV cable access television), and many are affiliated with the Media Fellows Program.