Communication & Theatre
Studying Communication and Theatre leads to exciting and diverse career choices
Highlights
Scotland Road by Jeffrey Hatcher
Jeffrey Hatcher's award-winning mystery Scotland Road, (named for a section of the ship that runs from bow to stern) explores the Titanic legend—and the shifting realities of those obsessed by it.
Read More
DePauw Performing Arts Series
On Wednesday, November 2 at 7:30pm, the DePauw Performing Arts Series will present multi-instrumentalist and singer Hubby Jenkins in concert in Thompson Recital Hall in the Green Center for the Performing Arts.
Read More
Actors from the London Stage
One of the oldest established touring Shakespeare theatre companies in the world, Actors From The London Stage, will perform Macbeth at DePauw University on Wednesday, October 12. The show will begin at 7:30 p.m. in Moore Theatre in the Judson and Joyce Green Center for the Performing Arts. The performance is free and open to the public.
Read More
Communication Career: TELEVISION NEWS
Communication Major Dominic Miranda '19, active as a D3TV sports anchor, a sports talk show host and play-by-play broadcaster for WGRE, and as a sports opinion writer for The DePauw, joins the WTHI NEWS TEAM.
Communication Career: RAPPER
Rapper Kid Quill (a.k.a. Mitch Brown '16 Communication Major) wows a "passionate and growing fan base" on an Indianapolis stop-over during his first 24-city headline tour.
Communication Career: Journalist & Filmmaker
Award-winning journalist and DePauw Communication Major BEN SOLOMON '10 is Frontline's first Abrams Filmmaker-in-Residence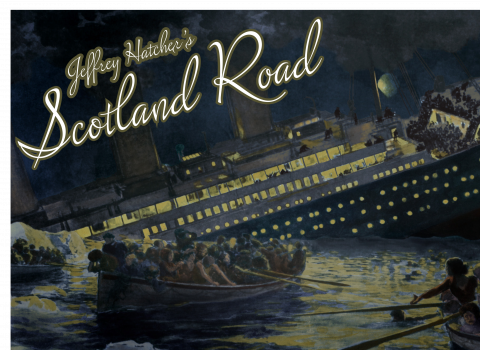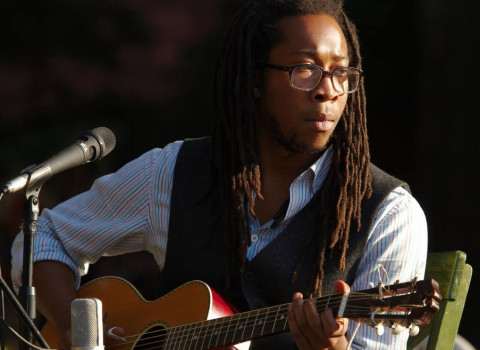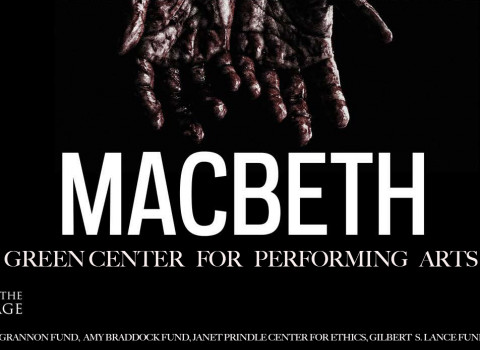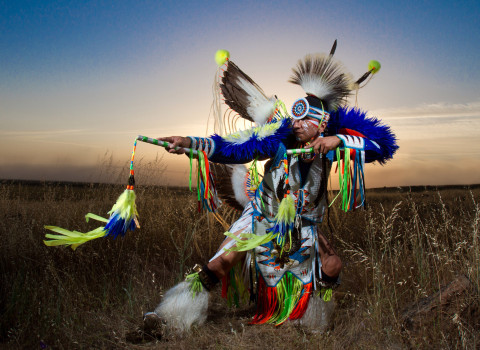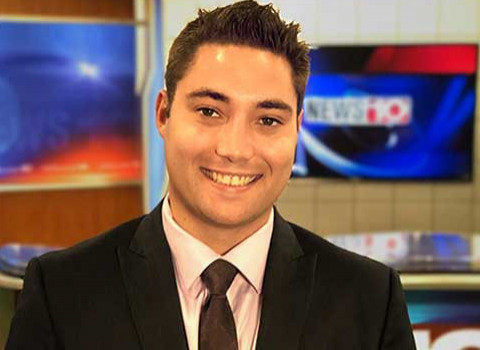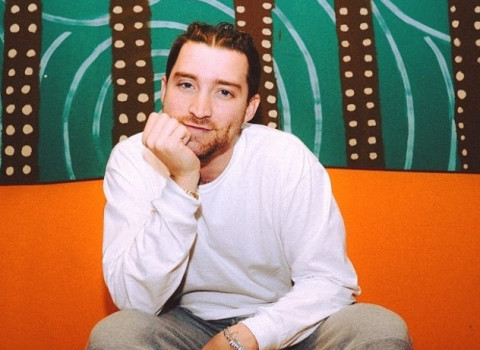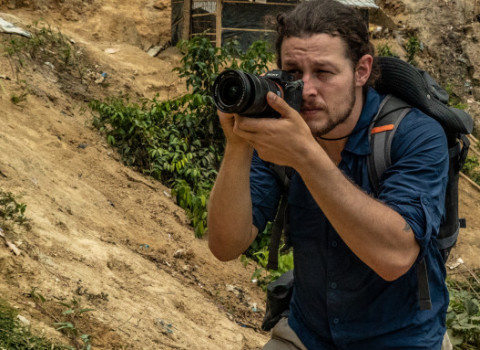 Communication and Theatre majors and minors apply their study in a variety of fields –– electronic media, public relations, law, corporate communication, human resources, advertising, marketing, journalism, sales, public service and the performing arts.
Most communication students participate in co-curricular activities, such as debate (DePauw Debate), theatre (DePauw Theatre) and student media (WGRE-FM radio and D3TV cable access television), and many are affiliated with the Media Fellows Program.
Melanie Finney, Chair – mkfinney@depauw.edu
Misti Scott, Administrative Assistant – mscott@depauw.edu