Journalism at DePauw
Continuing success of DePauw alumni in journalism proves that the preparation we provide in the field gets results
DePauw University boasts a long and storied journalism tradition built on the foundation of a strong commitment to the Liberal Arts, which we believe is the best preparation for aspiring professional journalists. DePauw does not have a Journalism Department or a stand-alone major in Journalism. Communication & Theatre students interested in a career in journalism combine relevant coursework with co-curricular activities in production, publishing and editing.
WHERE CAN I GET EXPERIENCE?
Each of these student-managed opportunities has a strong and ongoing commitment to Journalism, is open to any student at DePauw regardless of major, and provides students with real-world experiential learning opportunities.
Student media outlets housed in the Pulliam Center for Contemporary Media

Indiana's oldest an consistently award-winning college newspaper and founding chapter of the Society of Professional Journalists in 1909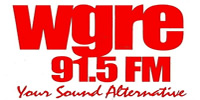 The first 10-watt educational radio station licensed by the Federal Communication Commission in the country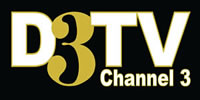 An internet-distributed campus television station in operation since 1960.
English Department sponsored experiences in editing and publishing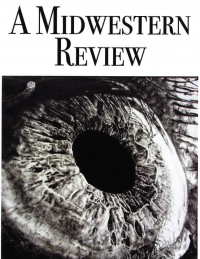 A student-run publication that featuring peer-reviewed works of student fiction, nonfiction, poetry, art, and photography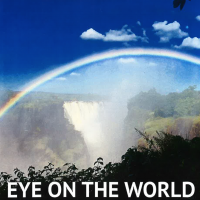 DePauw's student-produced bi-annual travel magazine
WHAT COURSES DO I TAKE?
You can craft a path to your passion with the help of your advisor. Courses that are specific to the study of journalism include the following in both the Communication & Theatre Department and the English Department
COMM 235: Electronic Journalism
COMM 236: Television Production and Televisual Literacy
COMM 335: Media Law
COMM 291/COMM 401: Special Topics in Communication - Recent journalism topics have included "Multimedia Journalism," "Digital Storytelling," "Histories of the American Press," "Covering the 2016 Campaigns," and "Washington and The Grassroots in the Post-election."
ENG 232: News Writing and Editing
ENG 321: Creative Writing II: Nonfiction Workshop
ENG 331: Advanced Reporting Workshop
ENG 332: Advanced Reporting Topics
I WANT AN INTERNSHIP
And we have that for you. For students interested in journalism, DePauw offers a wide range of internship opportunities pursuable during a student's spring or fall semester, summer, or Winter or Summer Terms. Internships are procured through the Hubbard Center for Student Engagement, media advisors at the Pulliam Center for Contemporary Media, and the Media Fellows program.
WHERE HAVE DEPAUW STUDENTS INTERNED?
Just to name a few . . .
Print and online publications: The New York Times, The Los Angeles Times, The Oregonian, The Milwaukee Journal Sentinel, The Indianapolis Star, The St. Louis Post-Dispatch, The Fort Wayne Journal Gazette, The Media Wire (Jerusalem), D.C. Witness (Washington, D.C.), The Daily Caller

Television: The Today Show, CBS News, 60 Minutes, Fox News CNBC, C-SPAN, KPRC-2 (NBC Affiliate in Houston)