Restorative Justice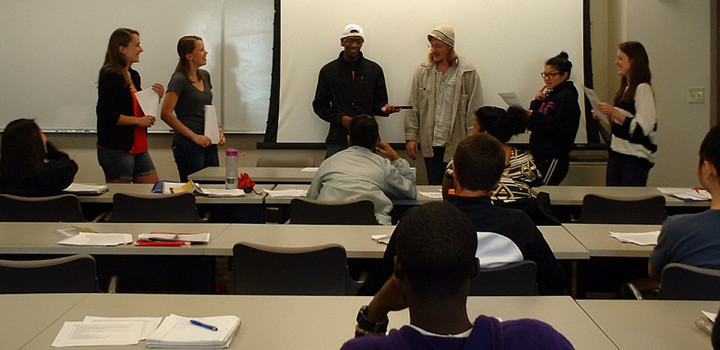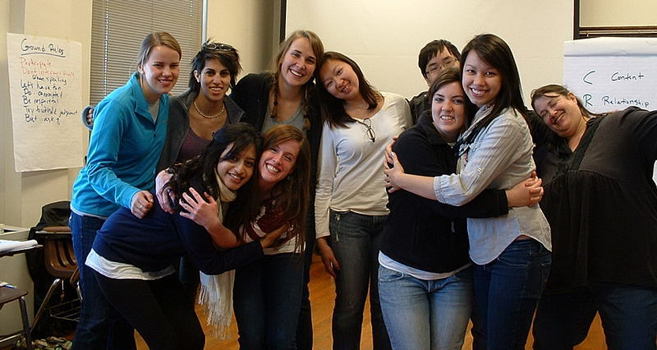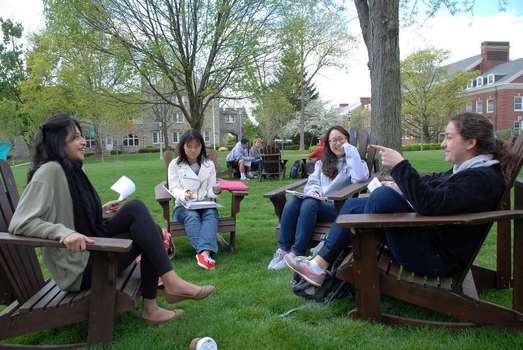 Students 'restore justice' among peers Program trains students to take a more active role in Community Standards Process
Students helping students.
That's the idea of the restorative justice program, which pairs trained student facilitators with their conflicted peers.
But junior Taylor Crompton, director of the program, said it's about a lot more than that.
He and the group's leadership team want to strengthen the community.
Crompton said the restorative justice program provides a new solution to the university's community standards process.
"The victims [in community standards' cases] really had no outlet or way to understand how their offenders were affected," Crompton said. "They had no way to have that sort of restorative conversation with the offenders."
In some cases, students can now choose to have those conversations.
That decision initially rests with Meggan Johnston, director of community standards, who passes along any cases she thinks fit the restorative justice model.
If the students involved agree to have their case heard by the restorative justice program, the group holds a pre-conference with victims and offenders.
Then, two student facilitators, faculty advisers, victims, offenders and supporters (other people involved in situation) will meet for a full conference.
"And then from there, as the name implies, restore the justice," Crompton said.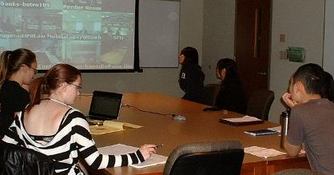 Cyber conference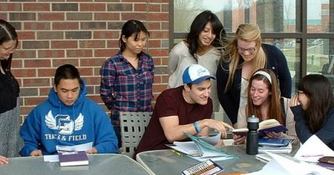 Strategy Session