For the Curious, the Fearless, the Passionate, the Thinking, the Eager, the Courageous, the Researcher, the Leader, the Connector, the Critical, the Concerned, the Wanderer, the Questioning, the Thoughtful, and for those Full of Wonder.


The Honor Scholar Program at DePauw University creates an interdisciplinary space for students to explore the connections between areas of human knowledge, lets you act on your curiosity about a wide range of topics, and calls on your intellectual courage and leadership as we strive to understand the most critical issues of our time.
The program challenges students and asks them to challenge themselves through small, discussion-based, interdisciplinary seminars in which students engage actively with each other and with their professors. In their senior year, Honor Scholars design and complete a yearlong project, working closely with a faculty sponsor and a committee of professors.
Being an Honor Scholar implies more than formal academic study. There are opportunities for Honor Scholars to mix socially and informally with one another and with members of the faculty. Above all, the program provides an opportunity to be part of a group that seeks especially to find in its college education an intensive and stimulating intellectual experience.
Honor Scholars come from all backgrounds and majors, and go into all fields, but are united by their curiosity, interdisciplinary thinking, willingness to engage respectfully with each other on even the most challenging topics, and their appreciation of a variety of backgrounds and perspectives.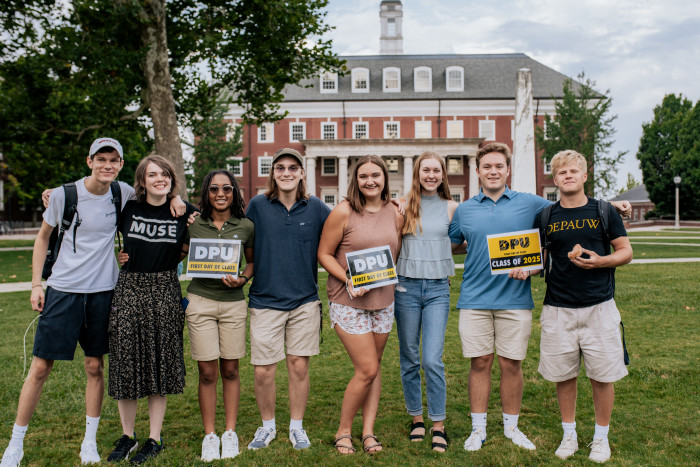 THE COLLEGE IS THE SPLENDOR AND LIGHT OF THE COMMON GOOD